Life lessons….seedlings <3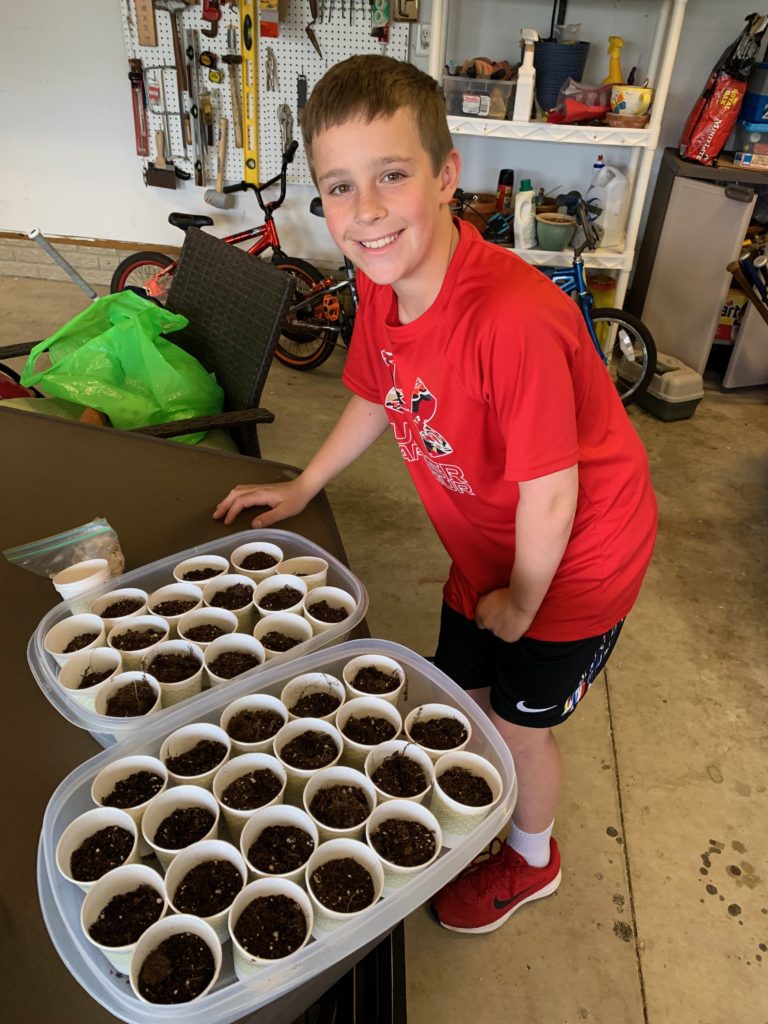 This year Graham and I planted the pumpkin seeds from last fall's harvest.
So many cloudy days have followed and I thought perhaps we planted too late as it is, but last week a few little green sprouts appeared.
Well, mostly green with the exception of one that looked like it had a growth on the end.
On closer inspection, I realized it was the seed coating still attached to the new leaves. 
Perplexed as to why this would happen, I googled it…of course…and discovered that there are a couple of possibilities.
One is that we didn't plant the seed deep enough and the other option is that the soil was either too dry or too damp.
It seems the seedling needs the resistance of pushing through the soil in just the right amount of time and conditions to receive itself from the coating.
Such a simple object lesson.
I feel as if the parable of the seeds is being played out on the floor of our spare bedroom in little dixie cups.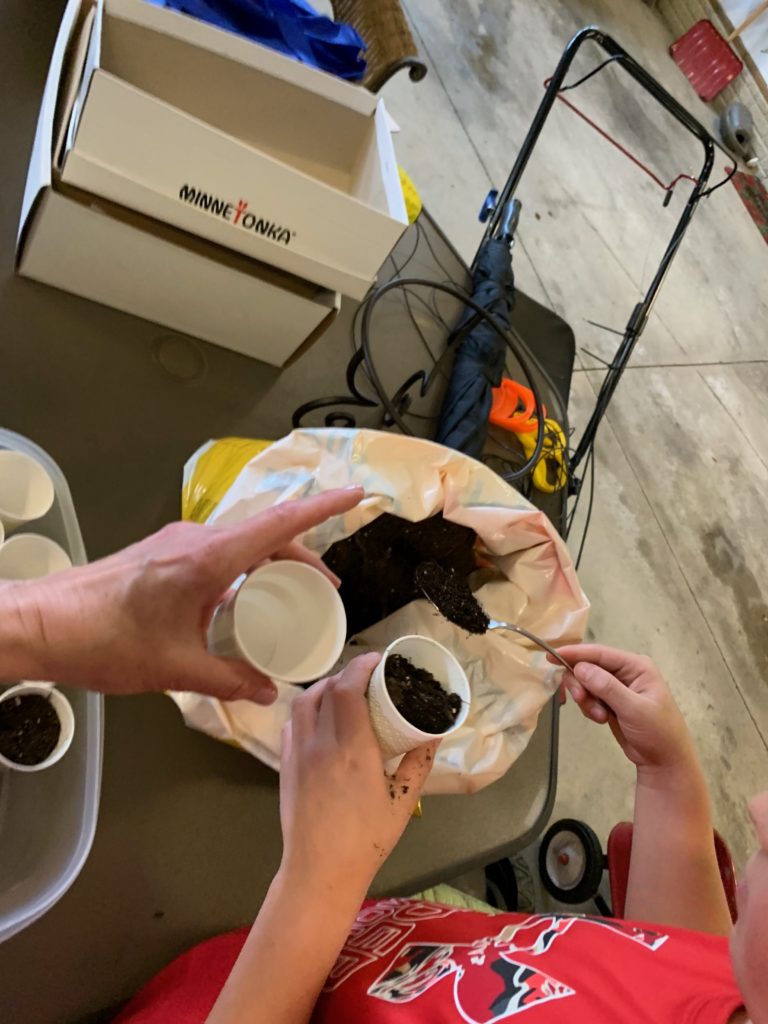 Depth of planting
Growth through the refining
Good soil conditions
These are the key elements to producing a viable life that will bear fruit.