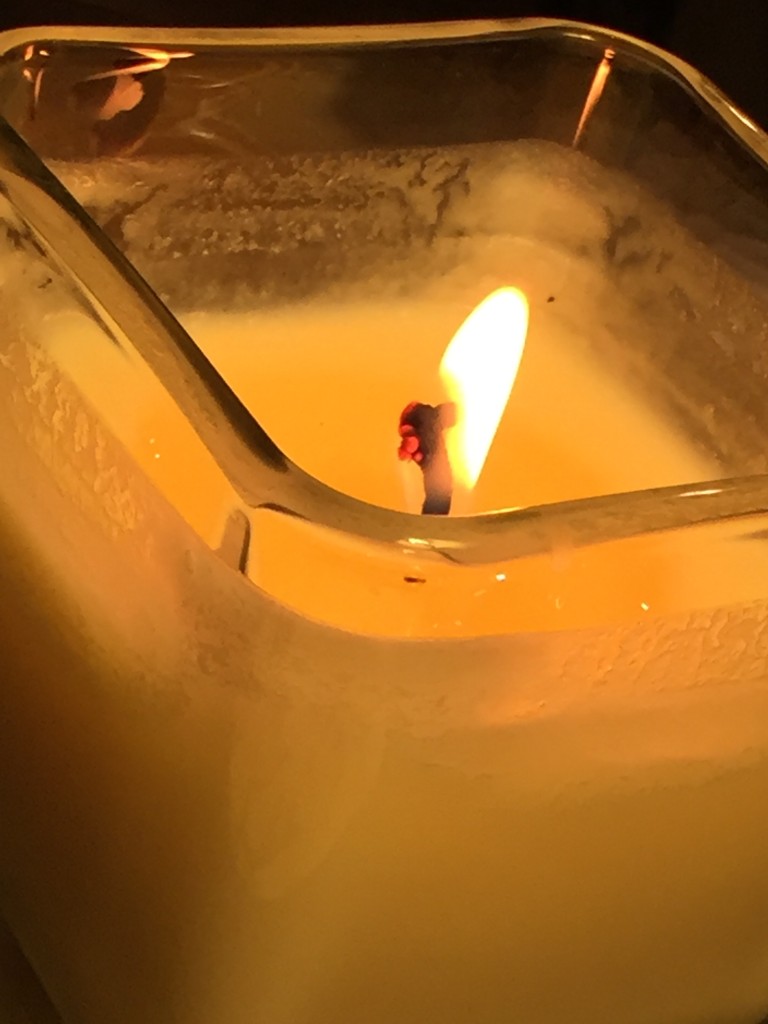 I lit the fourth candle this morning.
The house has a couple extra people and a big old dog running around.
All the presents that will be wrapped are under the tree and the stockings have been stuffed.
Russ and Sarah are getting ready to make the first run to church and the crowd up north is dressed and breakfasting and will be headed down to hear Tia play at the 9:00 with the others who will lead us in worship on this blessed Christmas Eve of 2017.
I woke this morning wondering if I had prepared my heart well this Advent Season. I thought of the hit and miss I had with my original plan of devotionals. One I read fairly regularly….poor Max Lucado got left in the hubbub.
And then I remembered meeting you all here and I thanked God for the journey we shared this year.
Our last hymn/carol is one that never fails to spark deep reverence and worship…Oh Holy Night.
I looked it up this morning to see who wrote it and wanted to share this interesting tidbit.
In 1843 in the parish of Roquemaure France, the priest asked a wine merchant and poet named Placide Cappeau to write a song for the newly refurbished organ to play on Christmas Eve.
According to the website I read, he was not considered a devoted believer..and yet I think he most assuredly was.
Translated to English…and filled in with swelling chords that lift the heart in adoration and worship…these beautiful words of truth echo across time and space and speak our hearts this morning….
Long lay the world in sin and error pining…till He appeared…and the soul felt its worth….the thrill of hope…a weary world rejoices….for yonder breaks a new and glorious morn…       Oh Holy Night/Midnight, Christians   Placide Caapeau
The worth of our souls is that God loves us and redeems us <3
Oh yes…
fall on your knees…
truly this year.
Listen well and hear the angel chorus…as we celebrate by remembering the Holy Night that God came to dwell among us.
I pray that you and yours have a blessed Christmas Eve and Day.
I pray that the Christ of Christmas is worshipped in all that we do.
From our home to yours…
Merry Merry Christmas <3