Mid week and end of the month…can we take the day off?
Well here we are at the end of the month. That went quickly.
I am getting all kinds of newsletters from various writers that I follow and it is stirring in me to let you know I have spent September working on a little project that I hope we can get launched in October. 
My little 2020 thing suffered again – but let me tell you…I did have some goals and I met them as discussed below. Also I am determined to set one for October and come back with a strong finish in 31 days!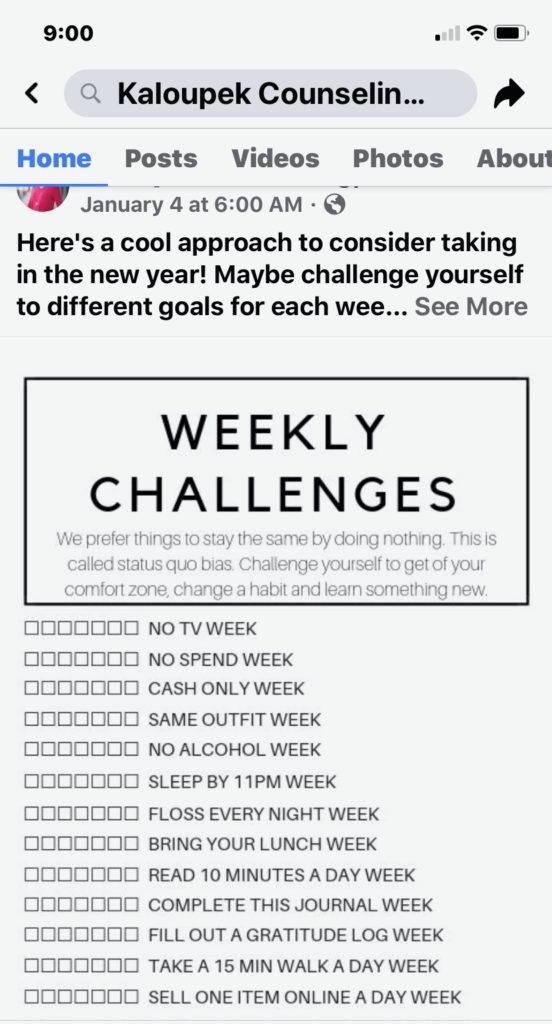 With the help of a technology expert, I have put together a pdf writing to share with you based on the Deep Healing series I did a couple of years ago. When that is formatted and ready to offer, I will be switching to a new email system that will allow me to send out a monthly newsletter.
Maybe that is more information than you stopped by to hear, but every year I have tried to add something new to the Journey and this will be the 2020 addition. Prayers appreciated for the completion of this little project and would love to hear if you would prefer getting a weekly email rather than the daily drop???? You can leave a comment and I won't publish. Would just be helpful to know the consensus.
Okay…business meeting over.
You all know I am not a political animal and this is not a place where I want to have dialogue amongst you all. But I have to address that the debate last night left me broken hearted for our nation. Several comments that were actually audible left me raw with sorrow for the options we have.
As for the rude interruptions of both men, I am deeply saddened that decorum has left the building. I can tell you that if they had been passengers in the van I was driving, we would have pulled over and they would have been deposited on the side of the road to walk the rest of the way home. And I am not even sure I would have driven slowly along with them to make sure they made it safely back.
I hope and pray we, as Christians, will not model this kind of behavior in our conversations today. No matter where we stand in this, please use Christ like behavior in the way you talk and listen. And above all, pray. This is a sign of the condition of our country and it is heart wrenching.
Blessings on you all today.
You are deeply loved and thank God…our journey here is short and trouble filled, but this is not our home <3