Monday check in and report on the grill project <3
If you were concerned, we made it.
Made it to the patio, made it without an explosion in our relationship or the propane tank.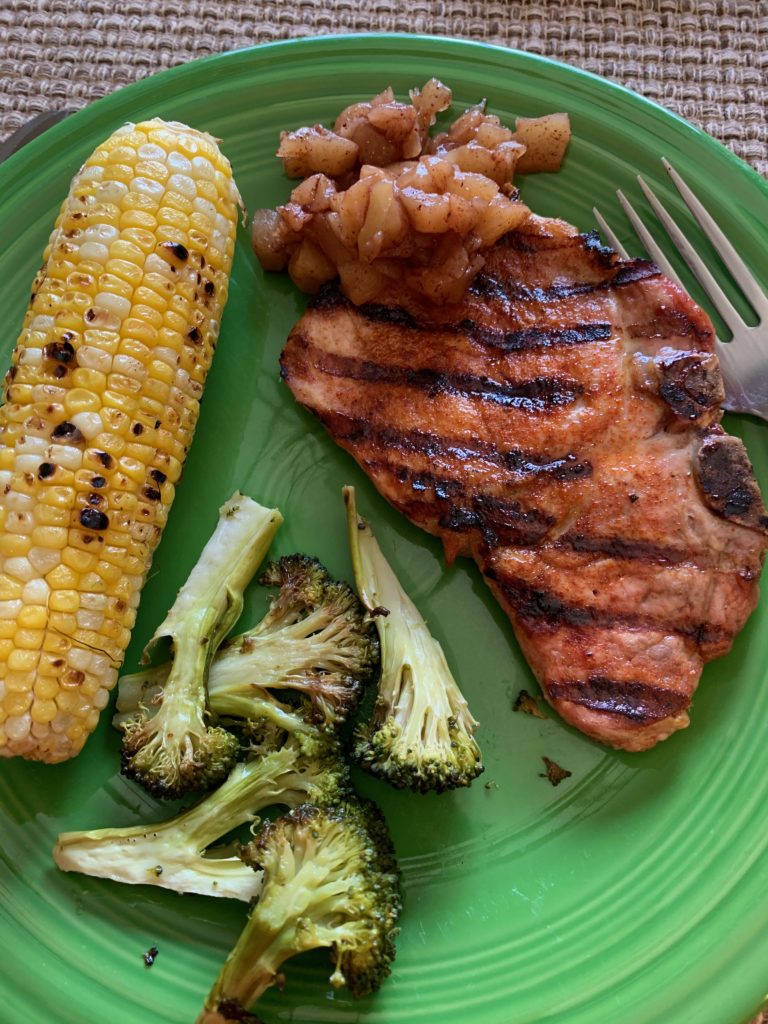 Made it to the table to enjoy our first grilled meal on the new grill.
And for the record…someone else in this house is also of German descent and bears the characteristics…so there is that…and since it is still a blog under my name, I do get the last say…until he guest posts again…and he is also pretty darn good at the grill gig.
In other news, we had sooooo much rain on Saturday.
We took a walk on Sunday under sunny skies and…
Our governor is allowing golf starting May 1, but there was an early bird…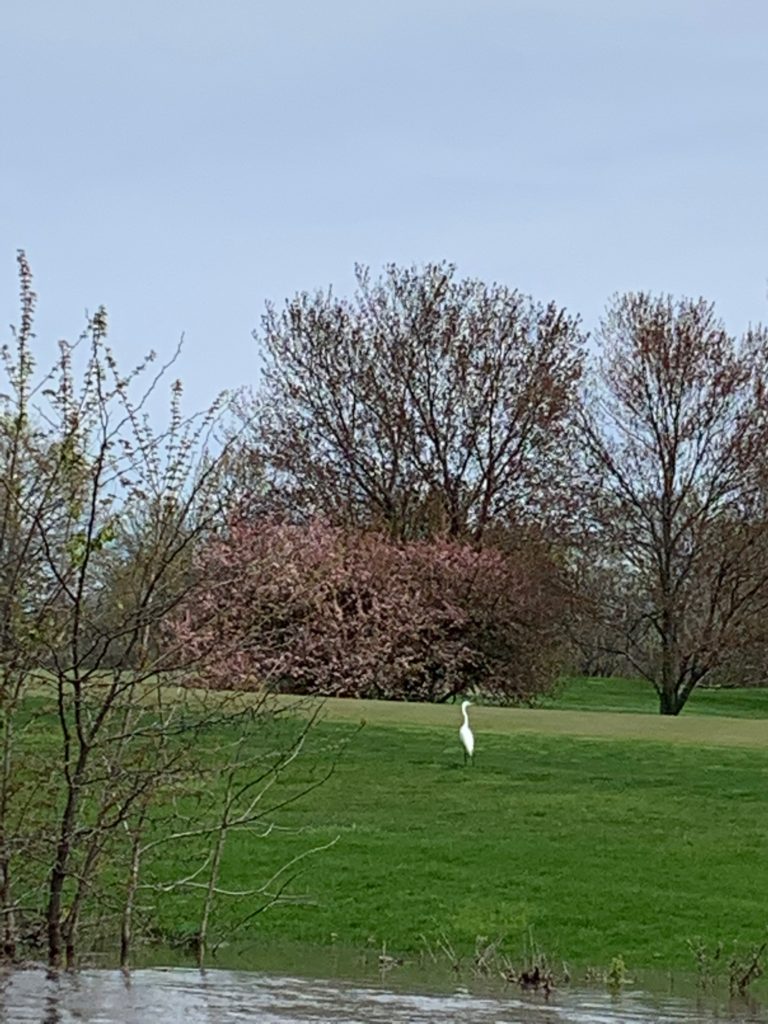 thankfully practicing social distancing, but obviously not wearing a mask…tsk tsk….
We had a major victory in technology this weekend, and thanks to tutorials on the Sony website and a little help from our kids…we were able to watch church on the regular TV which freed up the coffee table for…
I know we are anxious to get back to regular worship where we can sit with our church family…but I am certainly hoping they don't mind if I start bringing a picnic breakfast.
New habits die hard.
Also this weekend, we had some good FaceTimes…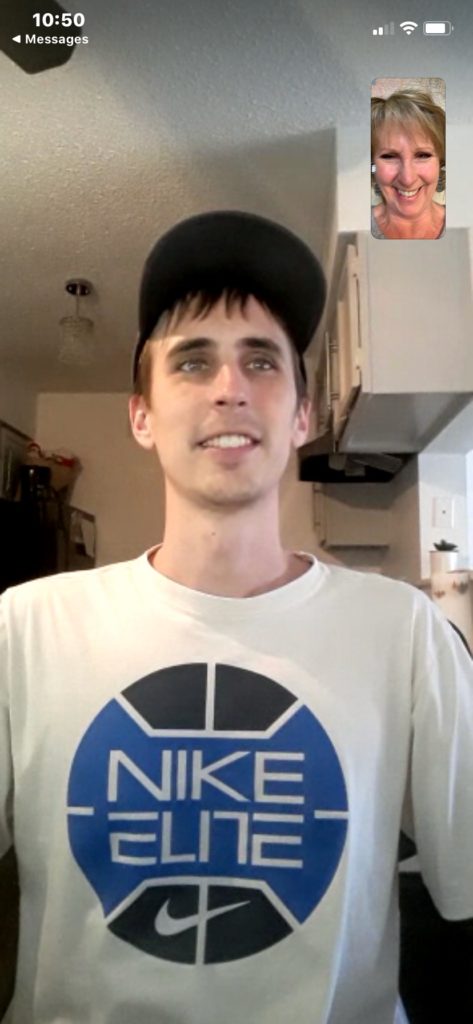 and….
and then the grand finale…
for Tia's birthday we pulled off a Zoom game of charades (her idea)…
where the band of brothers and little miss thing outdid themselves by acting out the Lion King and suffice to say when Graham lifted Caroline up like Simba and the brothers did all the animals…we died….
It was priceless.
Like Rachel said, none of us got a screen shot…but it lives embedded in our memories as one of the great moments in our family treasury.
And I know I have showed you how I feasted with my heart …and feasted on good food…but don't worry.
I am also eating heart healthy…
These are chock full of Omega3, right?
Have a good day…<3