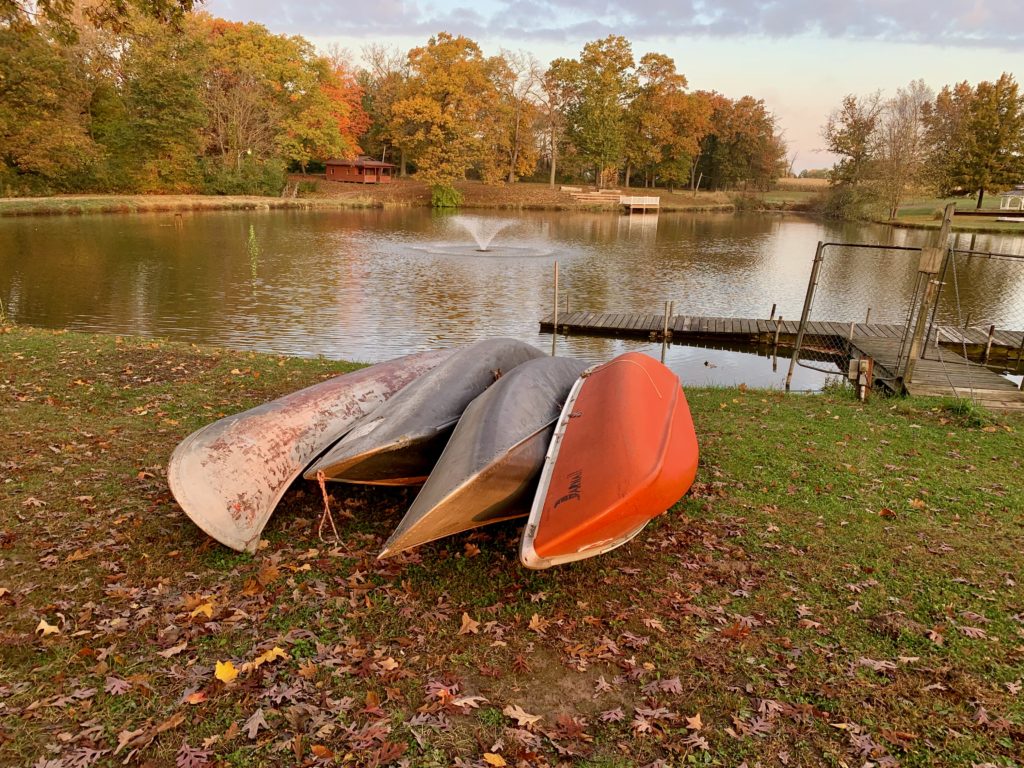 This weekend our women's ministry team hosted the first ever retreat in a local setting. 
We kept it in house, with speakers from our own church and the whole theme was about pausing from our busy-ness to connect and refresh and get closer to God and each other.
It was lovely. 
Let's just say when you bring 80 plus females together on a beautiful outdoor campus in perfect fall weather…there will be a lot of personalities, sharing, talking, eating, laughing, crying and all the feels.
Our three teachings centered on removing distractions so we can fully worship God, coming to terms with repentance from ways we have walked away or refused to obey and then just being still and knowing His voice. 
I was made aware of some heavy needs and longings that have been added to my prayer list and I feel like I know some of the women who attend our church in a deeper and better way.
Yesterday as we sat in service and I saw several new friends and old friends and pondered what it means to be in community with the Body of Christ, there was a point where the children were brought from their classrooms and led up on the platforms of both meeting places so that our pastor could pray a blessing over them.
We watched them in all their wiggly cuteness as they climbed up on the stage and as always, I loved watching them as their eyes scanned the many faces out in front of them.
As one by one they recognized a parent or grandparent, a huge smile and wave would indicate they had found them. 
I was reminded of a time when Sarah was in high school and I attended a huge concert at one of the local school auditoriums. I had gotten there early and found a seat near the front.
The rows filled up quickly all the way to the back and there was a large number of students who had attended as well as families.
As the orchestra eventually came in, Sarah was seated in the front row and I watched her as her eyes scanned the rows above me. She was looking for someone and I wondered if she had some special friends who were attending or perhaps a fellow who had caught her eye at school and she was interested in seeing if he came.
I could tell she was searching and then lo and behold her eyes rested in front of her own chair and she saw me and her smile brightened and chased away the furtive searching look. To this day I am humbled to tears that it was me she had been looking for.
Notoriously late, she would have assumed I had to sit way up at the back…so she had been looking to see if I was there.
I have always been reminded of the joy that swelled in my heart when she found who she was looking for and it was me. 
I think how God, our Father, must sit at times waiting for our eyes to finally search Him out of the crowd of options and faces and what sweet communion it is for Him and for us when finally we focus solely on Him and we cease all striving and just take Him in.
Be blessed today on your journey.
You will find what you seek. 
Seek Him with all your heart.
He is right in front of you <3