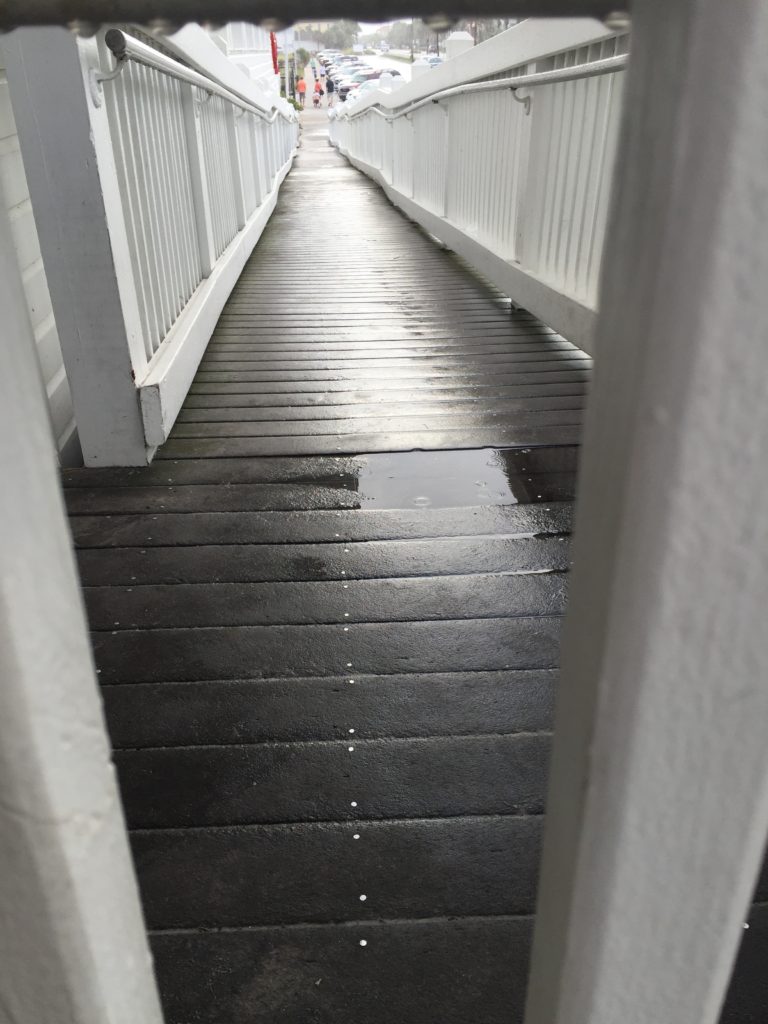 I have to tell you that today's post is born out of a heartsickness that started on Sunday as I read the paper after church.
And no, this isn't about politics or politicians.
The article that has me shaking my head in earnest sorrow is one featured in the Parade magazine section of our local paper ("Feeling Awe May be the Secret to Health and Happiness" by Paula Spencer Scott). It is a  research driven, scientifically backed study of the positive benefits of …. AWE.
Or as the magazine cover put it….
"AWE…How the soul-stirring wonder sparked by a shooting star or a majestic peak can transform your health and happiness"
Excuse me?
Apparently studies and research are proving that  "Awe" can help us see things in new ways, make us nicer, alter our body, bind us together and heal us
So the article urges us to make it our mission to go out and look for things that will inspire "AWE".
It even gives seven helpful tips for finding "AWE" in our everyday lives.
Ironically, most of the things that inspire "AWE" turn out to be things God has done.
Sunrises, beautiful music, clouds, stars.
And I am not sure where to start with how wrong this hit me.
Is it that we would selfishly make it a point to be struck with "AWE" so that we can improve our mood and further exalt the all-about-me epidemic that seems to escalate faster than scandals in the presidential race?
Or is that we would actually worship AWE, instead of the AWESOME God who created all that exists…both seen and unseen?
The truth is: "Awe" makes a really lousy god, as does "self".
I look back at the list of things promised for those who desire to run around seeking AWE and I weep.
Because I have been awed…and I live in awe …. of our amazing AWEsome God.
I look at the little feet of our Joel as his toes dig into the carpet while he is suddenly driven my some inner wiring to pull up to a stand on every possible surface.
And I am filled with awe.
I think about sitting on the beach this summer as the waves rolled in and washed an array of sea creatures, some with shells…some just gloppy forms of gel… around our feet while gulls swooped overhead against the background of sunset's vibrant pinks and oranges.
And I am filled with awe.
I think of how I swallow back tears of gratitude after I sip a little cup of grape juice and chew a tiny rectangle the size of a tic tac…and I bow my head with my brothers and sisters on a Sunday morning…one of whom happens to also be my husband of thirty-five years.
And as the music of communion washes over me, I think of how God sent His Son to save one like me…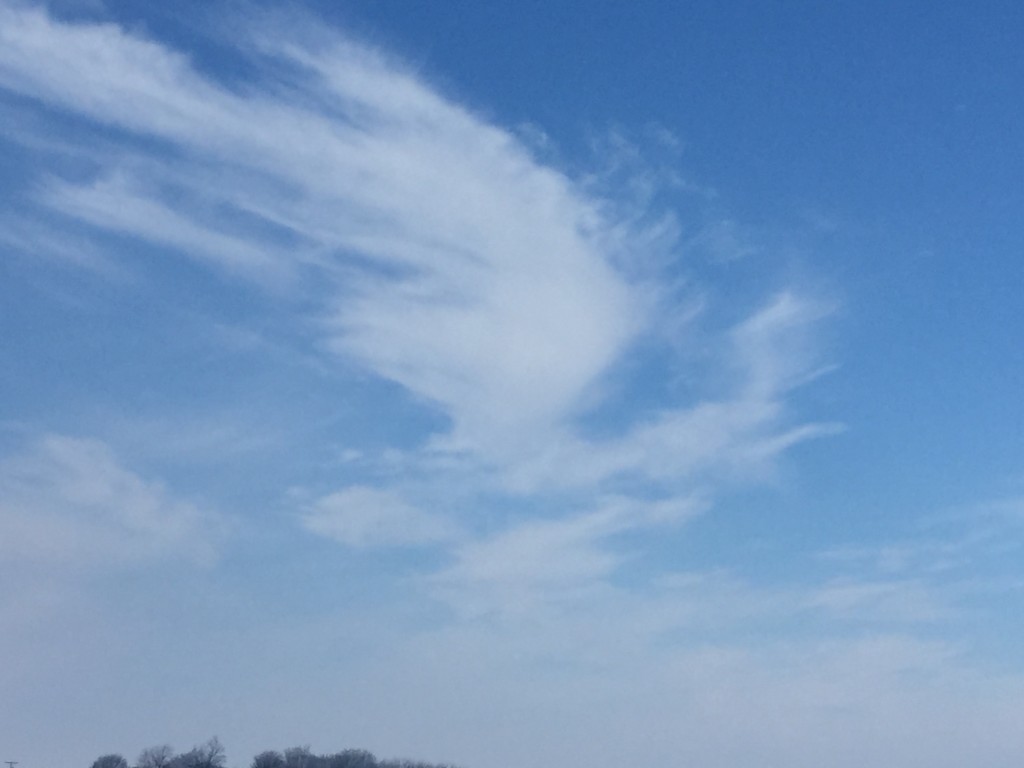 And I am filled with AWE.
Not because I worship the FEELING of being AWED…but because I worship the ONE who inspires all AWE.
And out of that…
coming into the Presence of the One who is AWESOME…
I AM changed, transformed.
He binds me together with others, makes me nicer, helps me see things in new ways…
and has most assuredly healed this broken woman physically and spiritually…numerous times…
and He is more than just a feeling that will pass…
He is an eternal God who has made a way for us to to be with Him…forever.
And that is pretty AWESOME.
They exchanged the truth of God for a lie, and worshipped and served something created instead of the Creator, who is praised forever. Amen         Romans 1:25   HCSB