Of Missions and being called <3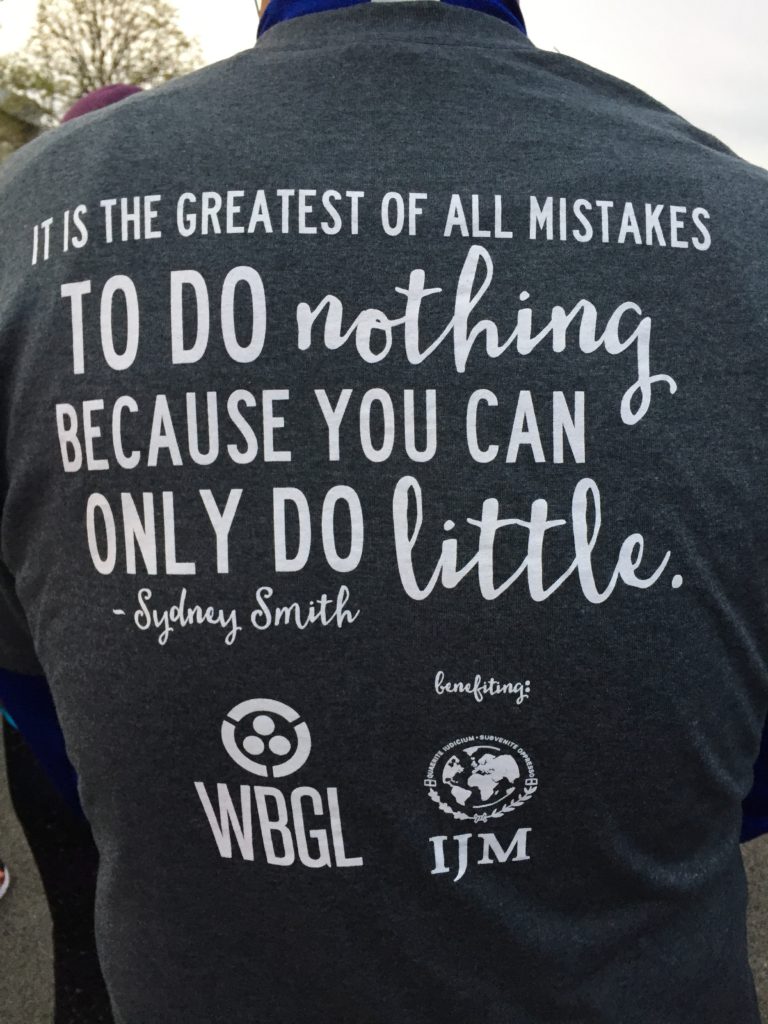 I am sharing another note I dictated into my Blackberry back in 2012.
I am stretching you because the words you are reading below are from a season in my life when we only had one baby grandson…Russ's sweet parents were still alive but declining in health and Sarah was working as an aid one on one with a little boy in Kindergarten who had numerous challenges to interrupt his ability to learn.
They were taking a field trip to a Cardinal game and she was going along with the class. We were praying for him to have a great day of fun and to enjoy a ball game with his family.
I might note that that little boy had to repeat Kindergarten with our Sarah staying one more year to come along side him.
She sends pictures of him now and then when she reconnects with him. He's doing great in school. He's amazing.
That's what mission fields look like…enjoy this blast from the past….

Pastor Wayne talked in church this morning about going to our Judea and our Jerusalem and Samaria and to the farthest regions of the world and we sang "Here am I, send me" and my eyes landed on a precious woman in our church.

A mom and grandma and I know well. And right now, where God is sending her is into a nursing home to see her daughter-in-law who slips farther away every day to the evil of what is Alzheimers.

To be a mom again for this woman's children and be the grandma and support her own son.

And I think how when our kids were little, they were my mission field.

Now I go up and give our grown up daughter little breaks in her week and I spend time with our first grandson and that is my mission field.

Our adult children are my mission field.

I have had the opportunity to go to Africa and the opportunity to send money and prayers to Thailand and to Africa and to Iraq and different places.

For awhile my mission field was to pick my mom up and take her to see my dad so she could fulfill her for better or worse vows, and then going in her place after she was gone.

I think how Russ is doing that for his parents long distance in this season.

Today our prayers are for a little boy in St Louis to go to a ball game and to have a great day and for God to protect him.

I think of the kids our kids have brought into our lives over the years to love and accept and care for.

And we all just raise our hands and go forward, trusting that God is listening to us and equipping us as we serve Him wherever He has placed us.
I was driving home from church when I dictated that and I will confess, I was crying through the whole thing.
We live in an age where empowering ourselves is becoming a very popular theme in both the world and the Church.
But in seasons of deepest ministry, as I look back on each of those circumstances I was commenting on – there was brokenness and helplessness and surrender.
Hands raised…Here am I LORD…send me.
I want to share a couple of books I am currently reading and marking up and committing to heart that I would recommend to particularly women who are wondering what their "mission field" might look like.
Missionary Mom: Embracing the Mission Field Right Under your own Roof by Shontell Brewer http://shontellbrewer.com
Adorned Living out the Beauty of the Gospel Together by Nancy DeMoss Wolgemuth
and Brave Moms Brave Kids: A Battle Plan for Raising Heroes by Lee Nienhuis