The sun will soon be setting on this unusual Palm Sunday.
Like many of our friends and family, we watched online services – our home church last night and then some of our family's offerings from their home churches today. Somehow it makes us feel closer to them.
In all three teachings, it would be no surprise that the Triumphal Entry of Jesus into Jerusalem was the main text, but each pastor took that and added different applications and takeaways.
All three were reminders that when Jesus entered Jerusalem, He was welcomed as the hoped for answer to their oppression and poverty, diseases and dysfunction.
That He would change the dynamics of the way they were governed and finally restore their wonderful past that they viewed with rose-colored glasses and blinders attached was evidenced in their praises and Hosanna's.
But He didn't do things the way they thought and it took little time for them to turn cold and in a few short days their cheers twisted into chants of "Crucify him!!!" as they declared their allegiance to the very government that was oppressing them.  
As we look to Him now to deliver this whole world from a pandemic, it occurs to me that this particular virus and all that it has exposed that isn't as it should be, is just one more example of the pandemic of sin and disease and death that has oppressed us all since the Garden.
We have continued through all the generations since to seek our own way. Times where we have followed and then fallen away only to be pulled up from the pit once again. The world systems that we look to for salvation will always fall short.
Jesus has saved us once and for all, for all who will receive Him.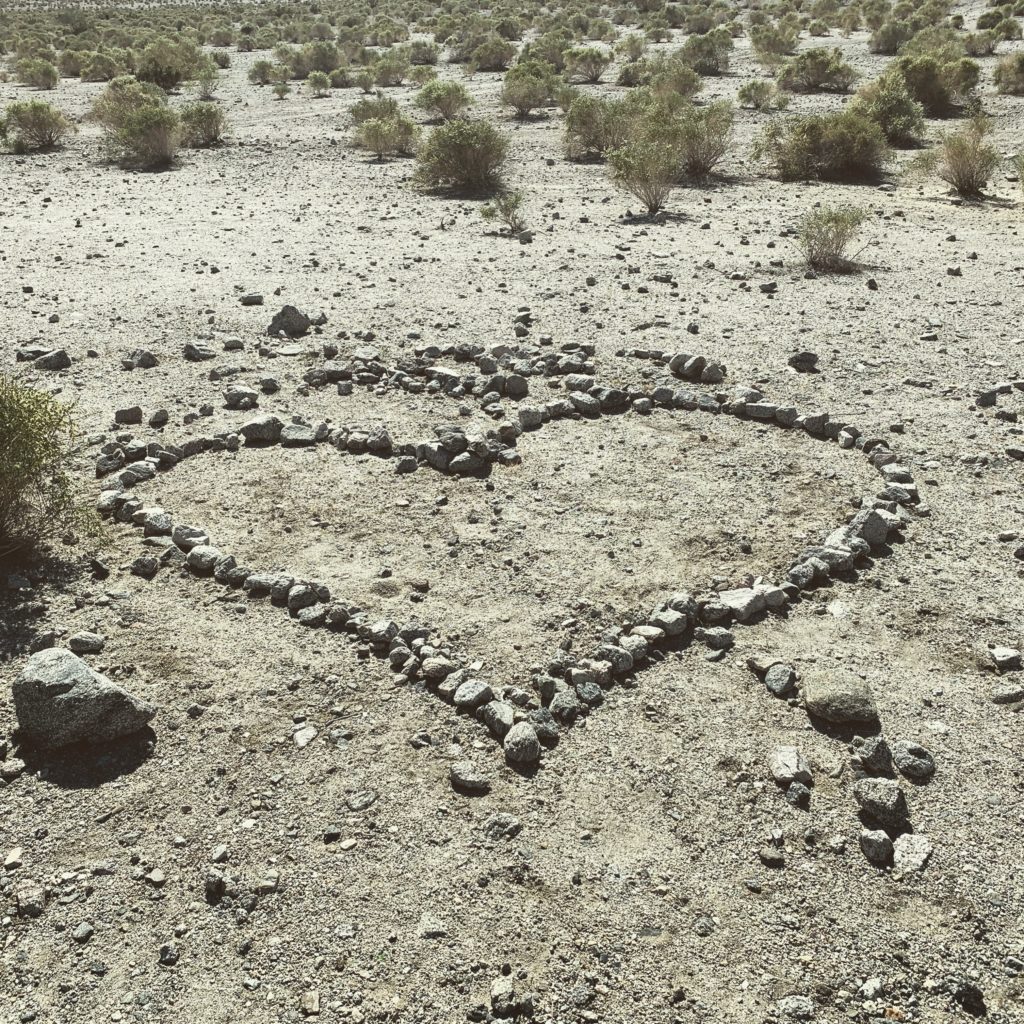 As we enter Holy Week, I invite you to just reflect with me each day on the events that lead up to the Cross and to the beautiful celebration of New Life that is Easter morning.
Let's truly engage in remembering this blessed week that brought us from death to life <3