Happy Thursday to you!
I am thoroughly embracing Fall in the Midwest! We earn our Spring and Fall here…and God does not disappoint. The trees are just outrageous in their displays of of vibrant color,
the fields are abuzz with the harvest
and any product that can have pumpkin and spice added to it is being offered from grocery shelves to drive-thru's.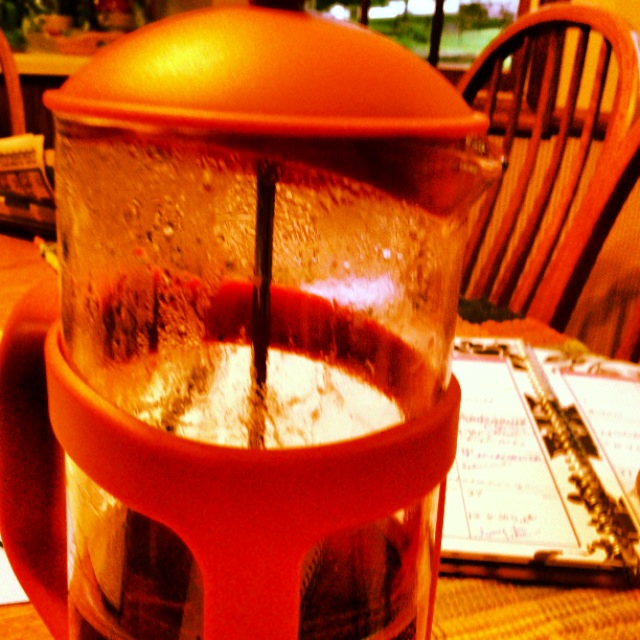 I enjoyed being outside, because my schedule was a little freer this week. Only one bleak spot marred it.
On Tuesday I had a donation date at the Red Cross center. It seems that I have been blessed with O negative blood which means I am a preferred customer there….
To say I do this with joy would be an outright lie. I pretty much drag myself there with a lot of reminding that I am thankful to be healthy and able to give blood. I also have to remember that if I DID actually enjoy the process, I may have deeper issues than my loathing of needles.
So I made the trek across town, debating with myself about my current state of health and fighting the temptation to pray that my iron count would be too low…I know…I'm pathetic….
There weren't many cars in the lot and when I entered the building I could see the donation room was dark. The gals behind the counter apologized profusely, but the drive had been canceled for the day.
Apparently several others had not been contacted about the change and they must have been dealing with some upset donors. They wanted my name and number so the Red Cross could contact me to make amends.
No worries, I was more than gracious. Rather than irritation, they were greeted with elation on my part. I believe I audibly thanked God, smiled broadly and left them kind of laughing.
Such a great witness, right…but how about when I am dealing with the AT&T tech support guy who barely speaks English and keeps calling me Mrs. Reem-er? Or the nurse at the doctor's office who answers the phone, "Can you hold?( click …..annoying background music ensues for an indefinite period of time) or ….whatever sets me off my game….
Yeah…not so much.
Because I can be very cooperative and sweet and kind when things are going my way.
But the real test is when they aren't.
Right now, in this country, things aren't going my way a LOT…
Am I a faithful witness of God's faithfulness in the midst of not getting things my way?
I didn't do anything to be an O negative, but it takes great effort to BE positive!
God bless you as you strive to be a faithful witness in the good and the bad of life!