Reflecting on Commemoration Week 2017 <3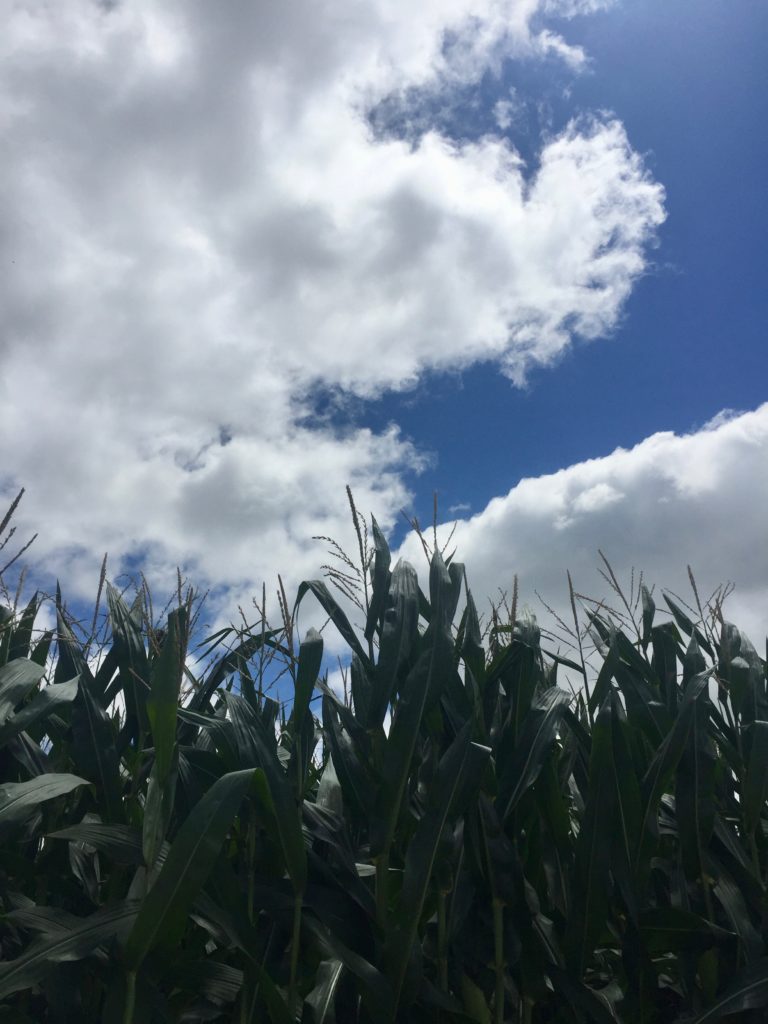 Week before last was my annual Commemoration Week.
I started it a number of years ago…actually I got the idea in August of 2005.
I was reading in Exodus one day and I read about the institution of the Passover in chapter 12.
When God shared the details of all He wanted the people to do to prepare for their exit from slavery and life lived in a land that was foreign and hostile to them, He told Moses that from that time on…this would mark the beginning of the year for them. (Exodus 12:1&2)
I don't know what New Year had looked like previously, but this would be the start of their year from that time on.
Every year after that first Passover, they would commemorate the events that led to their miraculous deliverance as they started the New Year.
It is interesting to note that sometime after Torah and before the second century Mishnah (say what??? I know…I had to look it up. It's the written portion of the oral traditions of Torah), the consensus was that the New Year for the Jewish calendar would be at the start of Rosh Hashanah or beginning of Yom Kippur.
This falls, interestingly enough in September this year.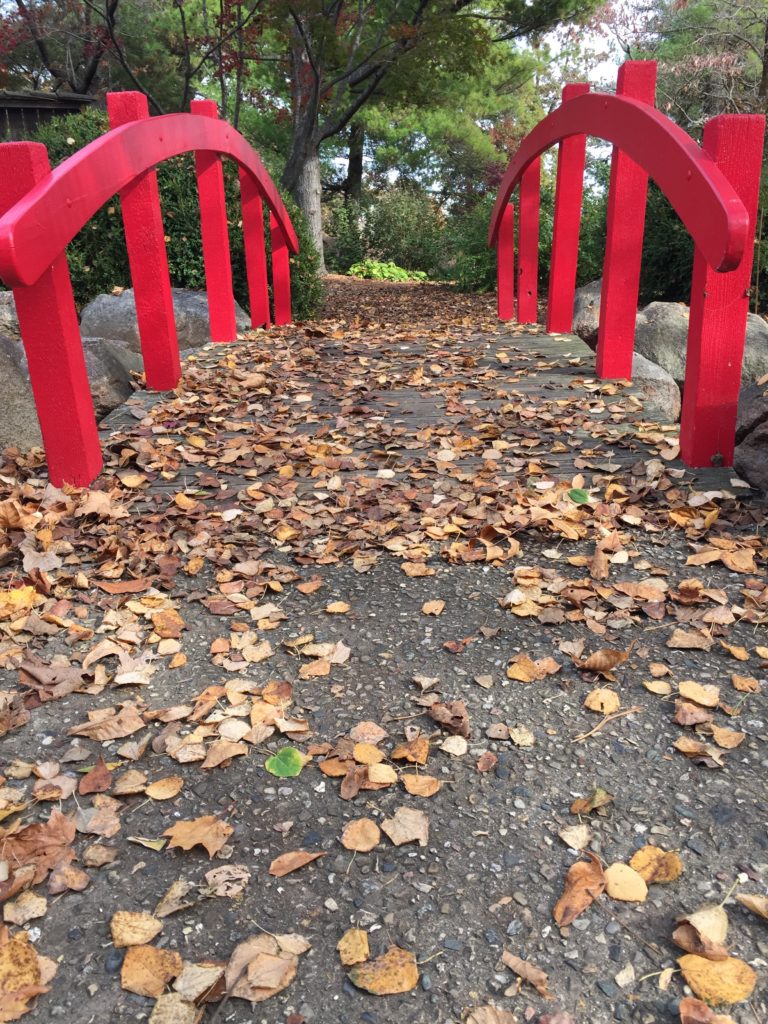 We have all kinds of New Years, don't we?
The one everybody celebrates where we ring it in and add a number to the previous year in our calendar.
Every birthday and every wedding anniversary marks a new year of that life or relationship.
Some of us view the start of the school year as a time of regrouping and refocusing as we head into harvest followed by the string of holidays that will carry us through winter and spring and into another hot summer of fun in the sun before we start it up all over again.
And so I instituted my own kind of spiritual "new year" those many years ago.
Since I found the passage in August and it was the 12th chapter of Exodus, I select the full week each year that August 12 falls into.
I set aside time to revisit those old passages about the Passover and I look back over the ways God has led me farther along this path I tend to call the Journey.
I meditate on what I have been delivered from…the first time when I was saved and then the many layers of old self God continues to peel off year after year.
There have been some sweet surprises and some unexpected twists since I started Commemoration Week.
Some years have been grand celebrations indeed and others have been quiet and somber times.
Sometimes I have added joys and blessings and sometimes I have mourned deep loss and change.
This year marked a week where I decided it was time for some intense healing.
Time to let some things go that I have begun to wallow in.
Time to let God do that thing that only He can do.
Healing is a process.
Slow and painful and extremely private and yet God is so gracious..so patient…so loving.
He will sit quietly with us in our sorrows.
He takes a nail scarred hand and gently wipes every tear.
He raises up sweet sojourners…fellow travelers on the journey…who love us and tend us and go through the awkward moments with us as we limp along the path.
And so as I enter another new season, I humbly thank God for His faithfulness…for His kindness…and for His unending mercy and grace.
I thank Him for the dear ones He has blessed me with as we….
love and support and encourage and arm-in-arm…
journey onward <3