Sharing some feedback that touched my heart <3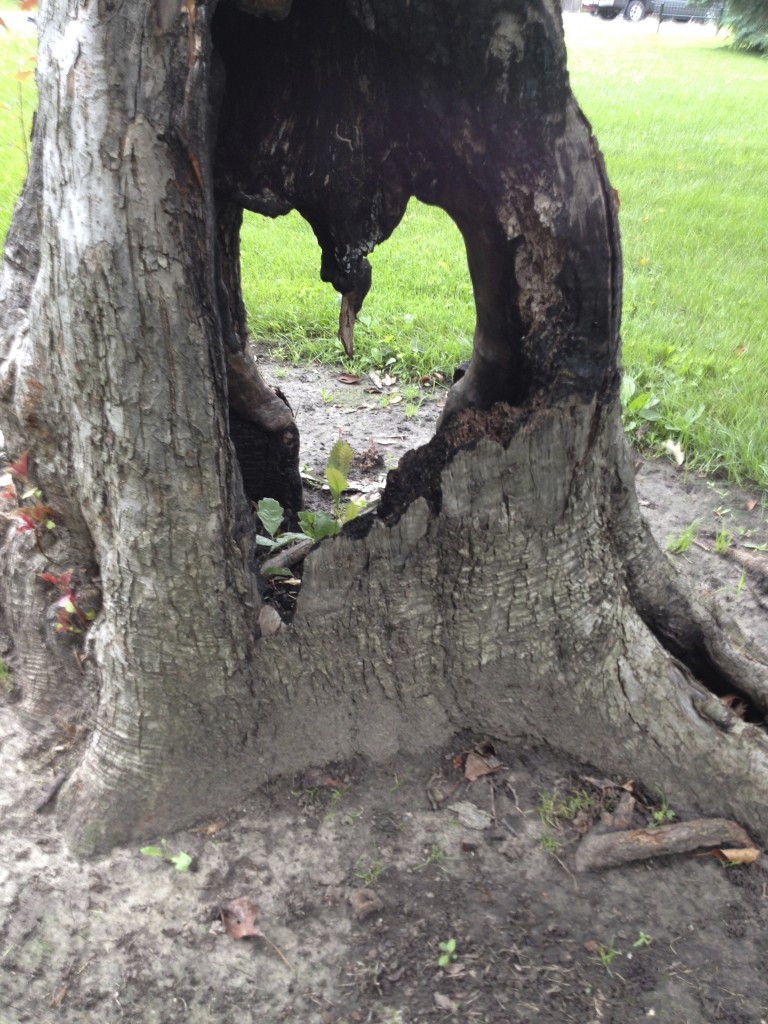 Good morning and welcome to Monday <3
How did the time change go in your home?
We did pretty good although there is a learning curve every time we move the clocks forward or back.
We certainly enjoyed the sunshine and warmer temps and took a couple of walks while the skies were clear.
Last week I had the sweetest and most thoughtful response from one of you and I asked permission to pass along the heart of it, but the writer desires to remain anonymous.
I love hearing your thoughts in the comments, but always know if you do not want them made public TELL ME!!
However we learn from each other and this one was a great teaching on how to meditate so I am sharing the essence of the comment for you to perhaps learn a little more from example of someone who digs in to the word.
Thank you, dear reader…you know who you are and how much I appreciate your feed back <3
In response to the post on Thursday https://www.laurareimer.net/2020/03/05/not-a-pretty-one-today/, she wrote that she had been trying for several days to really know what it means that Christ took on all the sin of the world. She thought about those things that she has done that she could never forgive herself for as well as the atrocities of sin that stand out in history or the news items of our day. 
Really meditating for a bit on the depth of depravity in humanity, and also forcing focus on the things we have done that make us cringe and feel ashamed is part of this exercise my dear friend allowed herself to experience.
I think about how she took "several days to really know what it means…" Time well invested, my sweet friend <3
Carrying this thought further, she then thought about and meditated on our precious, sinless Savior becoming these things. She thought of Him crying out to God "Why have you forsaken me?"
Because God had turned His back to Jesus.
Jesus, who had never ever been separated from the Father, felt the full measure of complete abandonment.
This led her to a deeper appreciation for what Jesus did, not only for her, but for all of us on the Cross. This kind of exercise not only draws us closer to God, but it makes our hearts break for those who do not know the love and forgiveness of God through Jesus Christ.
I am thankful this reader took the time to not only apply the Word of God, but to share the thoughts gleaned. We need dialogue with one another about how we are growing in the disciplines of prayer, meditation and study.
Lent is a powerful time to do some soul-searching and deep cleaning in our hearts.
To own our sins and transgressions is important. To recognize and acknowledge the power of sin the world and to own that as well because we are all fallen, this is a way to grow deeper in worship of God.
It expands our understanding of His grace and mercy.
Scripture is given so we can see us for who we are and God for who He is.
For God so loved the world that He gave His only Son, that whoever believes will not perish – but will have eternal life. John 3:16
It is worth spending some time thinking about that deeply.
He is worthy
<3