Friday Lenten Devotion Week 2 <3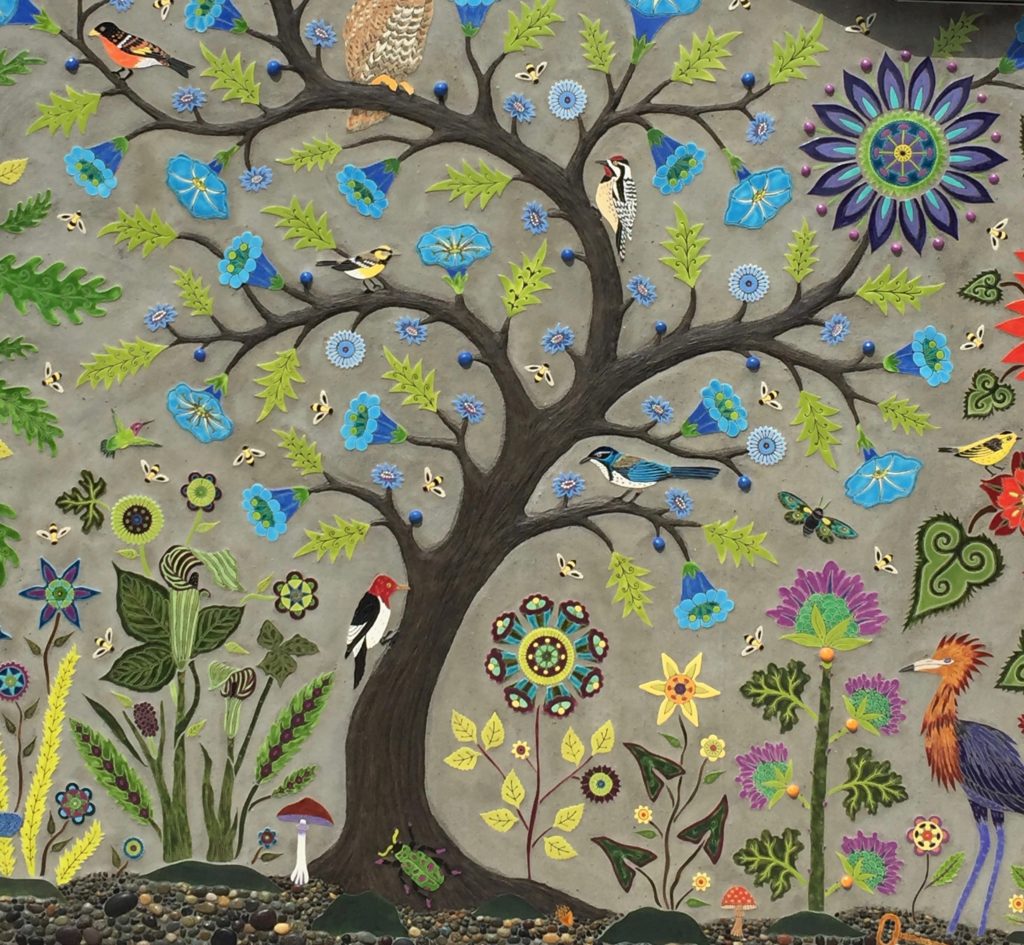 I wrote you a note last night because I have a rather full morning. After I wrote it, I was troubled if it sounded too "in your face" and this morning when I went to edit it – I accidentally deleted the whole thing. Hmm…..
When that happens I always wonder who didn't want you to hear it. If it was God: fine. It if was the enemy of your soul: not cool.
So as I reevaluate what I typed, I am going to opt to type the same message but just simply straight out of the margin of my Bible where I read a passage of Scripture and scribbled my thoughts.
Our church is doing a sermon series based on the Gospel of Mark for the season of Lent leading up to Easter. We read two chapters a week to prepare.
When I sat to read Mark 1 and 2, I wrote these words:
"Preaching that led to conviction —> repentance —> forgiveness —> transformed hearts. We are exalting empowerment over equipping. Have mercy on us. Anoint our preaching and teaching so that our hearers/readers are brought to conviction that leads to repentance. Repentance that brings forgiveness. And then restore and transform us all."

me as I pondered Mark 1: 1-17
That was my heart the day I read of John out in the desert, probably looking rather wild and unkempt; dining only on locusts and wild honey as he called out to the crowds to repent and be baptized to prepare the way for the coming of One whose sandals he was unworthy to even touch.
Then Jesus came and was baptized to set the example for us and began his preaching ministry of repentance.
The "we" in my thought above is not geared toward my own church or any one person in particular. I am making an observation of popular culture and I do see it bleeding over into many "Christian" messages and thinking.
There is a strong overtone of fear of offending anyone by calling sin, sin. There is an exaltation of me, myself and I as the new holy trinity. There is a powerful inference that we must not make anyone feel badly about himself.
My friends.
The Cross of Christ offends.
Preach the Cross. Teach the Cross. Live the Cross life.
Preach the Good News that we are all sinners who fall short of the mark of holiness. But by the Grace and Mercy of God…literally by His GRACE and MERCY shown on the Cross….when we acknowledge our fallen condition and our hopelessness to ever change and we accept His gift of salvation, we are forgiven…restored…redeemed…and out of that our hearts and lives become transformed.
By dying to "self", we can be what we were never able to be on our own —> our true self.
That is the Power of the Gospel of Jesus Christ.
As we continue this journey through Lent, please take time to open His Word and your heart and let Him speak to you the words of life and hope that you might live, truly live, in Him <3