When everyone else is looking like…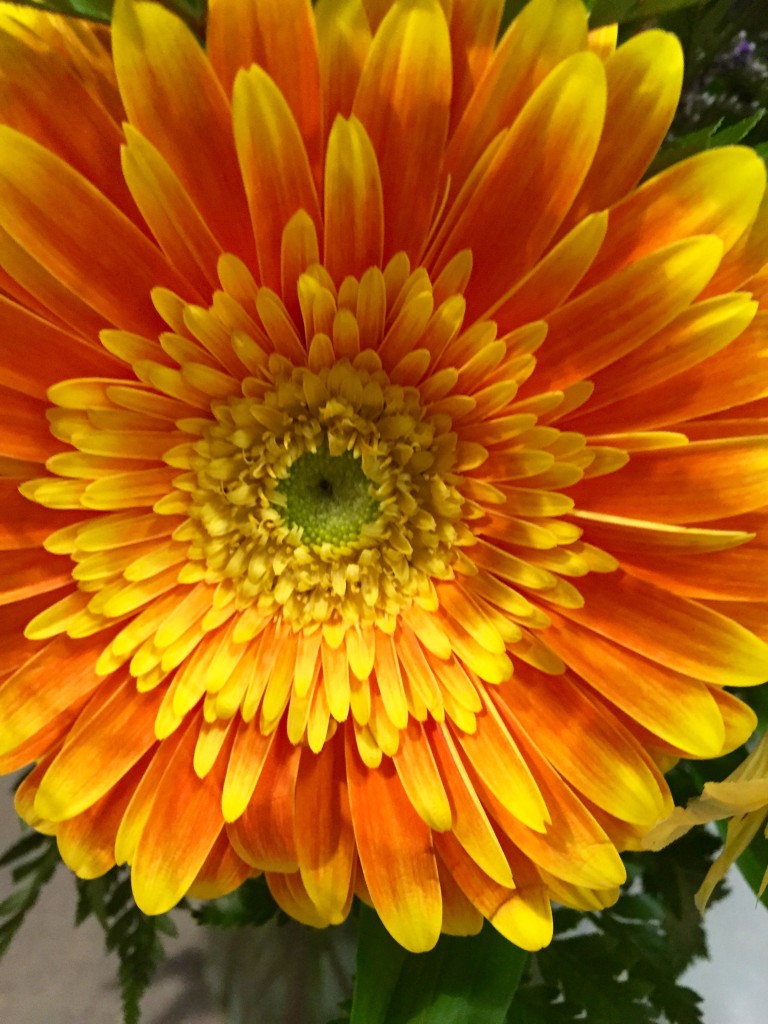 and I am feeling like…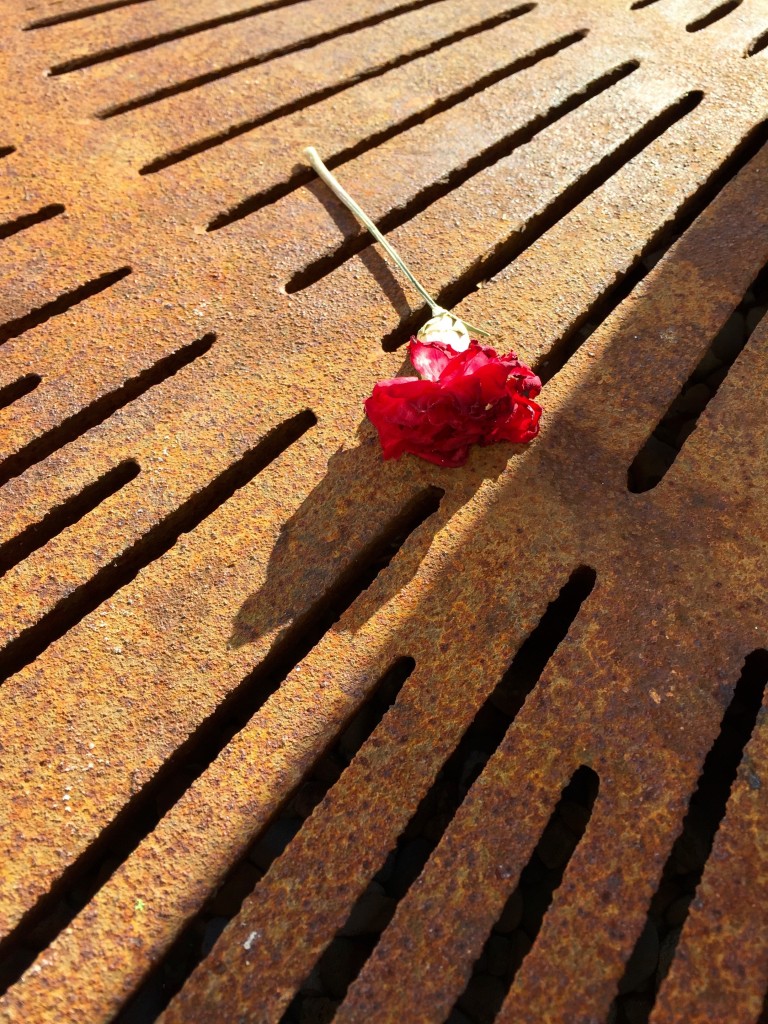 I am so thankful that God is greater than my heart…
I am so thankful that He knows all things…
Things in me…
Things in others…
He knows how hard we try…and how hard we fail…
and according to His Word…He does not condemn us…
While judgment will come one day, for He is righteous, for those who are in Christ…there is no condemnation.
Conviction?
Oh my, yes!
And I am thankful, so very thankful when He convicts me of wrong-doing…but…in Him there is no condemnation.
My current memory verse is 1 John 3:19 and 20 from Kelly Minter's study "What Love Is"
And by this we will know that we are of the truth, and we will set our hearts at ease before Him, whenever our hearts condemn us, for God is greater than our hearts and knows all things.
So I turn that into both a prayer and a declaration of faith…
I am so VERY thankful that YOU are GREATER than my heart…that YOU know ALL things…things in me…things in others…things in the circumstances. And so today…TODAY…TODAY….
I WILL..
I choose to, I am making a decision and all of me is going to line up with that decision…
I WILL 
set my heart at ease….I will purposefully bring my heart before you and I will let it rest when it condemns me…because surely and certainly there will be multiple opportunities today for my own heart to condemn me…to point out my less than's, my failings, my weaknesses, my lack…
But all day today…I choose to set my heart at rest before you…
And this…THIS…is how I know…that I am of the truth…no matter how I feel…no matter what it seems others think…
I choose to set my heart at rest before You, Lord.