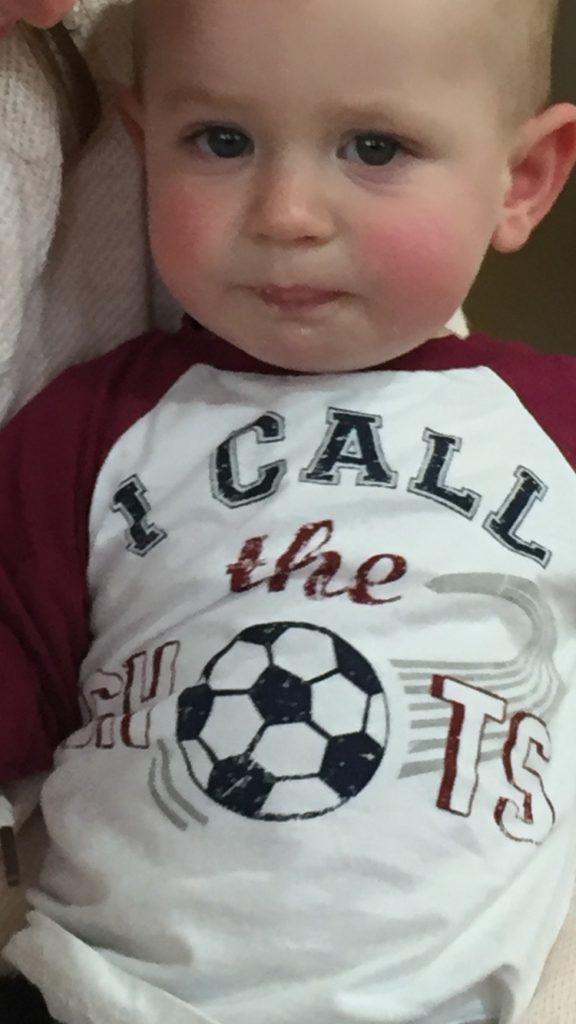 I am a picture person. I see stories in photographs and I use words to paint pictures to help me process thoughts and to teach others.
Often when I do not understand an emotion, situation, concept, or frustration I will ask God to show me a picture of what is going on so that I can see things more clearly.
Surrender is one of those enigma's that I often mull over with Him asking Him to help me with the practical application of what is expected of me in confusing settings.
Because I don't think surrender means standing idly by when someone is intending harm to another or there is an injustice that I can speak influence over…and yet, I also know that there is a level of sacrifice of self involved in surrendering and where are the lines drawn for it?
I know from experience that I am selfish by nature and often my lack of surrender has been because of a keen sense of "self-ish" preservation….yet I also know that I am to keep my heart guarded against that which would overcome the peace of Christ in me…so as I seek to balance all of these issues, I often pray for God to show me practical ways to grasp what it means to "surrender" my selfishness to His Sovereignty.
And yesterday, He gave me yet another picture.
I was headed over to Springfield around 7:30 yesterday morning and apparently so were a large portion of semi's, pickups and cars that must have had very important deadlines to meet because, have mercy…I felt I should paint a number and some sponsorships on the side of my car and don a helmet.
I had to go close to 80 just so I wouldn't get run over.
There was one scary moment where I went to pass a semi, when out of nowhere I had a pickup truck almost in my back seat, a car with darkened windows attempting to pass me on the right with barely a window between me and the semi and my heart was racing twice as fast as all of the vehicles surrounding me. Thank God the semi driver sped up enough to let the lunatic on my right zip around us and I gunned it to get out of the way of the pickup truck.
As I merged back into the right lane and my blood pressure began to return to normal, I rethought how I would finish this journey.
For the rest of the trip, I only passed another car if the road behind me was clear for quite a long way. If a faster car was coming into view, I would adjust my speed down until it shot past and then I would accelerate to make my pass.
Surrender.
It was inconvenient to go below the speed limit for a little while to avoid the crushing pressure of someone in a hurry.
Surrender.
It was not fair that someone who was over-exceeding the speed limit and getting away with it, was forcing me to slow down.
Surrender.
It was setting my "rights" and my "preferences" and my "agenda" aside because the peace that I felt NOT getting run over was of far more value than "winning."
Surrender.
There is a reason we don't like the word.
It means I don't get my way and that goes against all that is ingrained in me.
And that's the point of it.
I pray today to recognize the same increase in my heart rate in settings outside my car where my blood pressure is starting to rise as indicators that I may just be entering an opportunity to stop pressing my way ahead of someone else and to just surrender my will and my way…not to the one who is pushing ahead or striving to win some non-existent competition…but surrender to the One who made me, loves me and provides all that is needed for me <3
Be blessed today as you sort out for yourself when it is time to stand up and when it is time to bow down. May the Lord give you wisdom and peace and strength in all of your circumstances today <3
Here is a prayer I wrote in September of 2004 and it still holds true for me today.
Lord, I want to be wise and discerning in choices and decisions I make. I need Your help and guidance. Show me when to pause, when to rest, when to move, when to speak and when to be silent. Show me how to pray or lead me to pray in the Spirit when I don't know how to pray. Teach me YOUR ways, O LORD, that I would walk in your Truth.