The good, the bad…and even some of the ugly <3
The first part of this is a short update/thank you…etc…so please hang in there and read the note for today after the praise for funds raised!!!
I received this news in an email from WBGL organizers today and I want to share it with you to rejoice and thank those of you who partnered with us and to offer an opportunity to help WBGL meet their goal if you missed it but wanted to still donate.
"Nearly 330 walkers and runners joined the WBGL team and participated in a variety of races from the 5K to the full marathon last weekend, and many others purchased t-shirts and a custom art print to support the cause. Together, WBGL listeners and those in the races raised just over $64,000 and fully funded 9 Freedom Packages through International Justice Mission – as you know, each package includes a rescue operation and aftercare for those rescued. This is absolutely incredible – and we couldn't have done any of it without each one of you!
As you know, our goal was to fully fund 10 rescues through IJM. We're just about $4,000 short from funding our 10th rescue. If you know someone who wanted to get involved, but hasn't had a chance yet, it's not too late! All the team pages are still up and running." see WBGL.org Hope for Justice
That is exciting to me and I hope it encourages you that they were able to raise that much in funds!
Thanks for listening….
and now for today's note to you.
I wanted to take a moment and share some thoughts gleaned from Lent this year.
If you remember, I encouraged you all to add something and take something away.
The something I took away was to limit my exposure to social media.
And by "social media" I mean checking FaceBook a couple of times a day, checking back to the blog and taking a peek at Pinterest and Instagram throughout the day. A lot.
Right now my cheeks are getting a bit flushed and I'm wanting to go scrounge the baking cabinet for the Ghirardelli dark chocolate chips.
I want to check the laundry or do anything but tell you why I knew this was something I needed to take away.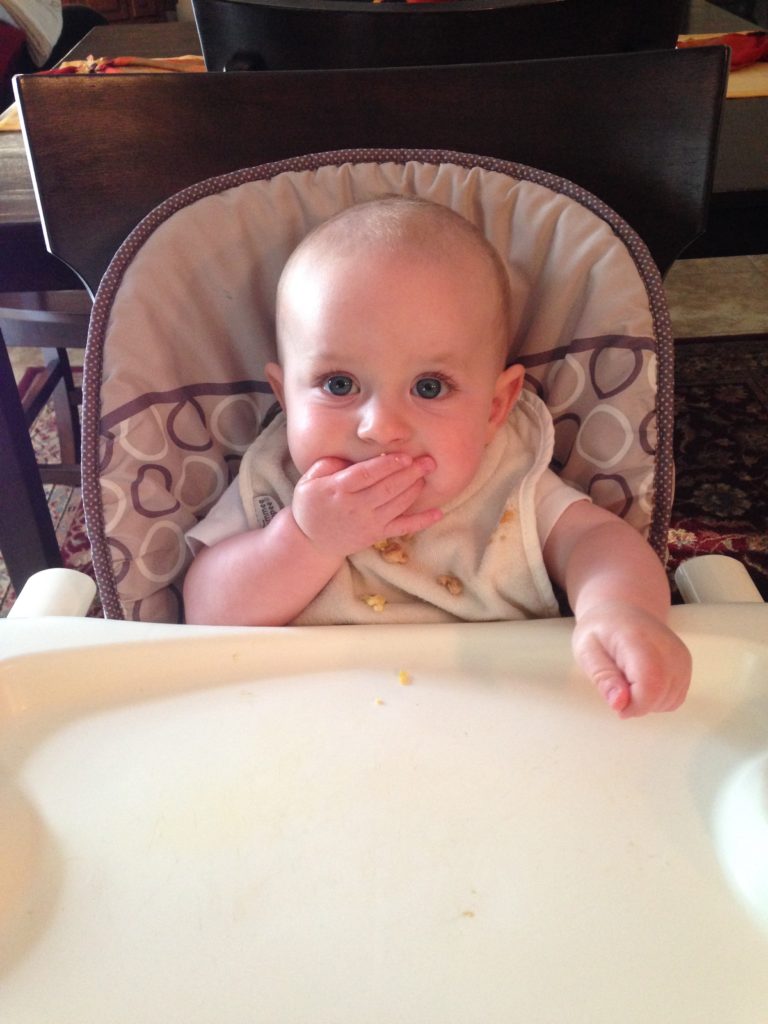 As I prayed for what God would have me remove for the season of Lent that might be feeding my flesh, I was not surprised when this is what came to the forefront.
I knew I had drifted from my initial intent to use FaceBook to help share what God lays on my heart to write each day. I also was spending a fair amount of time checking in on these other things…letting my curiosity and natural tendency toward procrastination and distraction to become unbalanced.
It is hard to put into words without sounding needier than I already do, but I was finding myself wasting incredible amounts of time checking to see responses/reactions to my post…
and scrolling through endless feed…
and starting to compare myself and either over assess or under assess my value…
and all of this became quite evident that it was getting an unhealthy place in my focus when I had to REMIND myself that I was fasting from checking it except to post first thing in the morning and then scroll through the first ten feeds and LOG OUT.
And the reminding was more like pushing my phone away and praying for strength to follow through on my "fast". I know…pathetic.
I also…ugh…was in the habit of checking back to the website several times a day to see if the post was well-received. (so embarrassed…I could crawl through the floor…but hey…truth or dare…so nothing but the truth for you all)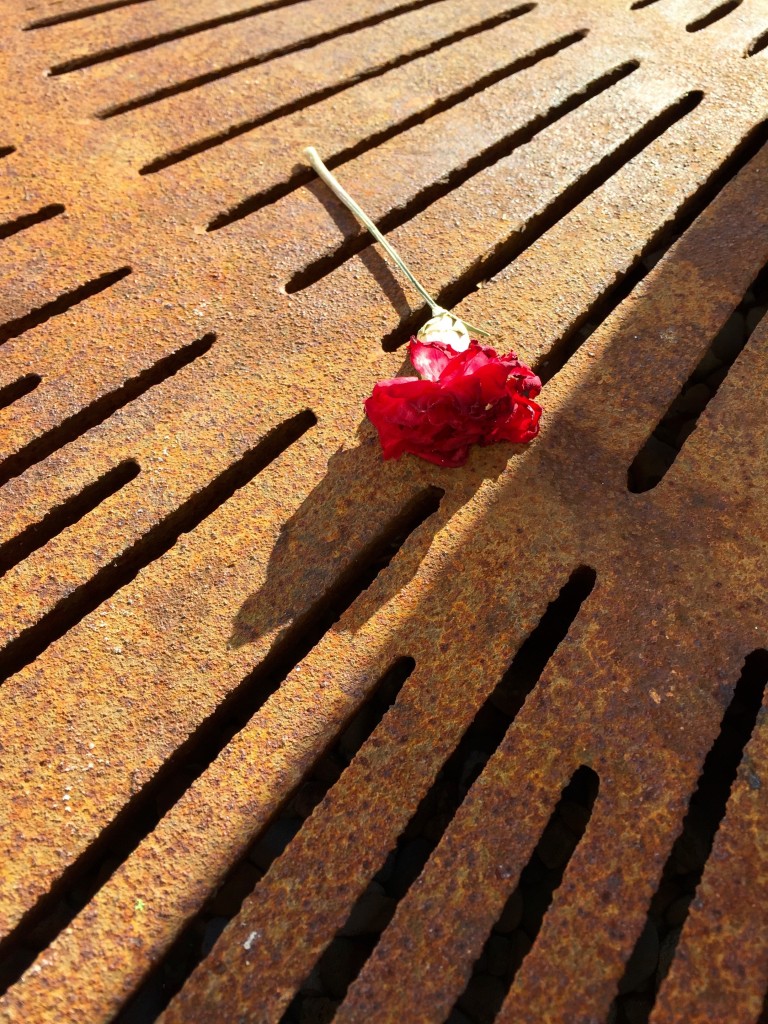 So right now you may be shaking your head and wanting to tell me how you don't do FaceBook…
or you might be shaking your head thinking you don't give a feather or a fig about how people have reacted to a post you made or something you said or wrote or drew or whatever…
and to all of that I say…
good for you!
But.
Maybe what I discovered about why I needed to deny my flesh in this area might be applicable to you in some other thing you do that, if you took it away, would make you uncomfortable at your dependance on it.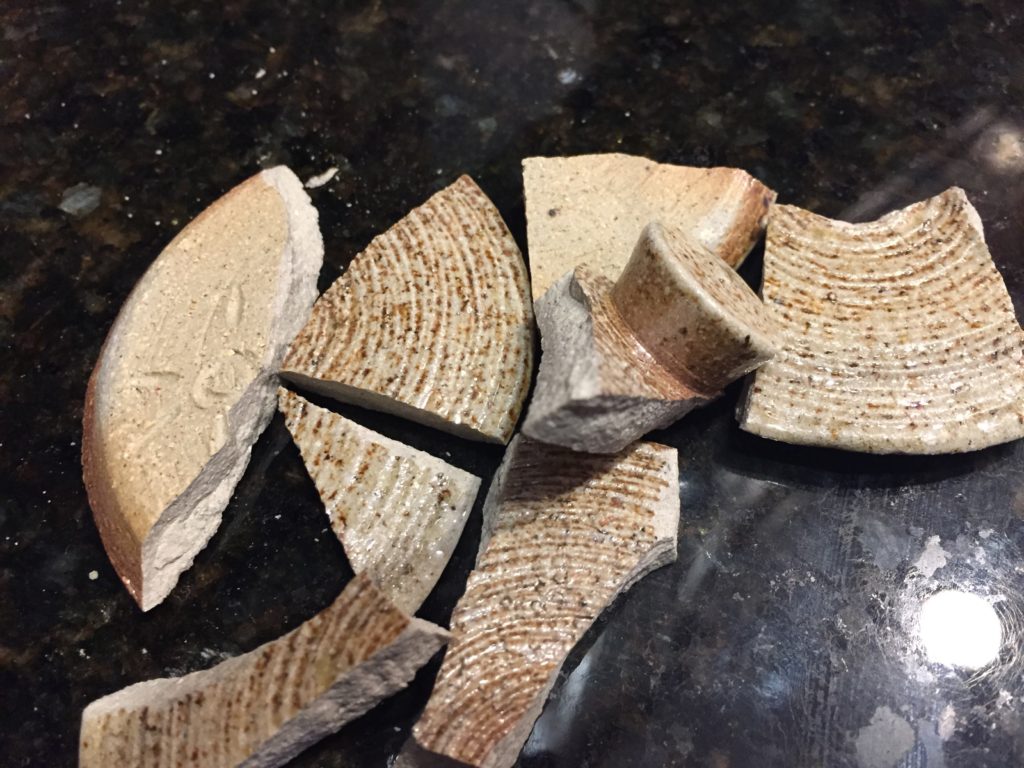 Because I realized as I fought the temptation to check it during any given day that I had two "fears"…
One was how dependent on the approval of others that I can be.
The other was that I thought I might be missing out on being included in the very odd community that is FaceBook/social media/pseudo-cool-clubness.
Or worse yet, misunderstood because I wasn't responding to other's incredible or sad statuses. Like …. gasp…what if they think I don't care or am uninterested????
People were sharing their stories and pictures and others were liking or loving or commenting or all of the above without me.
And both of those "fears" revealed some parts of me that needed to die.
Not just for Lent but for good.
I found myself turning to God more as I turned to technological connectedness less.
In those quiet places, I found I could hear God's voice more clearly than I have for too long of a time.
Now that Lent is over, I am finding I have a better perspective on checking in with the different ways I connect electronically.
I may need a refresher course in a few months but for now, I know God has led me to a more disciplined approach to how I spend my time both on and away from social media.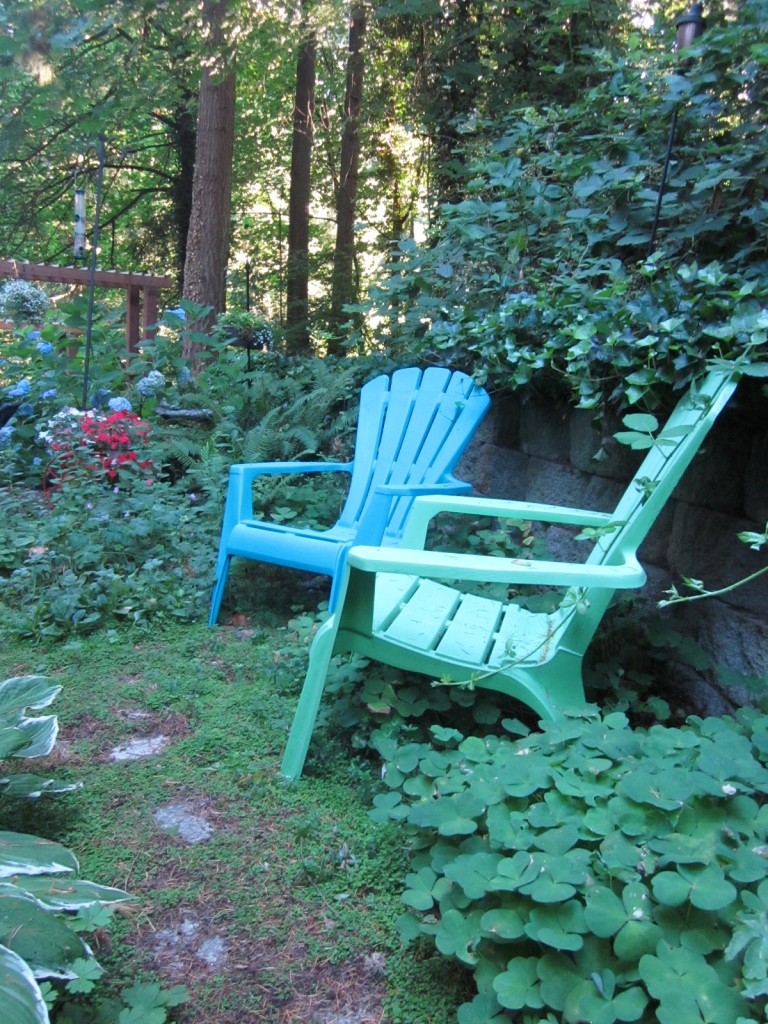 It would be encouraging to hear about your take aways from what you removed and your gains from what you added during the season of Lent.
As you ponder your own God-whispers from Lent and Easter, please please share those thoughts with others.
That is how we live out our faith…and that is what sharing our testimony is all about.
Being real about what God has revealed to us as we seek His refining is one of the best (though sometimes painful) parts of the journey…
On a positive note…tomorrow on the blog I am going to talk about what I added. So if you are still speaking to me….I will meet you here tomorrow.
Otherwise … have a blessed day!