A special day here on the Journey <3
First off, thanks for taking time to send comments to our Rachel for her beautiful post yesterday – blessed her and blessed us <3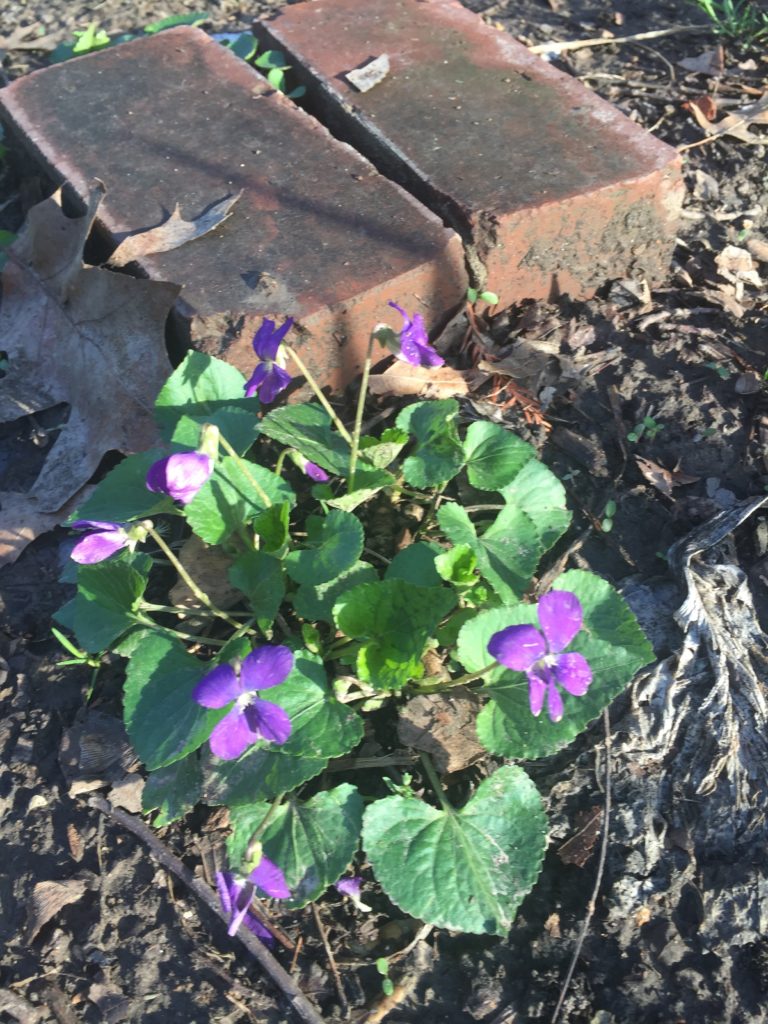 Today I am celebrating another offspring because this one…
has a milestone birthday.
Not Joel.
This one…
We celebrate her life and the joy she has brought to us and to all whose lives she touches.
Several birthdays ago, she told me she woke up and her first thought was waking in our home as a little girl.
I had bought a ginormous plastic purple drinking glass for her that year and set it in her room for her to see first thing in the morning.
For some reason she remembered it and that year she said the thought of it made her feel loved.
We laughed to think that such a simple memory was tucked away in her heart for such a time as that morning.
As parents, we pulled out all the stops for birthday parties…we didn't have Pinterest but we had the public library and Parent's magazine and we were all into themes.
Games, decorations, food…were all centered around the theme of the  year…and she remembers a plastic glass perched by her bed.
Makes me smile to know she knows she is loved <3
So happy birthday Sis…may your day be filled with delights that echo through the years to come…
you…
are….
loved
<3