Those times when we just didn't know better…..
I bought some new things for spring. I know…kind of uncharacteristic of me…but well… I did.
I wore a couple of the tops back when it seemed like we were actually going to have spring and possibly summer. Back before I got all my sweaters out again…because who knew we would be turning the furnace on at the end of May???
After wearing and washing the tops several times, I noticed a kind of odd, tab like thing attached to the washing instructions on a side seam. It was a slender bar; sewn into a kind of pouch with the words…"Remove before wearing or washing".
Whoops.
I immediately pulled it off and examined it.
And pondered it.
Because I over think things like this.
I tried to imagine; what it's purpose was that would no longer be served once I brought it home, and why was it important to remove before washing and wearing, and was there some sort of repercussion or consequence that would bring great regret later for not having removed this bar-thingy??
Because my mind always jumps to worse case, dire and deadly scenarios, I feared it held some kind of pesticide to protect the garment from whatever bugs might be prone to inhabit it as it had been transported across seas and lands and warehouses.
Naturally, I began to work out in my mind that perhaps it was something harmful to humans that would be linked to cancer or who knows what.
Even as I began feeling symptoms, and woefully regretted not having the foresight to check the garment more thoroughly, common sense kicked in and I realized that whatever consequences there might be and even though it was done in ignorance; I will just have to deal with them because there is not a darn thing I can do about it now.
I had to acknowledge that I had just simply been ignorant.
Now that I knew, I could remove the tags. I could pray that there is no harmful result. I could thank God that they weren't security ink tags that exploded in the wash. And you can be sure that I have checked every other item of clothing purchased since for little unwanted tags with warnings….
Life is full of consequences, and lessons, gleaned from ignorance.
We don't know everything and we will make ignorant mistakes. We will sin in ignorance. We will be affected and afflicted by ignorance around us.
There will be consequences for the ignorance. Sometimes devastating and sometimes minor.
All we can do is admit our ignorance when confronted with it, allow it to change us and then ask God for His help, forgiveness, strength, healing…whatever is needed to move on, with and in spite of the consequences.
And we can learn, so that we do not continue to repeat the same mistakes or copy those of others.
And always…always…so thankful for G R A C E…..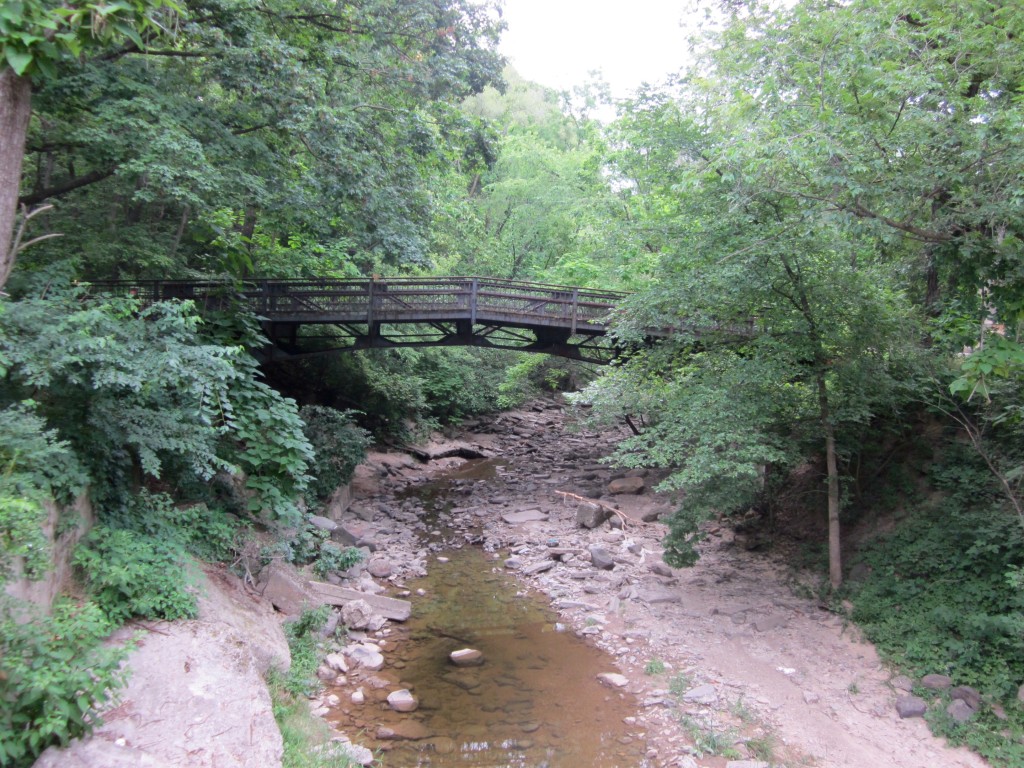 God bless you as you walk in the wisdom and knowledge gained as we …..
journey onward <3