Good morning to you!
Russ and I just returned from a convention to California.
I am buried underneath laundry and suitcases and jet lag.
I also brought home the start of a hefty head cold.
Actually, I think I had it when we left but I was too busy to notice I was sick.
Once we got there and Russ started attending meetings, I sat still long enough to realize I was tired and un-well.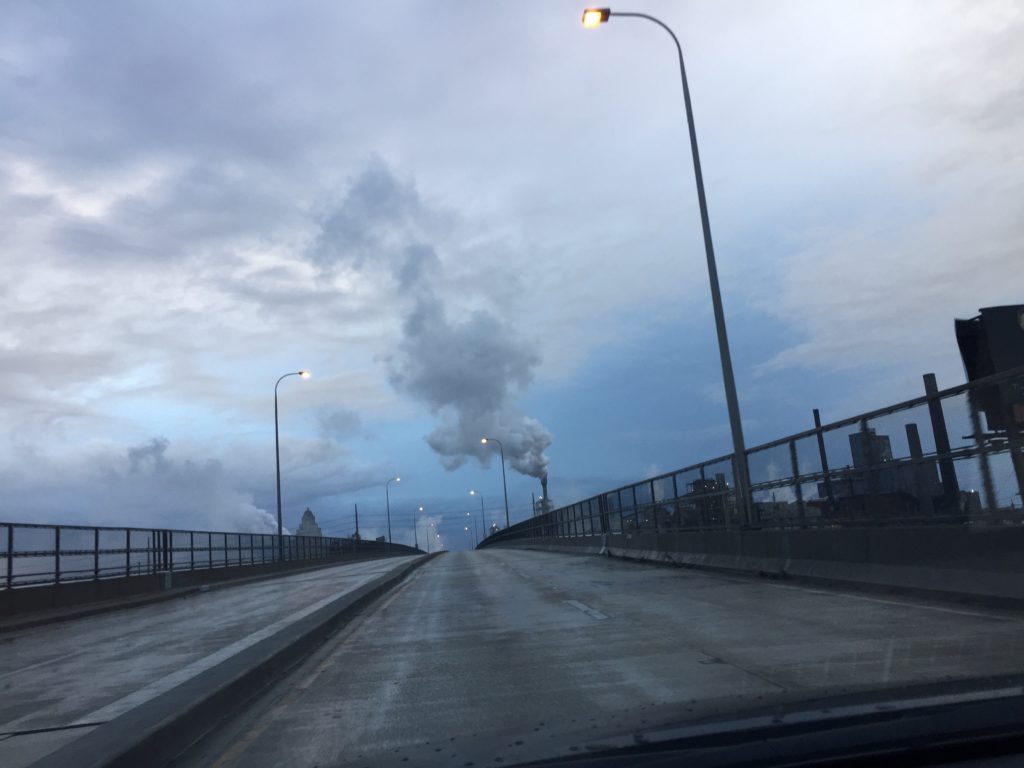 And that is what Lent does for the spirt and soul.
To me, it is a time when I can put on the brakes each year and examine myself before the Lord to see where I have areas that have become un-well in His sight.
By intentionally denying my flesh by setting aside some things through fasting; and by adding some spiritual disciplines and times of reflection and examination, God begins to reveal to me places where I have need of repentance and forgiveness and healing.
I read two articles this week that confirm my own heart towards the observance of Lent as a season of preparation.
They are:
Lent is Here to Throw Us Off Again by W. David O. Taylor at Christianity Today/March 1 //www.christianitytoday.com/ct/2017/march-web-only/lent-is-here-to-throw-us-off-again.html
and
Will You Join Me in Preparing for Easter by Kelly Minter
http://kellyminter.com/join-me-in-preparing-for-easter/
I also have used the Lenten Devotional provided by Ann Voskamp in the past. This is a free download, that really is free with no additional study guide or book to purchase. You can find that here:
http://annvoskamp.com/2017/03/because-sometimes-you-want-to-take-back-lent-a-broken-world-your-breaking-heart-a-free-40-day-lent-devotional-journey/
Whatever you choose to do in this 46 days leading up to Resurrection Sunday, I pray that we will all find time to sit quietly
before Him and let Him reveal to us the places where we need His touch for conviction, repentance, forgiveness and restoration as we…
you and I ….
journey onward <3