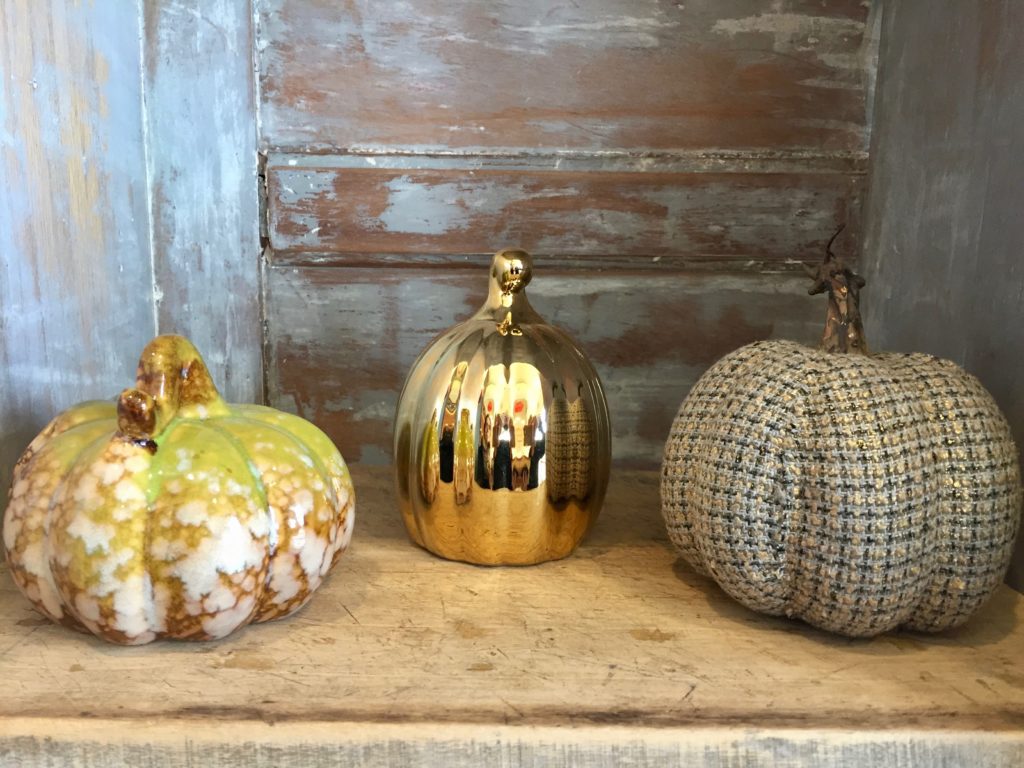 Last Friday was pretty busy at the store where I work part time.
People were either getting ideas for or purchasing Christmas gifts and stocking stuffers and everyone was in that pre holiday mood that is so fun for retail. 
Often as someone pulled at the door to leave and I would call a thank you for coming in, the return response would be "Happy Thanksgiving!" 
Each time I would think they must be planning on holing up now and not coming out anymore for a long while, because…Thanksgiving has to be weeks away, right?
Finally as the weekend kicked in it dawned on me…gulp…we are here.
I cannot think of Thanksgiving that I don't remember my first attempt as a young wife to make a turkey for our small celebration. I have told this story before so if you remember it, you can tell it along with me or just go on with your own day…but after almost forty years of marriage it still makes me laugh so hard.
We lived in a one bedroom apartment filled with all manner of wedding gifts that were too fancy for the hand me down furniture that filled a tiny living room. I had purchased a small turkey breast and these wonderful magical cooking bags that everyone at work had told me about.
Following the directions on the side of the box, I shook the flour in the bag and rinsed and patted dry our feast-to-be. I slipped it in, securing the ziplock tie around the end of the bag and set the oven to the temperature listed on the box the bags came in. Easy peasy.
I headed out to watch football with Russ.
I kept marveling at this new-fangled way of baking. It seemed like 185 degrees was so low to cook a hunk of meat, but I figured those bags must have some kind of technology available that would get the job done.
I also repeatedly interrupted the football games to say over and over how crazy it was because we didn't have a 185 degree mark on our dial. I had to dip it just below the lowest mark of 200. I checked on it after an hour and it looked pretty much like what it had when I placed it on the pan in the oven.
I went back out and told my new husband that those bags must kick in towards the end of the cooking time. We watched more football and I started some of the other sides, keeping a wary eye on the contents of the oven.
Finally as the end of the prescribed time was nearing and the turkey looked as raw as ever, I looked at the box again and discovered what all of you have probably figured out by now…185 degrees INTERNAL temperature…after baking at 350.
I went back out and said dinner would be a little later than planned. The man who has put up with far worse than a raw turkey smiled and said that sounded great.
Hope your plans are coming along at the right time and temperature.
Thanksgiving will most likely look different this year for all of us. But hopefully your food is cooked and your people are supportive of however the plans turn out.