Up the Lazy River….or down it…or however you move on water <3
Good morning friends!
We had a lovely canoe trip on the Meramec River yesterday courtesy of our daughter Sarah. She offered Russ a father and daughter trip for his birthday/Father's Day or we could do a family deal. 
He opted to open it up to the second option and I am so thankful.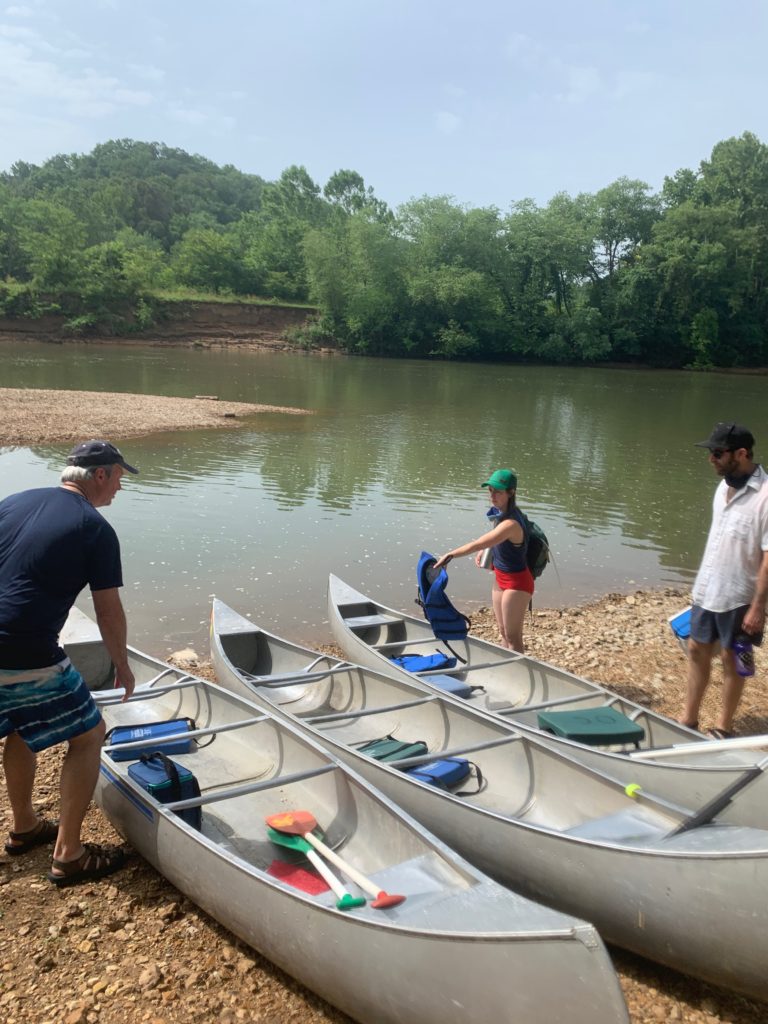 It was just what we needed. The river was kind except at one tricky point that ended up upending our hostess team's boat and we barely made it through unscathed, but all good fun and the beauty of God's creation and blessed quiet of just nature sounds around us for the most part was lovely. 
A welcome break from the Covid restrictions although we still masked for the bus ride portion…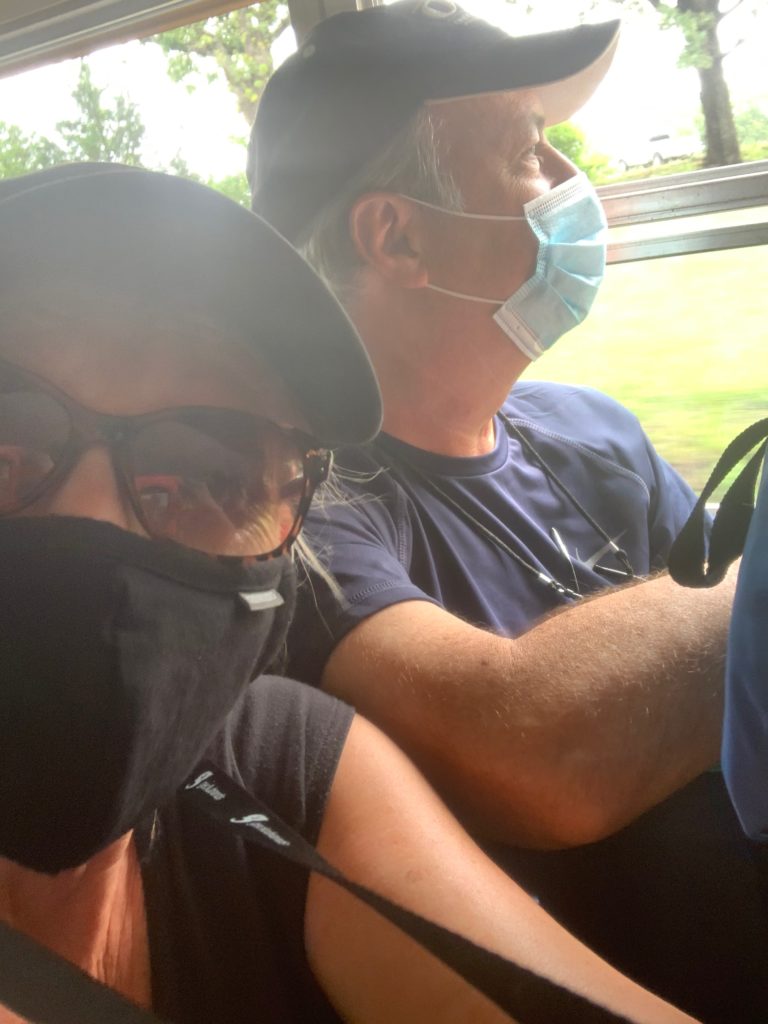 There was one rather unsettling spot in our day. The river is shared by canoes, kayaks and motorboats. While most of the faster boats slowed down a bit when passing us lesser creatures, some did not.
We could hear them coming and would get off to the side and lay low as much as possible.At one point we had just passed a docking area where other canoes and kayaks were being prepared for takeoff after a lunch break when we heard the roar of a motor foreboding one of the ones that doesn't slow down.
He passed with water spraying and as we rocked in the waves he left, we heard the beginnings of a colorful outburst behind us. A family who had been loading up apparently capsized and we can only imagine lost something valuable in the process.
Whatever happened the father began screaming the foulest outbursts of his frustration and anger. Voices carry down the corridor of the rock cliffs even when just laughter or conversation. So for quite some time we were assailed with his tirade.
Never mind that the perpetrator never knew what he had done. Never mind that the only ones to endure his wrath were slow moving and vulnerable boaters like himself.
Anger is like that.
It is often vented on the innocent around us.
I am as guilty as any one of blowing my top with a stream of ugly words and spewing them all over someone who had nothing to do with the insult that led to my injury.
We are living in angry and frustrating times.
The turmoil around us can create a pressure cooker for the regular every day junk that eats away at us here on planet earth.
As followers of Christ, part of the greatest witness we can have as to the transformation He has made is us is to exhibit the way He has delivered us from rage, foul tempers, violent outbursts and even snarky sarcasm.
It's not easy to keep our cool when things are heating up, but with Christ we can do all things.
Blessed are the peacemakers and truly silence is golden at times…just saying…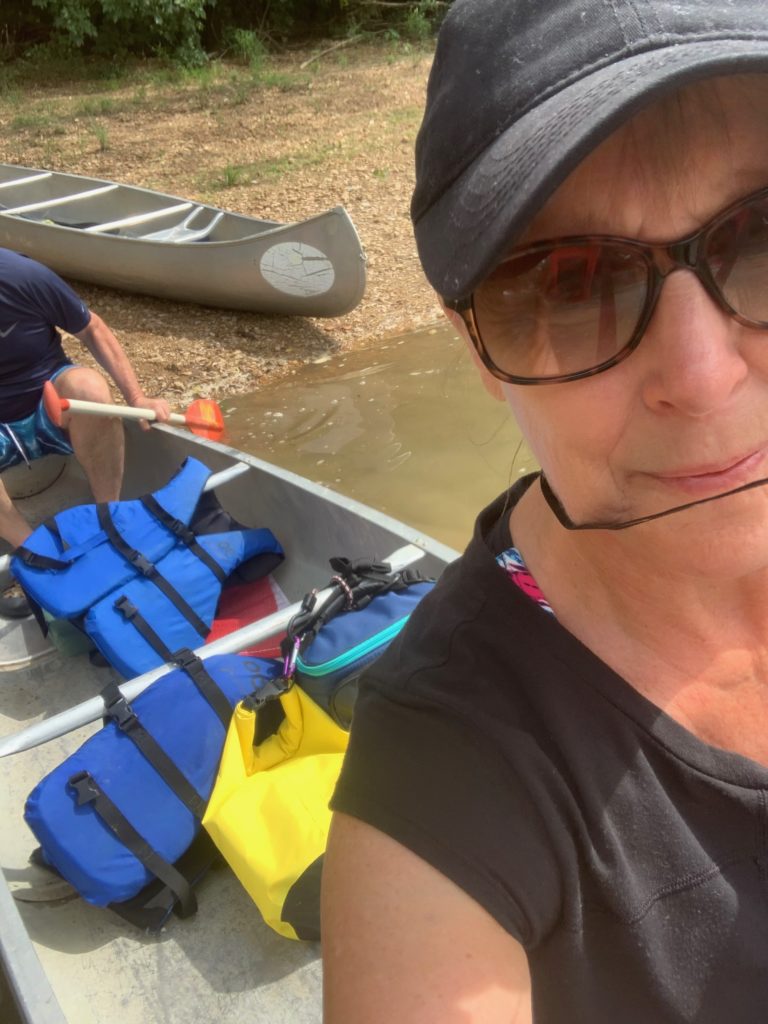 see you tomorrow and ….bless you <3