Wednesday randoms from the Journey <3
Wednesday and it seems like a good day for some randoms.
<3 We have been trying to help out with the new normal for our young family so yesterday my sous chef and I attempted a rainbow cake for St. Patrick's Day.
It was a lot of fun and easy to do. We used Aldi's box cake and icing and it was delish.
Recipe is on Mix and Match Mama…just google her Bundt Cake #99. And don't mind the Christmas plate…just go with it. Or click here https://mixandmatchmama.com/2013/07/bundt-cake-99-rainbow/
<3 I have been making a list each morning of things that I am thankful for or positives I am seeing in this mess but if you love to do some fun journaling, my cousin Betty Lochner has put together a sweet little gratitude journal that you can order here. https://www.amazon.com/gp/product/1087496543/ref=dbs_a_def_rwt_bibl_vppi_i0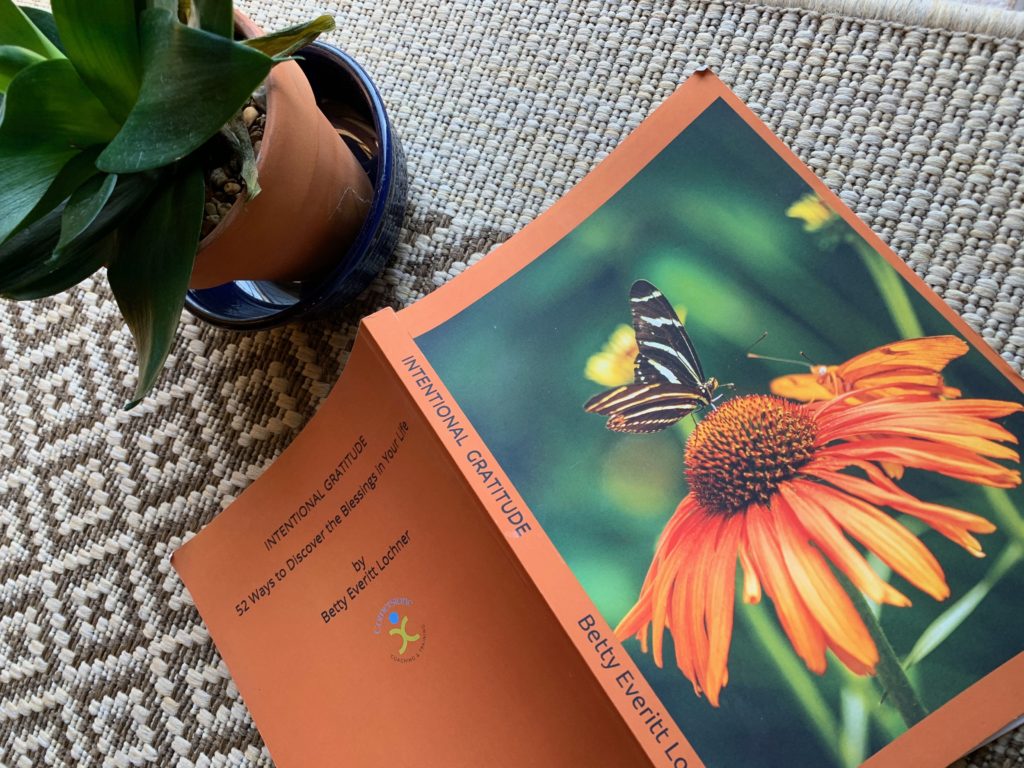 <3 Even though we can't go anywhere, gas prices are crazy cheap so that's cool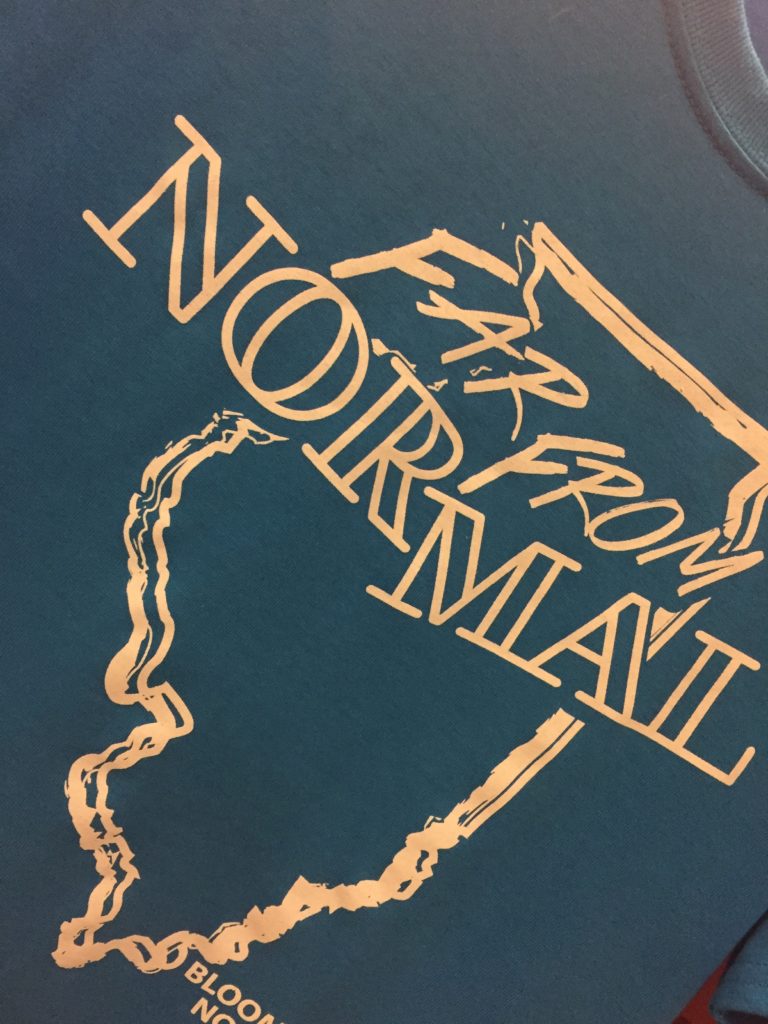 <3 I am finding I am not so much the introvert I once thought. I am reaching out to friends through texts and loving FaceTime and WhatsApp messages like never before. I am thinking of friends who might be isolated and sending them messages.
I am getting carpal tunnel from scrolling and liking people's content.
There are so many good posts lately that are showing some big hearts and some faith in times of trial and who doesn't need that kind of community spirit.
Our daughter who lives in a big city reminded me that these times can cause panic we small town people don't think about – so pray for appropriate police responses to real needs in communities where people do not experience all the loves and good vibes from authority figures.
Tensions can build but our prayers can avail much.
Also there are people who struggle with mental health on a good day so keep those in your prayers. Think of those who have addictions and now so much internet access and let's pray against the strongholds that those people might be set free!
While you are breaking up fights in your homeschools…or feeling very alone and isolated in your empty nest, ask God to remind you of places where your prayer may be the first line of defense for someone who needs intervention.
God bless you today…thank you to everyone who is doing good right now and spreading the opportunities to serve others and sharing the hope of Christ!!!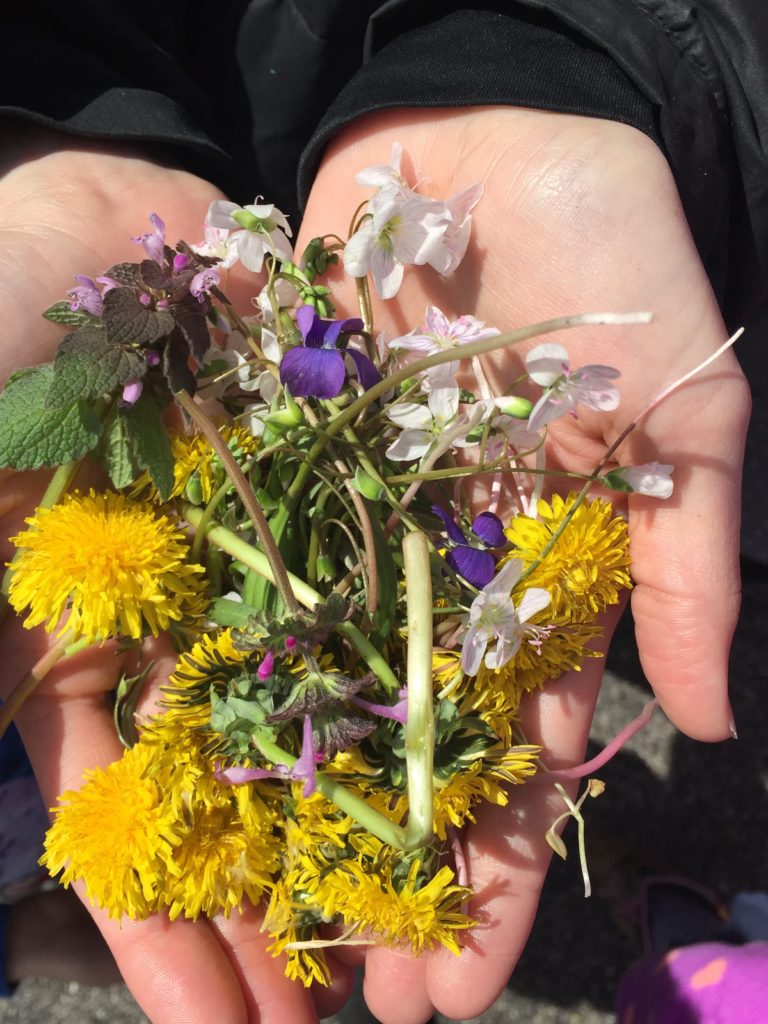 You are blessing others with your encouragement <3