We're home again, Finnegan <3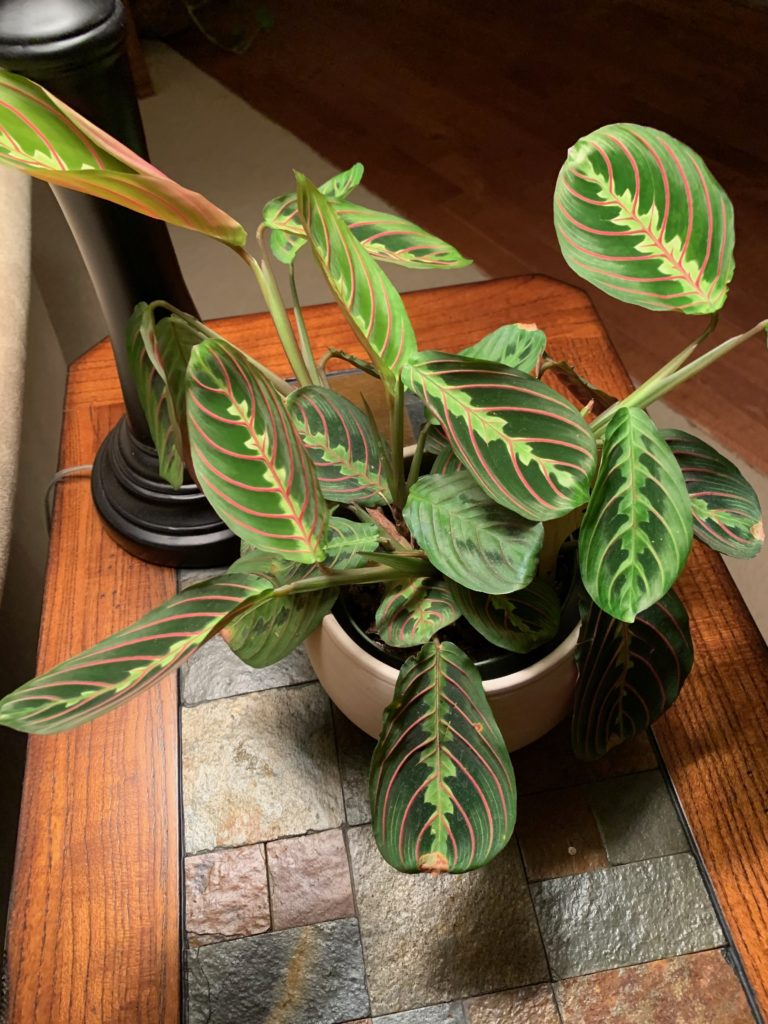 Hello and happy Monday!
Thanks for the nice comments from last week's travel log <3
Meant a lot to me that you were willing to enjoy the travels with us and sure appreciated the nice comments <3
This past week we were able to use the "lottery" Masters tickets we won the right to purchase in 2020 and for obvious reasons were given a rain check…and again were bumped in 2021 when they had to limit numbers to attend.
Our tickets were for Wednesday and we had a wonderful time. Since you can't take a phone into the course, we had to use my old school point and snap camera. I have to go purchase some kind of adaptor to be able to download to my computer and that is low in the priority list so for today, you are only going to get a thought spurred from this years tournament. 
If you are not apprised of the results, the winner this year was a young man who played on the golf team at University of Texas in Austin…where our son lives and we have adopted an affinity for burnt orange just for him. 
As we followed the tournament highlights each evening, it was touching to see this kid out past dark working with his coach on some swings and such. He was the leader from the get-go, but continued the discipline of practice after the rounds were were over each day. 
This caught my attention and then the deal was sealed when he donned the green jacket and stood wiping tears from his eyes as he thanked all the people and the tournament and then pointed out his "support team" of young wife, parents, her parents, siblings and his coach.
Finally he wiped tears from his eyes as he thanked his caddy, a man of faith he called him. And said he should have been carrying the bag for him because he had helped him so much throughout the tournament.
Both men were wiping their eyes as they shared the moment.
In his words and in the interview later, he acknowledged God as the one who directs his steps and shared some poignant testimony.
It was sweet and encouraging and I am inclined to pray for this young man; to pray that he avoid the traps of fame and fortune. When he stumbles, and he will, because we all do, I pray he fall hard on the grace he proclaimed as the greatest influence on his golf game and his life in those moments as well. 
Earlier this week, I saw a new book being promoted on social media by a theologian I have studied, N. T. Wright. Sometimes I am not quite sure I agree entirely with all his takes, so I read some of the comments to see what others might be saying about this book.
I was so disheartened.
Instead of comments regarding theology or content of the book, I found comment after comment criticizing Christians as being foolish, oppressed and oppressive….depressed because we believe in the Cross as our way of salvation.
It was shocking the number of comments and I wondered if people are actually on the hunt for Christian material to add their angry comments into the conversation.
But I wasn't angry.
I was sad.
I was sad they had never encountered the grace and mercy and love that I have known in my walk with Jesus.
Perhaps there are "Christians" who also stalk opposing view points to throw hateful words out and create more anger and more hateful language.
This too makes me sad.
So I pray for the ones who left the comments.
I pray for the ones who have missed the message.
I pray for those of us who have retaliated with hateful words.
And I lean on the words of Jesus in times like this…
I'm telling you to love your enemies. Let them bring out the best in you, not the worst. When someone gives you a hard time, respond with the energies of prayer, for then you are working out of your true selves, your God-created selves. This is what God does. He gives His best – the sun to warm and the rain to nourish – to everyone, regardless: the good, the bad, the nice, the nasty.

Matthew 5:44-45 The MSG
It is not easy, but by His grace and strength, we can do this. For His glory <3