When divine interruptions are just….divine…
I am sitting at a wrought iron patio table under an umbrella…
outside Charlotte's in Danville IL as I type this.
All around me are tables of Danvillians…chatting, laughing, eating. Who knew?
God did.
I was riding along with Russ on a day trip, but the car we had began acting up on the highway. With determination and prayer we made it to a dealer, and while Russ made arrangements to proceed to his meeting, I started asking the car salesmen if there was someplace I could spend the day.
I offered to park myself in one of their cubicles.
Let me tell you, this spurred them into thinking of a local place that I might be able to camp out in for the day! They laughed when I asked if there was a Starbucks…and then one of the guys came up with this place as a possibility. Yes, please.
They were all worried about me entertaining myself, but I assured them…well-stocked with knitting projects…
laptop, Bible and current Bible study…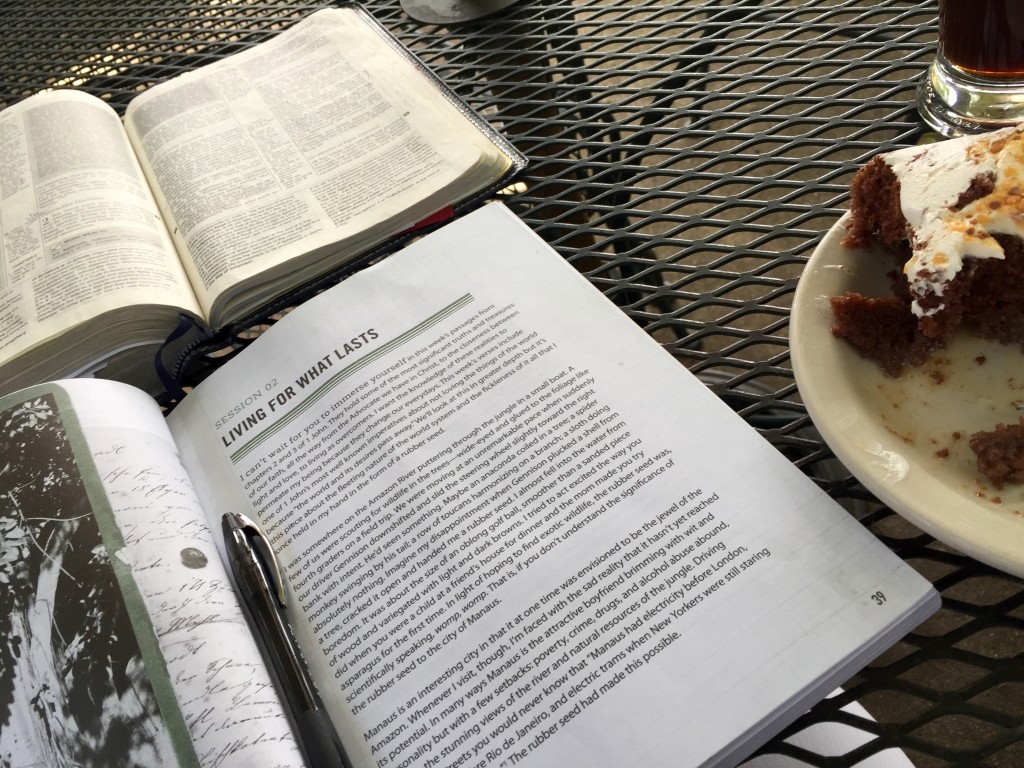 as long as the coffee is brewing all day here at Charlotte's…I am good to go.
So often I do not welcome interruptions to my plans. I do not appreciate delays. I want things to go the way I thought they would go.
But as I sit here, chatting with you…my unknown community…I sit among another unknown community. Yet as they share around the tables and greet new arrivals…I know that this is home to them and I feel at home.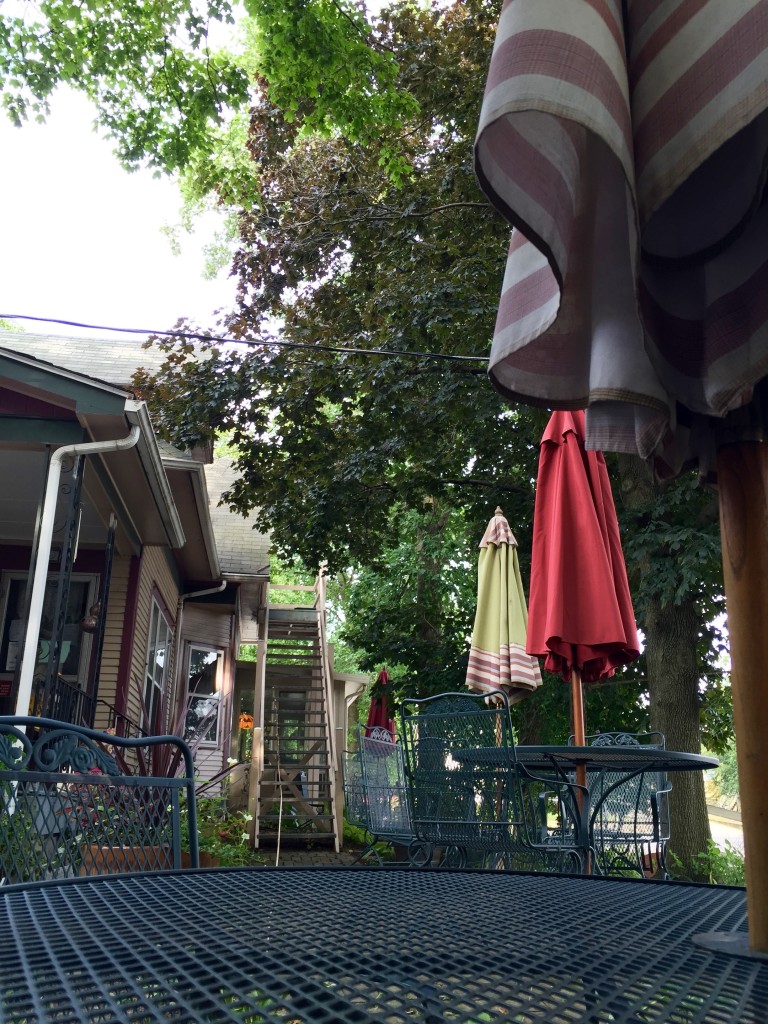 Sure enough as the day wears on, the staff, owner and even the chef of this little haven all keep checking on me.
The owner, Dave Quick, tells me the story of the real Charlotte as he helps me try and find a phone charger amongst the large assortment of people it takes to run this busy place. It seems she was an older neighbor of his family who's welcoming and generous heart was known throughout the community.
Her legacy of love and hospitality is honored by the business that once was her home. The warmth I feel is out of intentional respect for her memory.
I even get a bonus history lesson and tour of the incredibly preserved mansion across the street, built by the grandson of Dr. William Fithian, friend of Abraham Lincoln. The craftsmanship is beyond description…but remember…potentially low battery so only one picture…the original garden pond …
I am thinking of you laughing at how God just seems to delight in plopping me down in the most unusual circumstances
and how He smiles when I welcome, and even learn to embrace, divine interruptions to my plans.
As a gentler reminder, a stop in their gift shop let me know who my Divine Sponsor for the day had been…
I hope you have enjoyed our visit to Charlotte's Cafe…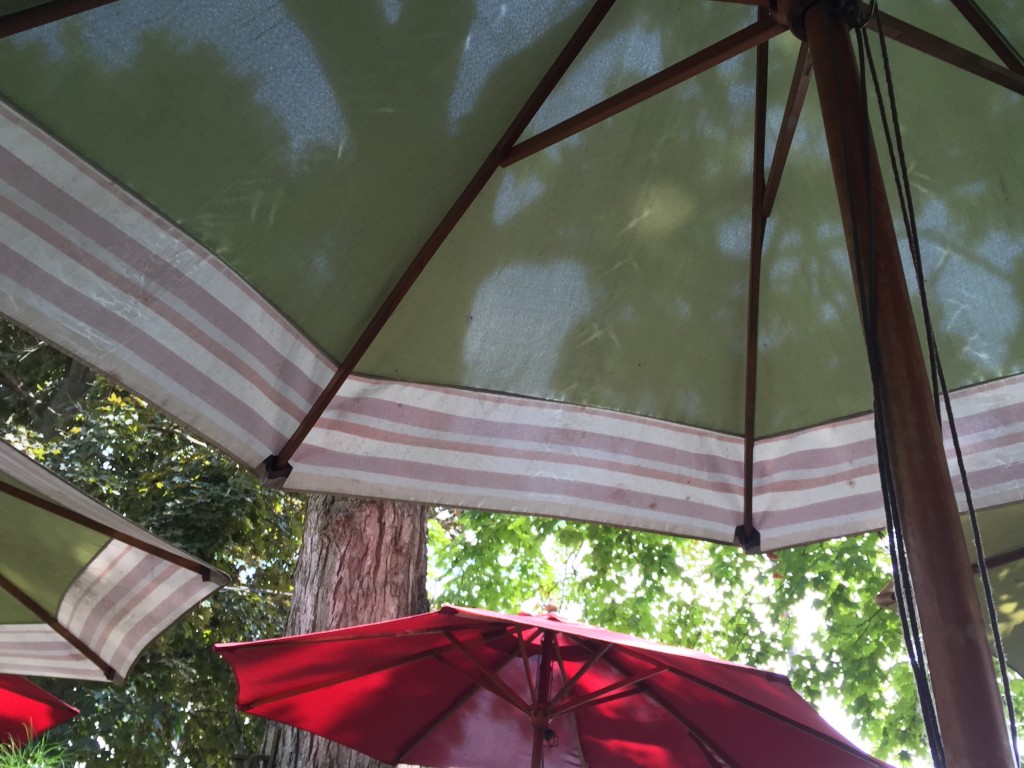 How fun to share the day with you, my friends..and ….by the way…the Fiesta Tea was delightful.
Whether your week is going just as planned or has been divinely interrupted,  I hope you can see His fingerprints all around as you …..journey onward     <3