When passages of Scripture are like old friends <3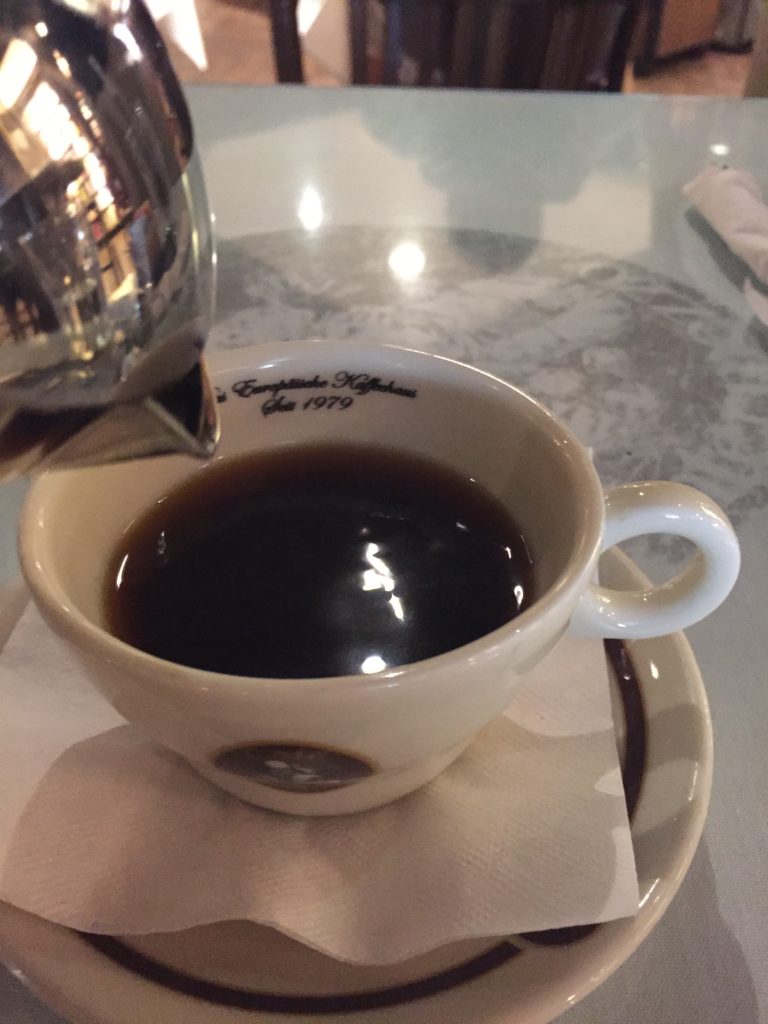 Good morning to you
I am lifting my head from the pages of my current Bible study to just tap out a note of encouragement to you.
As I take advantage of the free videos being offered by Lifeway for Kelly Minter's All Things New study based on 2 Corinthians, I find a familiar passage of Scripture that carried me through the days we watched my mom gently leave us as she succumbed to the damage of three major strokes in a matter of weeks.
It is a passage I have shared with others as they wait by a bedside knowing how the story will end for their loved one.
And it provides such hope and comfort in that most tender of times.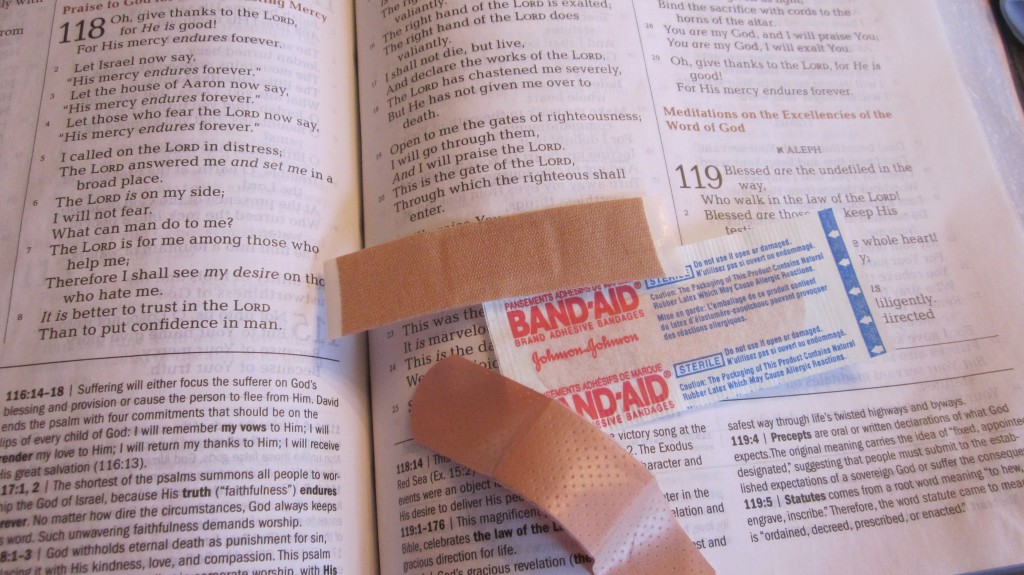 My eyes are pooling with tears and I am having trouble fighting the lump that tightens in my throat so let me get to the sweet promise we find in these verses and then I must get back to studying.
In 2 Corinthians 5, Paul is addressing the inevitable truth that our lives here are one trajectory from birth to death. They will come to an end.
Our bodies. Our "lives" here on planet earth. Are in the progress of passing.
And the process is just one long deterioration…not very uplifting, I know, but for me as the reality of this earthly tent is starting to show the wear and tear of aging…Paul's words are even more reassuring.
For we know that if our earthy house, this tent, is destroyed, we have a building from God, a house not made of human hands, eternal in the heavens. 
For we who are in this tent groan, being burdened, not because we want to be unclothed, but further clothed, that mortality may be swallowed up by life.   2 Corinthians 5: 1 and 4
Do you see that?
That mortality may be swallowed up by L.I.F.E.
I remember so well the comfort these words brought to me as I watched my mom finish her days, seemingly unconscious, and yet always her arms and legs moving.
She seemed to be reaching for something and I was troubled for her agitation until I found this passage marked in my Bible from a previous read through months before.
God had prepared me by showing me the truth of this passage and He led me to it again as I sat helplessly by her side.
Death wasn't taking my mom's life away.
The God who called her and saved her and sanctified her was now taking away her death.
His LIFE swallows death the way you and I chuck down those tiny little candy bars stashed in the pantry for trick or treaters next week.
From this side, it looks like we are coming to an end.
From His side, we are entering the Ultimate Beginning.
Can we all shout amen to that?
Be blessed today.
In the aches and pains, in the slow or far too quick losses of aging…let's remember to look at this life from the other side.
From His side.
It's a beautiful thing to gain Heaven's eternal perspective on this tent life we live here and now  <3