When you just don't care about trying to be cool anymore…
Any shred of sophistication I might have hoped to manage absolutely dissipated into nothingness in the wee hours of the morning in early June 2011.
I became the sappiest woman on the planet when the first little Maxwell boy wrapped me around his tiny finger and I share this ooey-gooey love with ….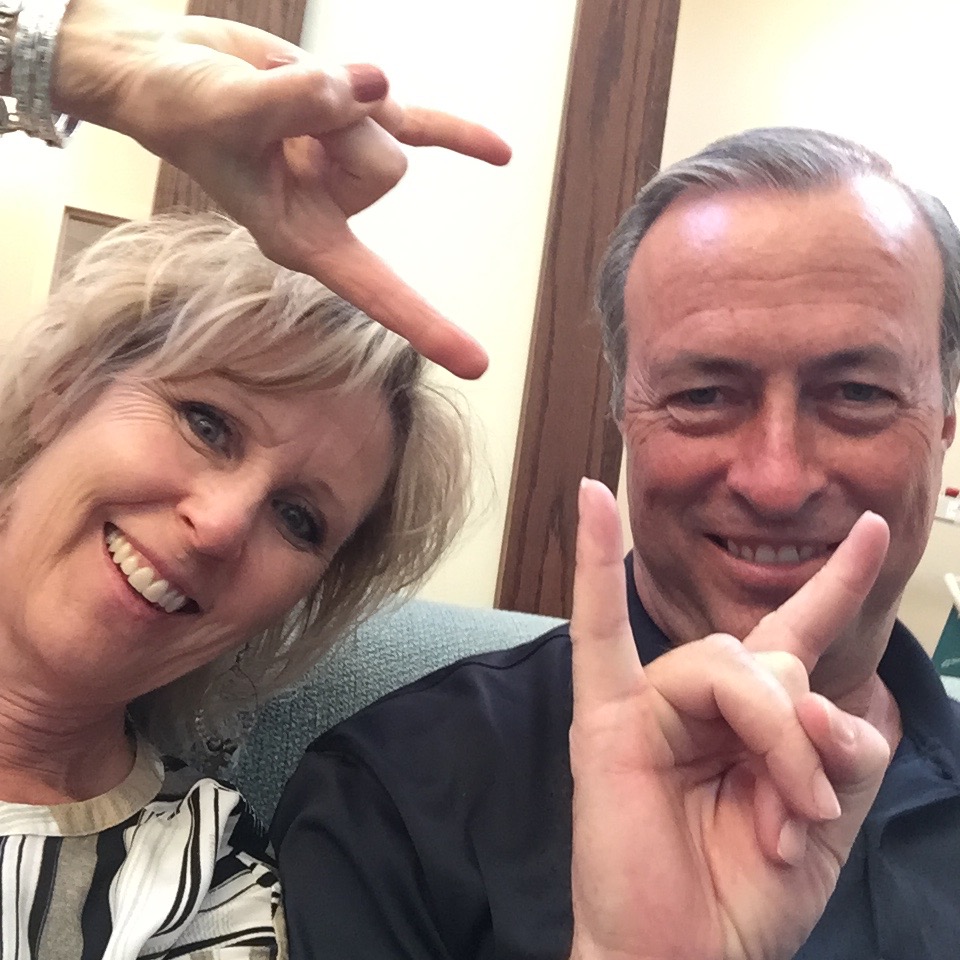 The other night, sporting neon orange and yellow mesh vests, emblazoned round about with reflector strips, we took our nightly walk around the lake.
Grinning like two fools, we bent over a cell phone as Graham counted to 100 …
by one's…
and if he jumped from 69 to 90, well that's the way it ought to be as far as we are concerned.
We thought it was absolutely fabulous.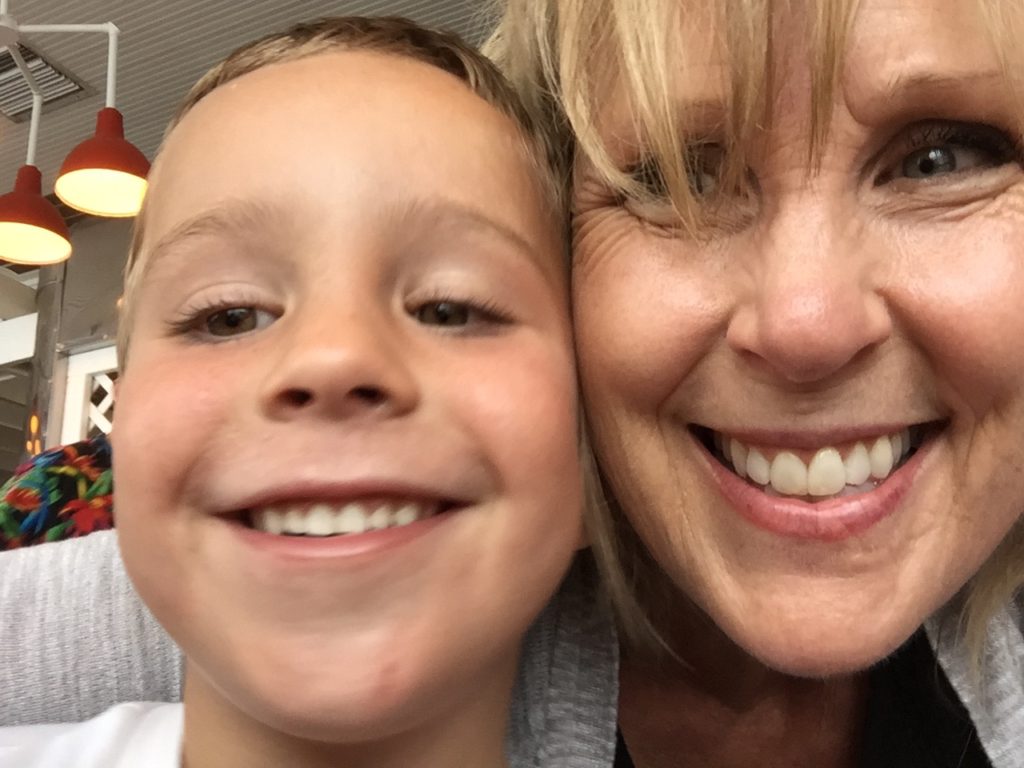 We cheered like he had just been accepted to receive the Nobel Peace Prize.
And when he went into great detail about his chalk drawing from the driveway…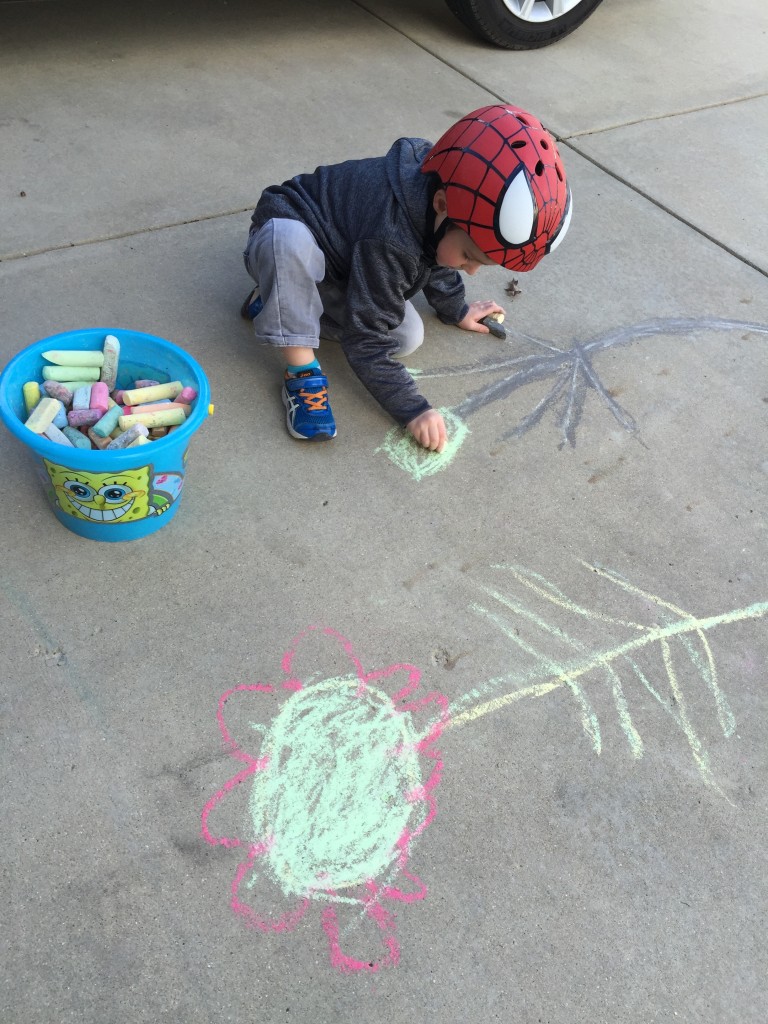 I racked my brain for every detail I could remember from the picture his mommy sent me so I could join right in with the commentary.
We strain to make out every sentence from Emmett …so we don't have to ask him what he just said…and when he laughs…we can't contain ourselves…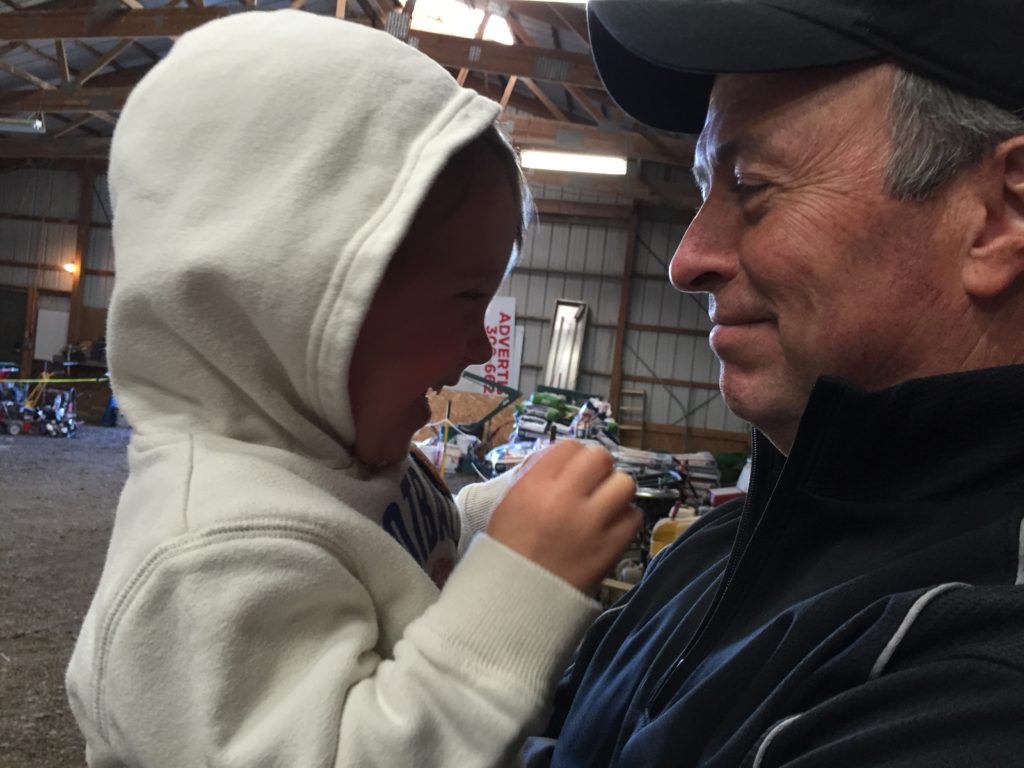 and we ooh and ahh over each new tooth that pokes through that smile from Joely Bear and every little time he pulls up on something …it's like he's the first human ever to be so clever…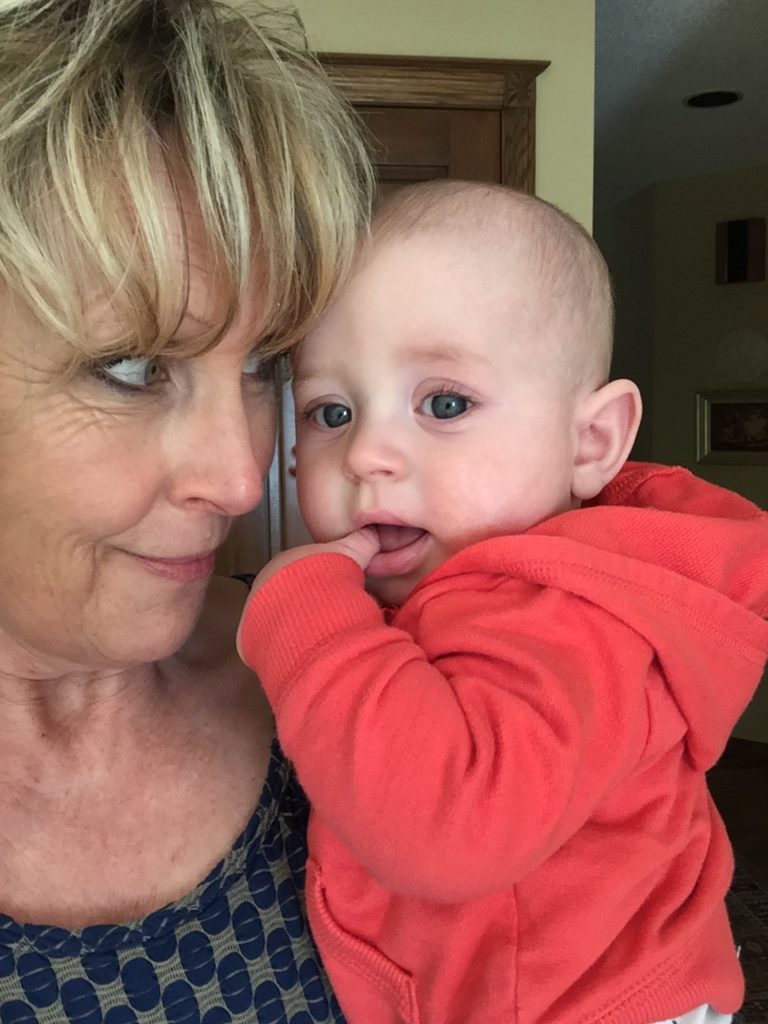 And we don't care what we look like to anybody…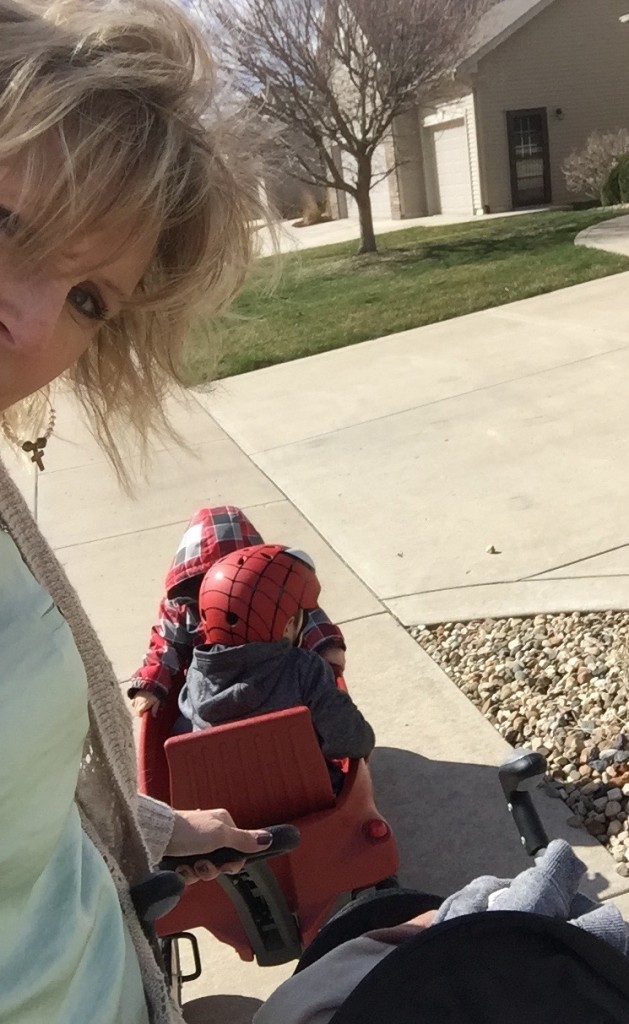 Because our hearts are so full of love for these little guys that they just kind of make us forget anything but what they have going on at the moment.
And that's what the whole message from the FYWBTG has been about.
It's about God being portrayed as a dad who was so heartsick for his lost son that when he caught sight of him in the distance…
he threw dignity to the wind.
He pulled his robes up to free his old legs…
and he ran to meet him.
He didn't run after him to the far country…
but he loved him.
He didn't run to the pig sty…
but he loved him.
So at the very first faint glimpse of his boy making his way back home…
he didn't care what anyone thought…
his joy overtook it all.
His reputation as the patriarch went under the bus.
His sorrow flew out the door.
And he hitched up his hem…
and he ran <3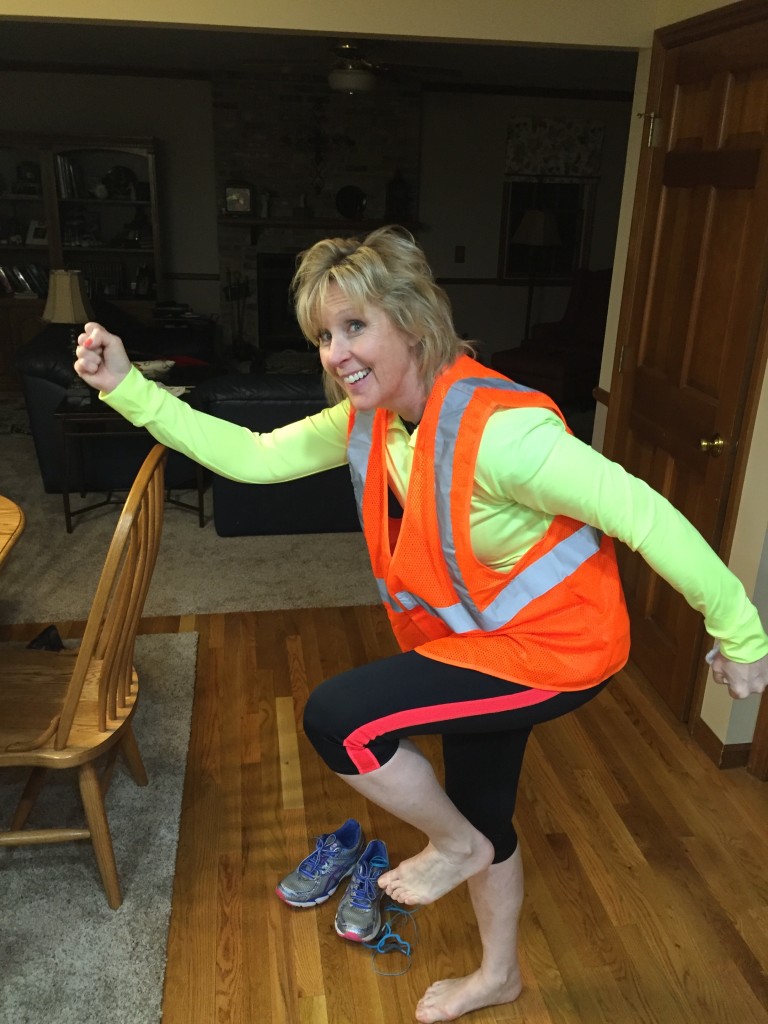 And while he was still a long way off, his father saw him coming. Filled with love and compassion, he ran to his son, embraced him, and kissed him.
 His son said to him, 'Father, I have sinned against both heaven and you, and I am no longer worthy of being called your son.'
"But his father said to the servants, 'Quick! Bring the finest robe in the house and put it on him. Get a ring for his finger and sandals for his feet.  And kill the calf we have been fattening.
We must celebrate with a feast,  for this son of mine was dead and has now returned to life. He was lost, but now he is found.'
So the party began.         Luke 15:20-24