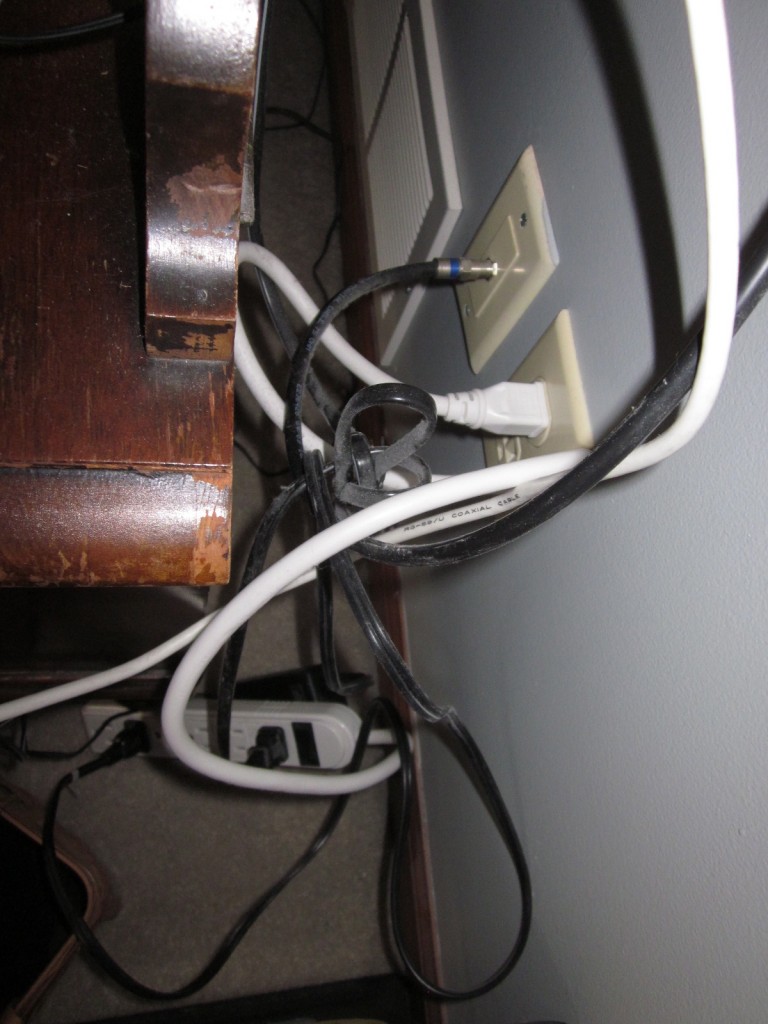 About a week ago, I walked into the local internet provider store in our little community and broke relationship with another cable provider and signed on to have our television and internet united under one label.
That was the easiest part of the process.
From there I have spent countless hours attempting to install the wireless box, connect televisions, and download program apps that took supernatural powers beyond what I am humanly capable of.
My tech support consisted of emails back and forth with the rep that handed me the box, because to actually walk into the store requires high level Covid clearance from the likes of the upper echelons of the CDC.
I jest.
But in all honesty, if the employees of that facility contract Covid it is not because they came in contact with a living customer.
I have googled, jumped through tele-prompter loops to get to a human and stress eaten an extra five pounds on to my Covid-19…sigh.
Life in 2021 requires us to navigate technology in ways that even the people who are selling us the equipment don't really have a full grasp of because it is changing so rapidly.
I was chatting with someone in the area of small business and we were commiserating that we, as customers of companies and providers, are doing a whole lot of work just to be a paying customer.
It is frustrating and I don't handle frustration well.
But maybe there is a bigger fish to fry than me getting all of our television sets hooked up to a plethora of entertainment that we will most likely use two channels for from day to day.
Twice recently I was treated in a slightly rude and condescending way by individuals who were bodily expressing their Christianity. One with tattoos and one with a t-shirt.
Both times I thanked the good Lord that I understand we who are believers are 100% human and fail miserably on given days to really represent Christ well. I could assume that while they were saved, they are still being sanctified. But what about someone who isn't a believer…sends a confusing message and potentially drives someone who has an issue with the church even farther away.
So as I deal with my new BFF at the local store or trouble shoot with the techs whose accents are difficult to understand, am I, in my trials, exhibiting what it looks like to be a frustrated, stressed out, customer who loves Jesus and gave her life to follow Him in those arenas? 
Can I laugh and be gracious? Can I ask the name of the person I am talking to and then thank him or her by name? Can I not vent my whole experience on them but instead remain civil and be quick to listen and slow to speak? Can I, in the midst of the fiery trial of what technology has hoisted upon me and forces me to learn, realize that this too shall pass? Can I find in the first world problem the blessing of the access I have to such things and pray for those who have real struggles for survival? 
I can…I can because remember…from last week?
I can do all things through Christ who gives me strength <3
Have a happy Tuesday!