Wrapping it up for the last weekend of September <3
It's been a full week.
The Lord has laid some good stuff on my heart to share and you all have shown me that He touched you through the words He typed through these well-caffeinated hands.
So this morning, I'm ending it all with a short list of randoms…
in no particular order….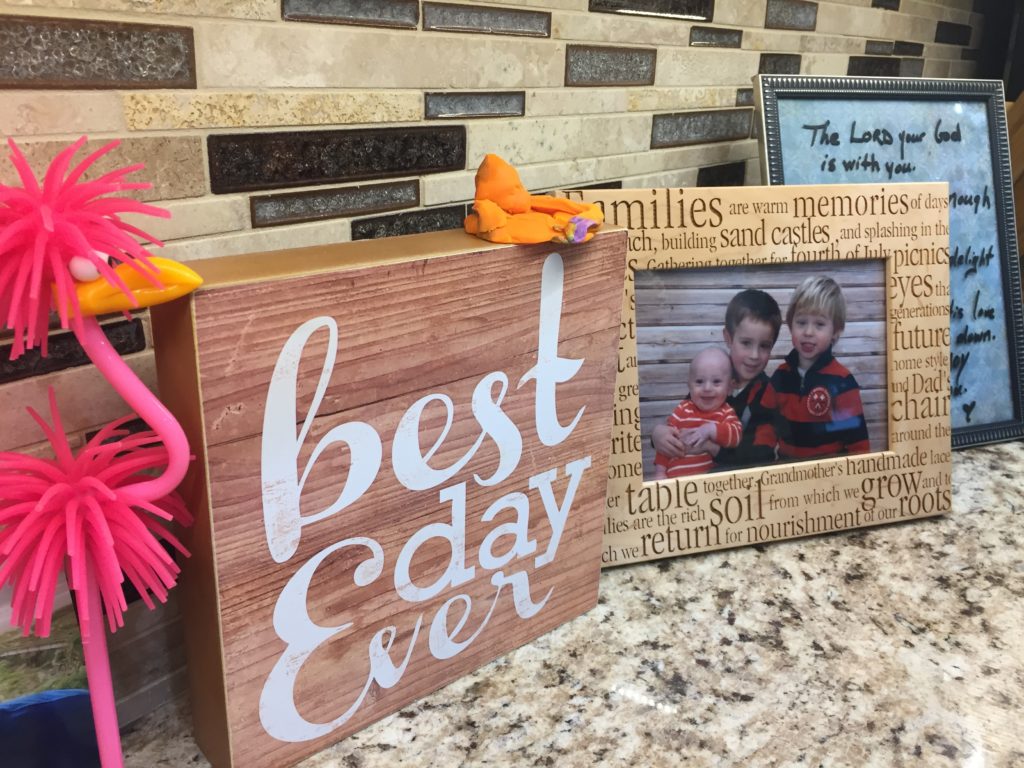 <3 We were blessed to be invited to see Greg Laurie's documentary on Steve McQueen and his faith conversion near the end of his short life.
It is an interesting look at both this actor and the times he lived in.
It definitely makes the point…
we all need Jesus and, when we receive Him, He changes and transforms us and we want others to know about him.
It's interesting that although he died before he thought he could share Jesus with the world, someone else has carried the message he longed to share.
He was a sinner saved by grace and it made all the difference.
If you have a chance to go see it…do it.
<3 We stopped for a quick bite before the movie and this was the number they gave us for our order.
I had the hilarious thought to post this on Instagram and Facebook and say…
"OK. Who told Culver's how old I am?"
and could barely type for laughing.
Later I saw a comment by a sweet friend who  said she knows twins who had same number…did same thing…
proving once again that we are not as original and clever and unique as we might suspect…
hmmmm.
<3 Starting a new study and pretty excited to get back into the discipline of using a workbook and watching videos.
Kelly Minter's All Things New…
and if you have never done one of her studies…
I highly recommend any and all of them.
She's got a fresh and honest and deep way of looking at Scripture…
with a dose of funny that will make you feel like she could be one of your best friends.
<3 This one….is rolling all over the place.
And I don't mean the lovely lady on the left…I mean our Sweet Caroline…and seriously…she needs to stop it.
Because they are all growing up too fast.
And while I am on the subject, I get to experience a little bit of the circus that is herding three energetic boys, while hauling a carrier the size of a small suitcase in one hand and various bags of maintenance equipment in the other to attend swim lessons on Thursdays and can I just give a general shout out and ask you all…
if you see a parent with more than two children…could you maybe refrain from the slack-jawed stare and the comments about how they have their hands full.
And yes…
they know how they got them.
You might also want to suppress your curiosity about if they are all of the same genetic mix.
Maybe you could just smile really warmly and say something affirming like….
Good Job mom….dad…stressed-out-Lola-person…
What a sweet parade you have going there…
You have a beautiful family…
just a thought.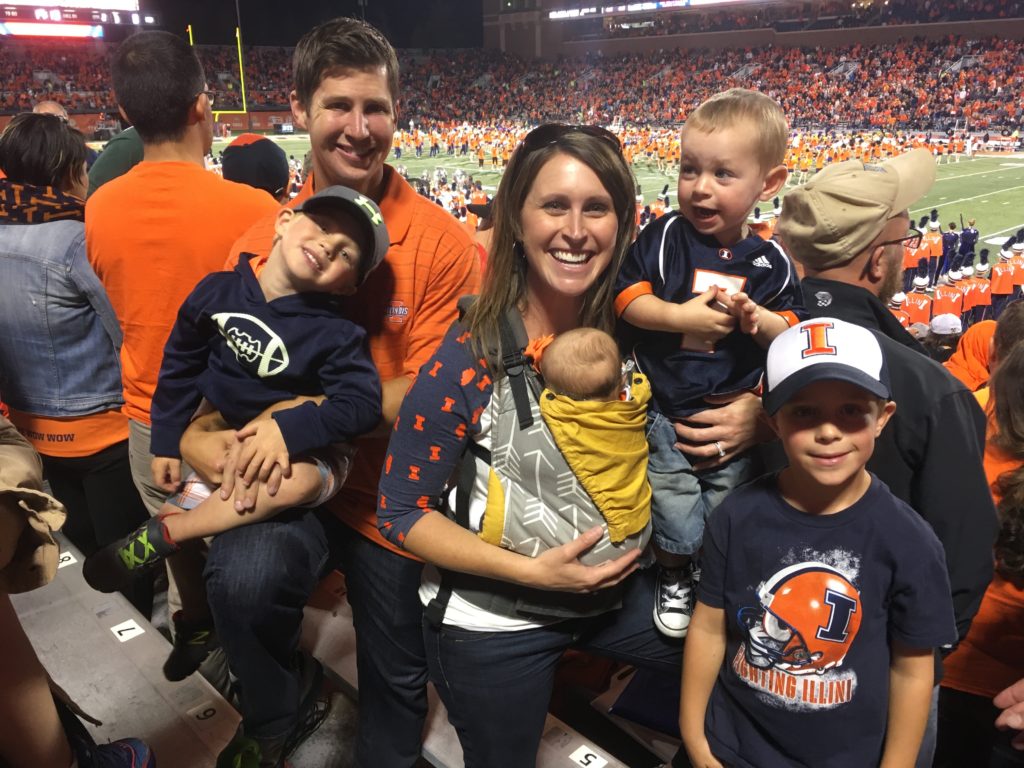 and finally….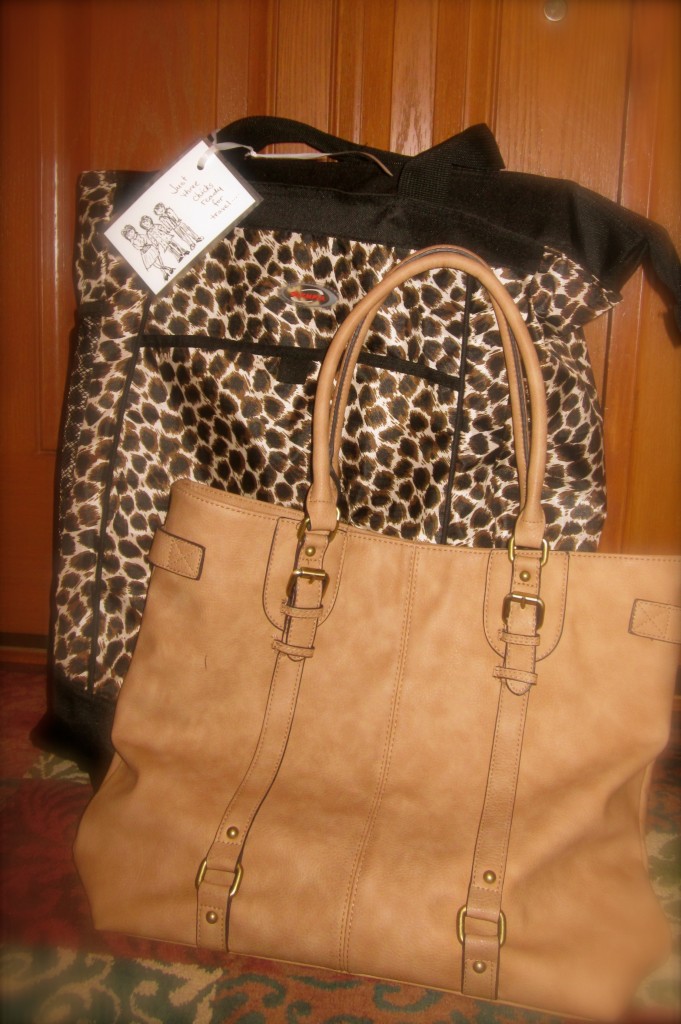 <3 I get to go to a conference next week.
I am looking forward to this opportunity to absorb and learn and I am excited for what God has for us all as you share the journey with me.
So depending on how all of that goes and how inspired I feel…I may check in with you or it may be a little break…but you will be on my mind and in my heart <3
so…
until we me again..
may the Lord watch over each of us and guide us…fitting us for His Kingdom and ever shining His beauty through these jars of clay <3