Because it's been like forever…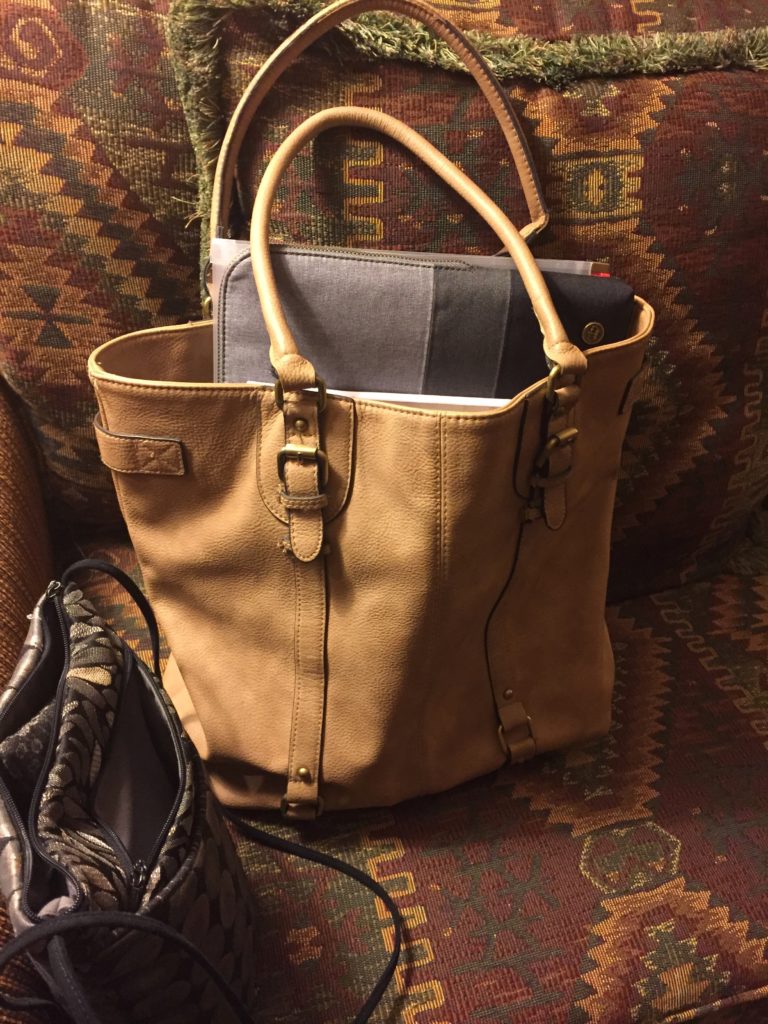 Well I went and now I'm home and it feels like such a long time because my brain and my heart are full, full…..
fuuuuuulllllllllll…..
as are my suitcase, two totebags, travel purse and laundry bins.
The refrigerator however…is another story.
I learned a lot and met some incredibly amazing women who do much of what I do on various media and a wide variety of  levels….
apparently with much younger hands.
It was inspiring to see the way God is raising up leaders to share the Word through their words and art.
One of the things several speakers talked about was thinking about who you are writing to.
And they would ask us to picture this kind of general person…age-ish…interests…circumstances…
and because it was basically a Christian w.o.m.e.n.'s conference….
complete with all the essentials done in the cutest possible way ever…
I started picturing you all.
And I sat there often just with tears thinking of how I started out writing this thinking it would hopefully appeal to empty nest moms like me and dreaming wildly it might touch some younger moms and give us some connectedness across generations but ….
BUT….
As I sat there, I couldn't limit my musings on what your face looks like to any population so narrow because only God could open doors to reach beyond my small-minded reach.
I sat there smiling thinking that on the other side of this screen I have been told at various times that the one reading this could be…
female OR male…I have been brought to my knees by the number of men who have mentioned at different times they read this … bless you each and every one … because you have blessed me.
I just sat there and thought about people who have let me know they read and not by name but by description they include….
<3 people who have taught our children and children I have taught
<3 retired fireman, long-time and just starting out entrepreneurs , professionals and stay-home mom's
<3 empty nesters and church staffers and nurses and coffee shop managers and oh…I shouldn't have started this because there is no end to your sweet selves as I think about you
<3 people here locally and people completely around the other side of the world
<3 friends of friends and my sweet friends locally
<3 people who read it because someone they know shared it or emailed it to them
<3 my own family…Russ and the kiddo's…my sweet uncle and aunt … cousins…my son-in-law….whhhhhaaatttttt????
This doesn't cover everyone and honestly…
I am always taken by surprise when someone randomly mentions that they read it and I can not even put into words what it means to me when you all make a comment or share it
Every word …even the silly ones that are just me sharing some of the sweet spots of our family life…is for His glory and I am so very blessed by every single one of you out there…shining His light in your way…but coming by each day to spend a few minutes of the journey with me.
I am glad to be back home and I am looking forward to processing all that I gleaned and sharing it with you in the days to come.
God bless you today.
You were missed, thought about, prayed over and have found a place in my heart <3