Wrapping up our mini-series on prayer <3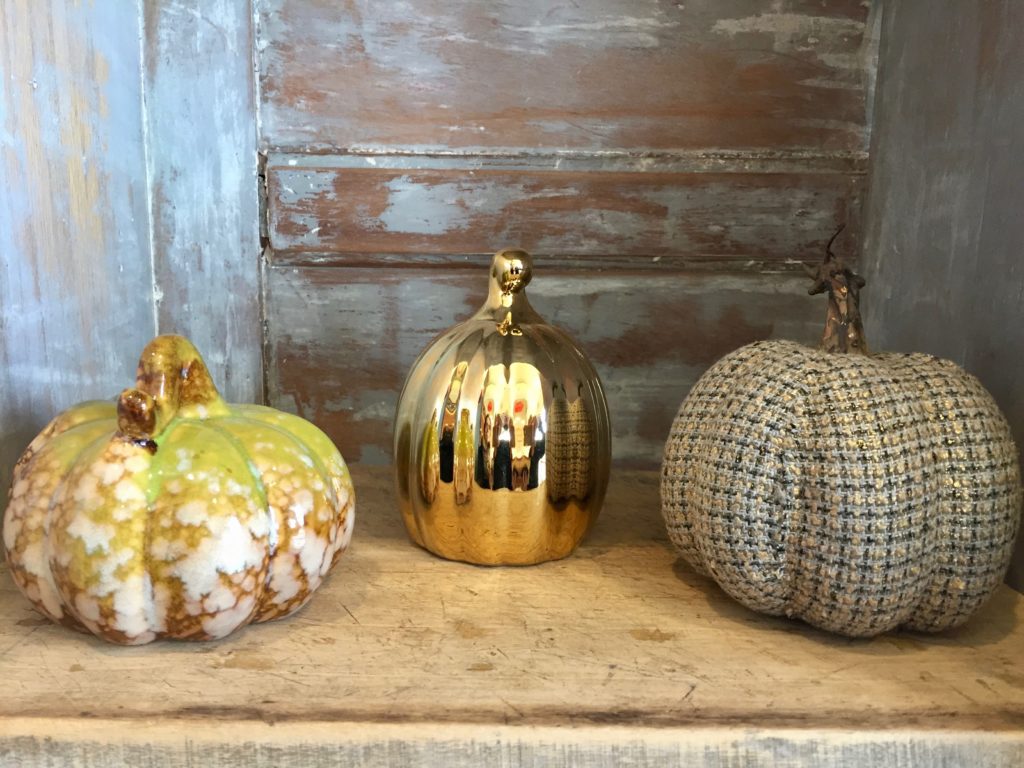 Good morning!
This week on the blog, I launched myself off into a "mini-series" on how God grew and matured my prayer life over the years as a result of becoming a parent. Somehow having small humans handed over to me to tend and nurture and train, gave me an astounding and profound awareness of all the places where I lacked wisdom, knowledge, and grace.
It would seem God was always tending, nurturing and training me along with them.
This morning I jotted down a list of ways I learned to pray for them as the years moved along. The ones that came to mind in the short time I allowed for the exercise were:
Character development
God's timing vs. our timing
Trusting Him
Grace and mercy towards self and others
Faith in waiting 
Generosity
Teachable heart
Protection
Wisdom
Discernment
Conviction and repentance 
Healing
Discipline
Direction and guidance
Peace
Hope
Joy
That's just a few. There are so many more.
And as I pointed out on yesterday's post; sometimes (often) as I prayed for them, God would show me my own need in that same area.
This led to prayer for my own growth and also for mercy and forgiveness where I had failed to set good examples or to teach them well.
I will give you Exhibit A in the on-going process of praying for our offspring and then asking God to work in my own heart.
We all are probably appalled at some of the commercials aired during ball games. Since ball games are basically all we watch besides the news, I use that as my point.
Our little guys enjoy sitting down with their mom and dad and catching a football game or baseball game and it seems a good way to spend the time in the evening, but then some commercial will come on that touts a new series of horror shows or far too explicit intimacy and the cry goes out to cover eyes and look away.
But recently I have noticed a theme in Christmas advertising that on the surface seems innocent enough and yet deep down is filled with a sin that is more "acceptable" in our church culture.
Two commercials recently have played on the story of Charles Dickens "A Christmas Carol" yet both end up with the Spirit of Christmas providing a luxury automobile or item to the character playing Scrooge.
It makes me sick.
While Dickens was not actually writing a from a Christian perspective, the theme he wrote about resonated with God's Truth.
We cannot love both God and money. Riches in this world were given to bless others, not to line our own pockets.
So I pray for not only the eyes of our children and grandchildren to be open to the subtle message that we deserve the best that the world can offer. I pray for myself as well, because I have always had a tendency to be drawn to shiny things.
I pray that we will recognize the lies that "things" will make us happy, successful, "blessed" and that we will look to the treasure that moth and rust can never destroy. To let go of all that might hold us captive so that we can live truly in the freedom for which Christ has set us free.
Prayer is an on-going, open conversation with God about the things on our hearts and an intentional listening back regarding the things on His.
It all matters.
All of it.
Blessings friends – you are precious in His sight and well loved <3