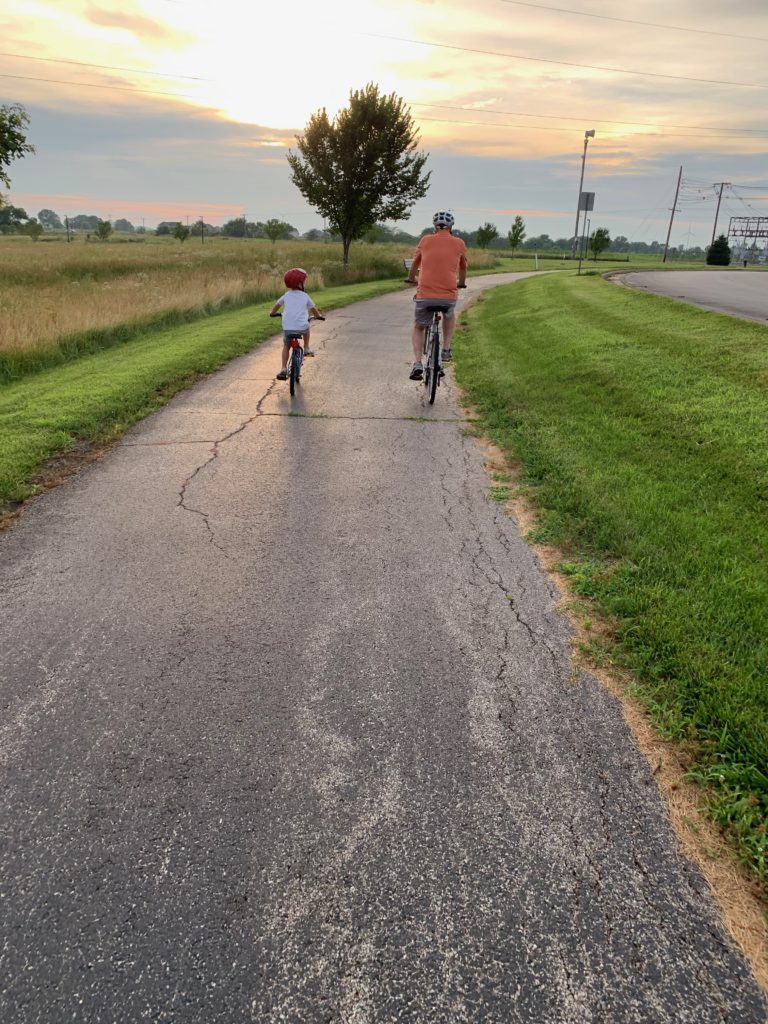 I know..I know…Valentine's Day has come and gone, but since my quote for the week included six signs of love in a person and February has given us an extra day this Leap Year, you get a bonus Saturday post.
And I couldn't miss talking about encouragement because we all need it just about every day.
I am so thankful for the voices that speak words of encouragement to me on a regular basis and there is such a joy in my heart when someone tells me something I said encouraged them.
Basic cheerleading doesn't do it for me.
There are plenty of stranger's voices out there who post random things like "You've got this!" and "You are a rock star!" and other such generic messages of positivity.
And yes, sometimes those come at just the right time and keep us from throwing in the towel, but the most effective forms of encouragement are from people who stopped and thought about me personally and weighed my trial and weariness or were listening to God and He gave them a thought to pass along to me.
It's the spontaneous responses of people who know me and have relationship with me.
And that is where this all sums up what we have talked about this week.
When we walk side by side with people and truly love them with a Christ like love, we cannot help but share words that build them up and strengthen them along the way.
I believe the best ways we can encourage others is to set aside time to pray for them and ask God for His heart for them and out of that will flow the words He would say to spur them on. And then follow through and speak the words, send the note, type the text…meet for the coffee…sit with the friend in the waiting…whatever it takes.
The most important encouragement as a follower of Christ is to keep each other on track in remembering the great gift of salvation we have been given and the promises of God regarding our justification and sanctification; the covering over us with the Blood of Christ and the process He is using to make us more like Him. 
The author of 1 Thessalonians records God's direction for us in this important aspect of loving well:
[Since we are alive with Him] So speak encouraging words to one another. Build up hope so you'll all be together in this, no one left out, no one left behind. I know you're already doing this; just keep on doing it."

1 Thessalonians 5:11  MSG
We get weary and beat down out there.
Out of the love that has been poured into us by the Father, let's make it a habit to ask how we can encourage our fellow travelers each and every day < 3