#5 – And on this happy note….we end the week… =0/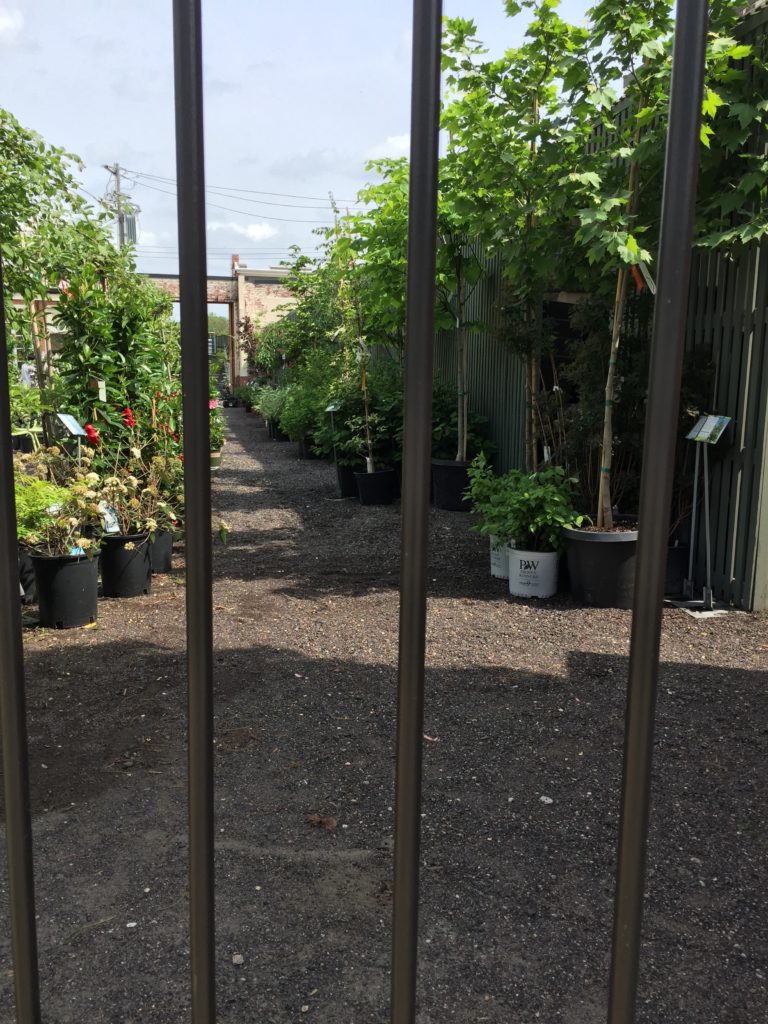 So if you have hung in there with me this week, we have reached Day 5 of the series…
and while I sincerely DO hope you have a happy and wonderful weekend…
the last request is much needed but never wanted.
Let's dig in.
I basically underlined the entire last chapter of the book.
It is a subject near and dear to my heart; because I fear we do little to embrace this part of following Christ, and Phillip Keller nailed it.
On pages 66 and 67, Keller talks about how he would send Lass out to gather the stragglers.
"Fetch them, Lass!" he would tell her. "Go out and bring them home." 
He writes about how she would go without hesitation.
She would push through the undergrowth and brambles, run across rough rocks and give herself wholeheartedly to the task until she brought every sheep out safely.
Keller tells how this came at a price for her.
She would be weary, her face scratched and torn by thickets, her coat clogged with burrs and debris and often the pads of her feet would bear cuts from the sharp stones.
Yet she did it willingly because she wanted to be part of the process of his work.
Watching his dog labor, Phillip Keller questioned his own willingness to give so sacrificially to the work of Christ.
He notes that being the friend and follower of Jesus is no guarantee that we will be spared from hard or disagreeable circumstances.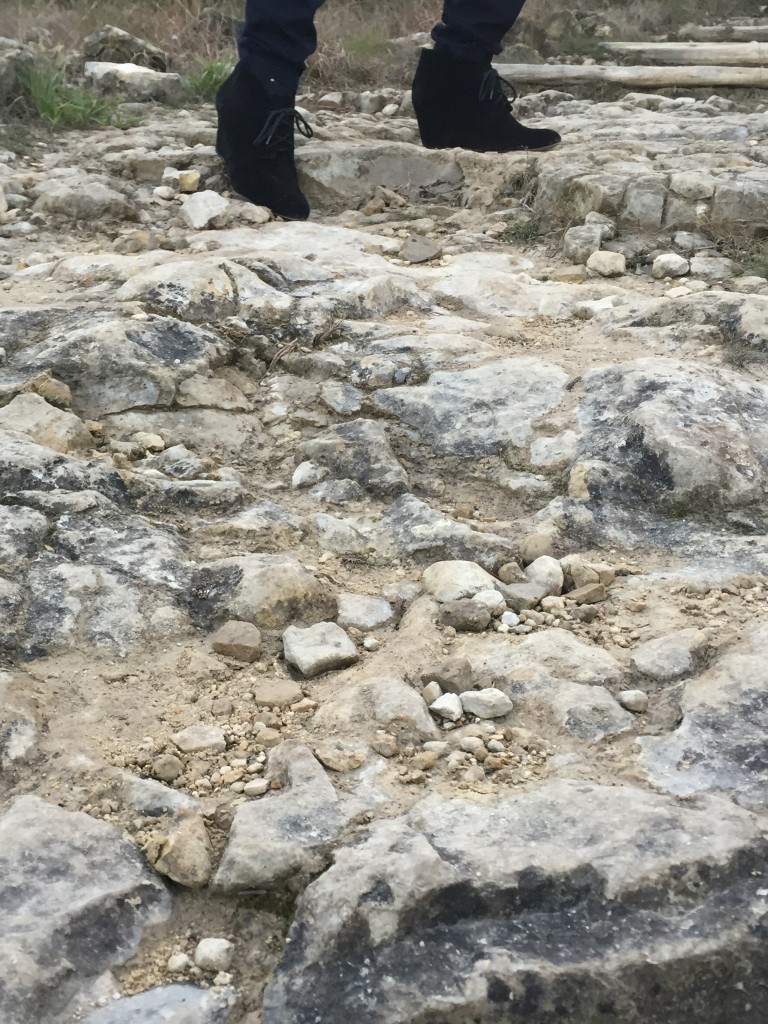 As her master, he never sent Lass into hard places to hurt her…
"But I put her into challenging circumstances to save the sheep. And it was out of all of these endeavors that she gradually matured and developed into a magnificent worker."    pg 67
Like Keller, I have noticed that suffering is not one of the highlights featured in a membership drive or evangelism outreach event for the church.
When Jesus restored Peter, He asked Him if he loved Him three times.
Each time, when Peter enthusiastically affirmed his love…Jesus gave him the same task as proof of his love…
"Feed my sheep"…
And Peter did.
At a high cost….
Imprisonments
Beatings
Rejection
Crucifixion
Because he heeded the call of His Master…
"Go out and bring them home!"
Many of the disciples and leaders of the early church knew the price of following Christ and sharing the Gospel.
Many around the world, in years since and especially today, suffer in ways we can not imagine as they receive Christ and then share the Gospel in their villages, towns and cities.
It is humbling to me how comfortably I assume I can live out my faith when so many truly suffer for Christ.
Keller shares these words of exhortation,
"We are reluctant to share our strength, time or talent to touch others in trouble. We draw back from the distasteful situation where we might have to suffer a bit in order that others might be saved."  pg. 67
So for Day 5, my prayer would be:
Heavenly Father, I am so grateful for those who willingly sacrificed their comfort to bring my wandering feet back to Your fold. As one who grew up knowing You and yet strayed so far, thank You for not giving up on me. Lord, You know I don't like to suffer; so I ask You to give me courage to not shrink back when the going gets rough. Help me to be more interested in saving sheep than I am in my own personal well-being. When the work for Your Kingdom comes at a high personal cost, remind me anew of the price You paid for me.   <3
**Lessons from a Sheepdog by Phillip Keller; Thomas Nelson, 2002