Just can't pass up passing this on…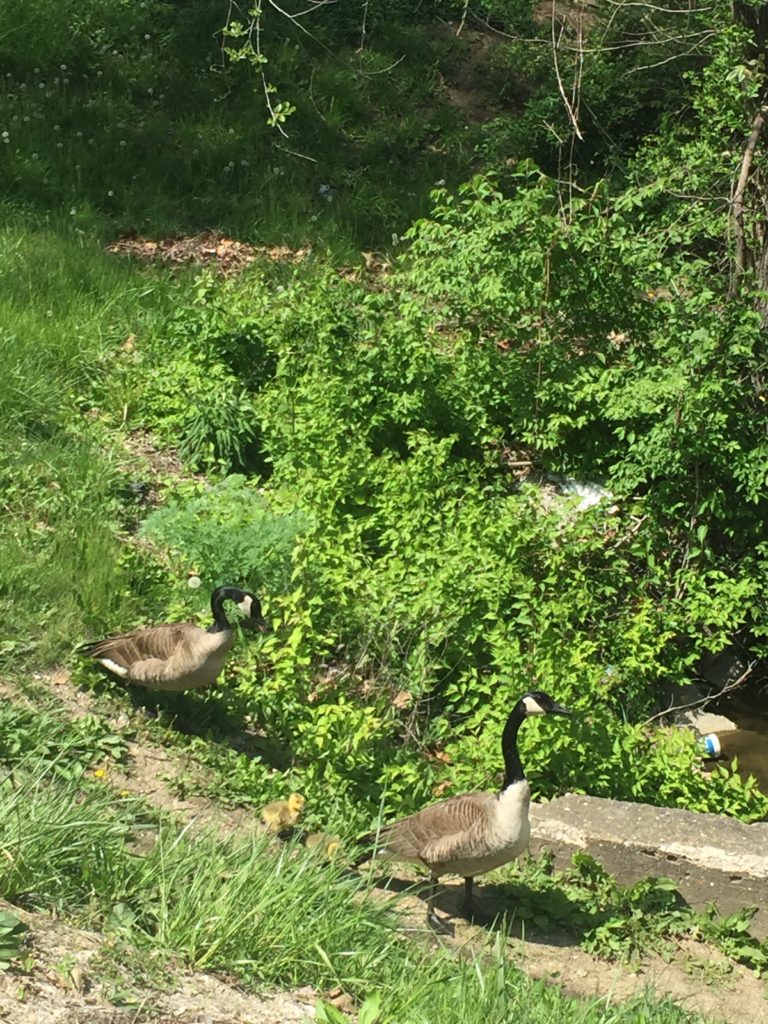 Because our neighbors were dedicating their three boys at GT Church on Mother's Day…
and because they invited Mr. Russ and Miss Laura…
Russ and I had a Sunday Marathon of Church yesterday.
And I wouldn't have missed a moment of it for the world.
Literally.
We went for the dedication, but God truly fed this "empty nest" mom's heart with His Word.   Here's the link (I hope….)    //vimeo.com/165618768
So in a nutshell, here are the highlights of an excellent bit of exhortation from Pastor Matt Samuels…
<3 Colossians 3:23-24 Whatever you do, work heartily as for the LORD and not for men, knowing that from the LORD you will receive the inheritance as your reward. You are serving the LORD Jesus Christ"
Our identity is wrapped up in Jesus Christ…not our children…
Pastor Matt pointed out with great grace and tact the tendency of mothers to think that our identity is tied up in our children's successes, failures and behavior.
He reminded us that we are HUMAN…prone to make mistakes right along with doing things well at times…but in all of it…we are still HUMAN.
So are our children.
So we do our best, and pray for the Holy Spirit to fill in the cracks and the less-than's and to take the best and make it even better.
"The motivation for all we do must come from Jesus…not us, not our culture, not pleasing our children or other parents"…but with our focus and our eyes firmly on the Author and Perfecter of OUR faith AND theirs   <3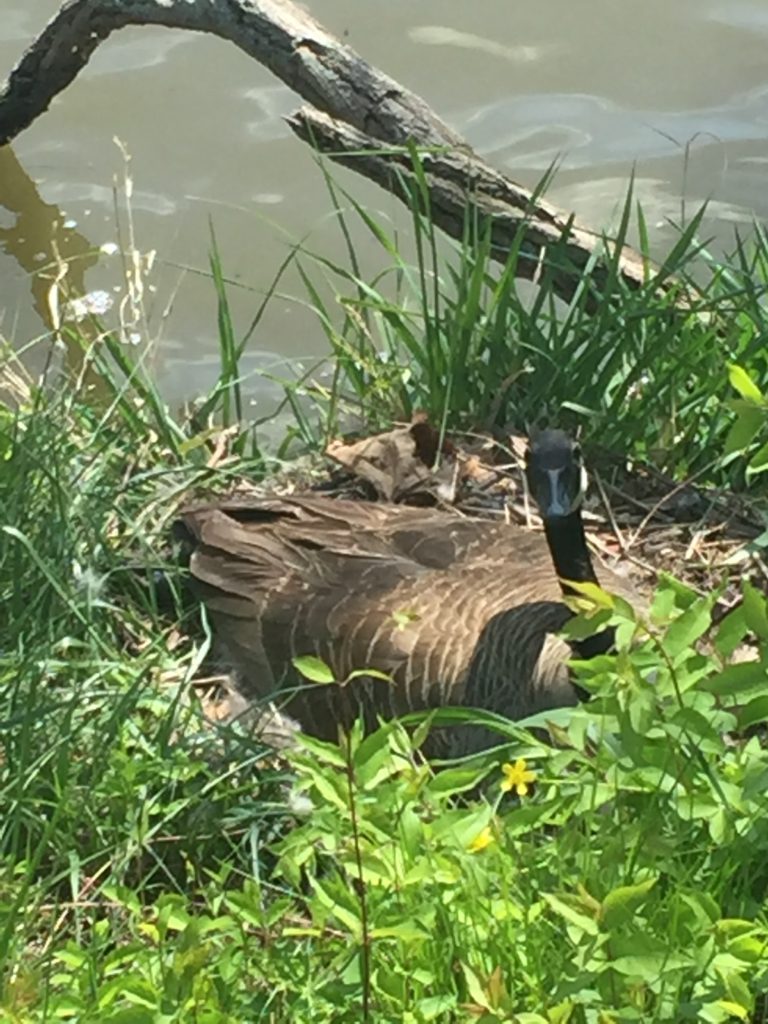 <3 Psalm 90:17 (NIV)  May the favor of the Lord our God rest on us, establish the work of our hands for us; yes, establish the work of our hands.
He pointed out that this is a promise that our work will not be in vain.
All the days of pouring into our children…correcting, nurturing, guiding, loving….all of the minutes, by mind-numbingly repetitious minutes, ALL of it …is established by the LORD…
ESTABLISHED
not wasted….
not forgotten…
not lost…
not in vain…
But established…
as we pray for God to show up in our efforts and do what only He can do.
<3 Proverbs 16:3 (ESV) Commit your works to the Lord and your plans WILL be established.
Ultimately, finally, truthfully, eternally….our children are HIS.
He knows them and loves them more than we can (HOW is this possible!!???? …. I feel you)
Pastor Matt gave a beautiful illustration of this passage with a well-worn "apron" … the symbol of a mother's love and works in the home.
He said the word commit in this passage of Scripture means to roll up and present. 
There comes a time (and as a mother I would say, there comes many a time) when all of our work is rolled up and presented to Jesus…
all the work and pain and effort and disappointment…
the joys and successes and milestones…
neatly rolled up and handed over to Jesus.
A time when he suggested our prayer might sound like this….
"Here are all my hopes and dreams and plans. All rolled up now…I present them to you and gladly exchange them for Yours."<3
Because the hardest work we do is when we realize that we are just a part of the path of their life…
that while our hearts and lives are deeply and passionately entwined together…
our path…
and their paths…
are separate…
uniquely mapped out by the One who made us and called us, each of us, HIS children.
The best work is when we trust and let go.