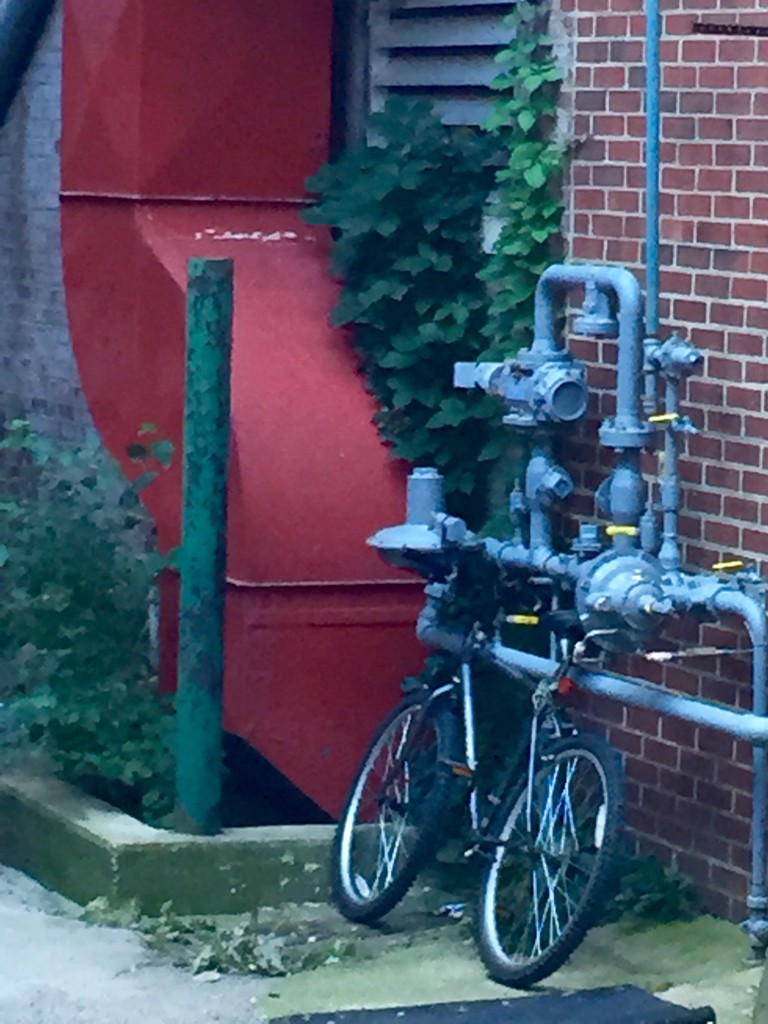 Heavenly Father,
It is Saturday and I have a rather lengthy list to accomplish. And really, it is all doable….if I would just start.
But I don't.
I ponder the best way to do this and that thing…I think of how much better other people I know would be doing the things that need to be done.
How they don't even have to do some of the things that need to be done because they never let life pile up the way I do.
In my mind, I see first one friend and then another, their houses…their lives….and the specter of all those out there who do things so much more perfectly, efficiently, effectively…grows larger than You in my reality.
I am defeated before I begin.
Because I know I won't be able to do it the way they do…
Because I worship the god of comparison instead of the God who has blessed me with all that I should be setting my hand to do.
I …
hit the pantry up for a snack…
create a new project…
make a few more lists….
select the easiest task and drag it out for the whole day….
avoid doing the things that need to be done by doing…
nothing.
And I trade running my own race for imagining how well others run theirs.
So I drag this sorry self to the foot of the Cross…once, twice….a thousand times a day….and I thank you for Your grace.
I humble myself once again, admitting the humiliation of such an ignoble way to fall.
In the mundane chores of life….
I need Thee….oh I need Thee….
every hour…
minute…
millisecond….
I need Thee <3