And a good time was had by all…
What a weekend…
we started with the 5K on Friday night with a three generation team…
We met up with these two cuties …
and headed to the starting gates.
They finished strong…
with this little man finishing his first 5K in 38 minutes…
But even better than that…we had such generous support for Russ's efforts to raise funds for International Justice Mission and their efforts to fight human trafficking around the world so many thanks to all who sponsored him!!!
You all are heroes…
Thank you, thank you for your support!!!
And then…
We caught about 39 1/2 winks….before we headed up north to watch Gdawg use those 5K legs to play a soccer game.
Thankfully we didn't all blow away and were able to pile into cars and head south to celebrate Tia's birthday palooza….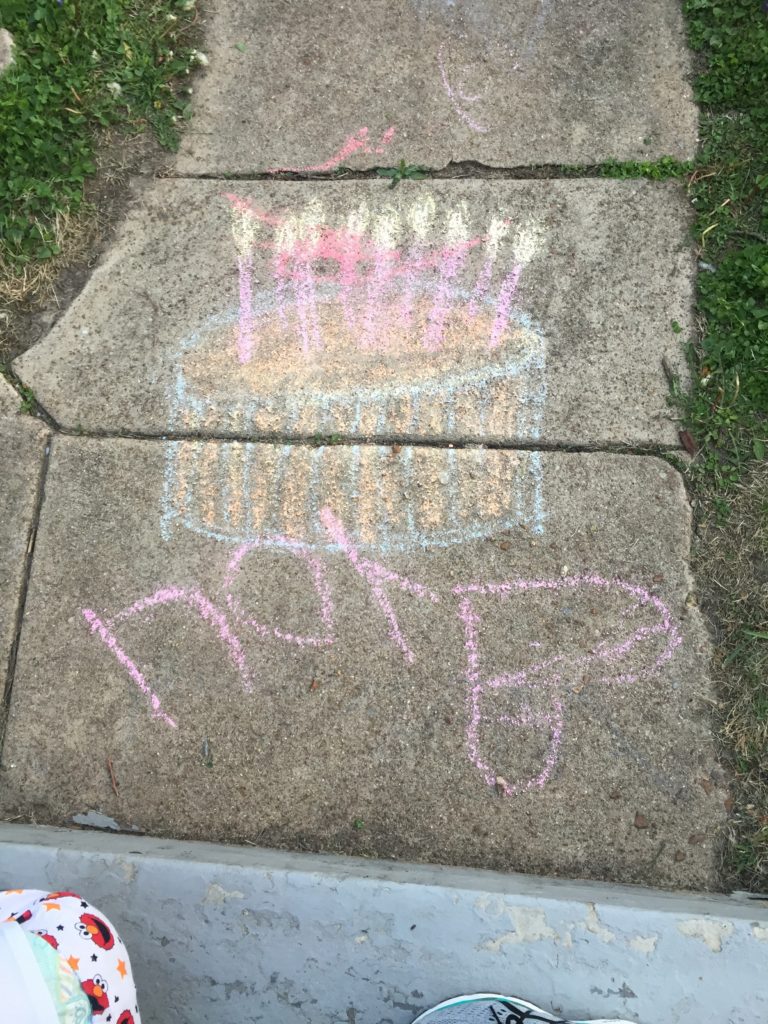 We had a fast food stop for lunch because super heroes get hungry, you know…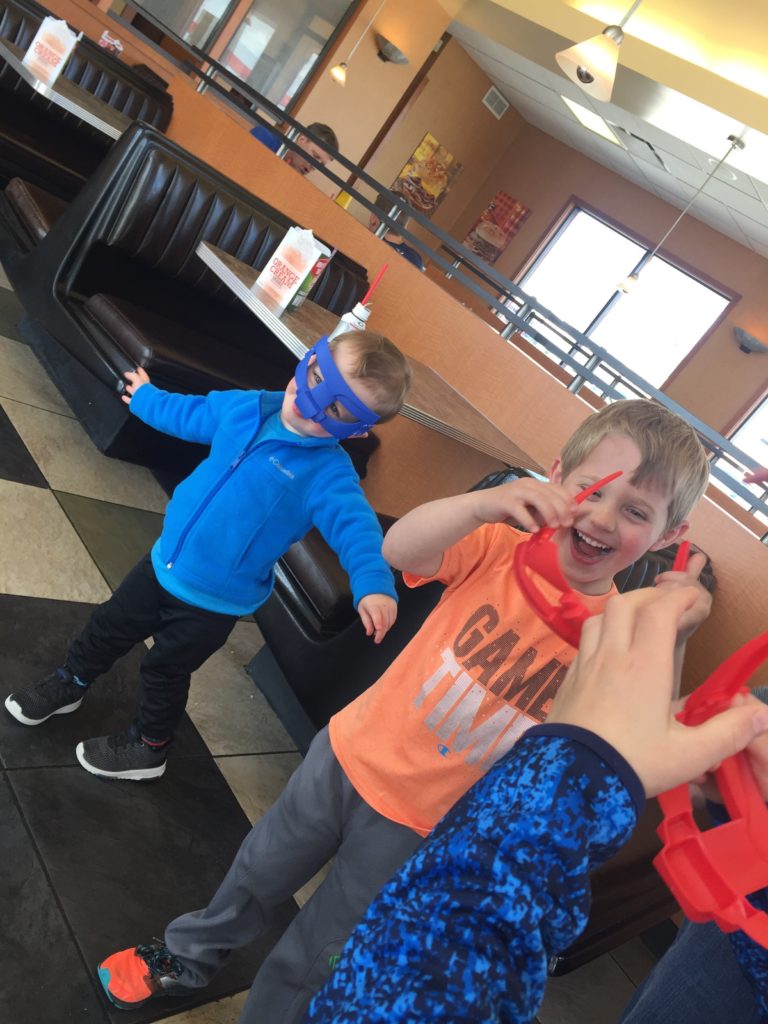 and they need a lot of energy to love on Tia…
which they did with unbridled exuberance…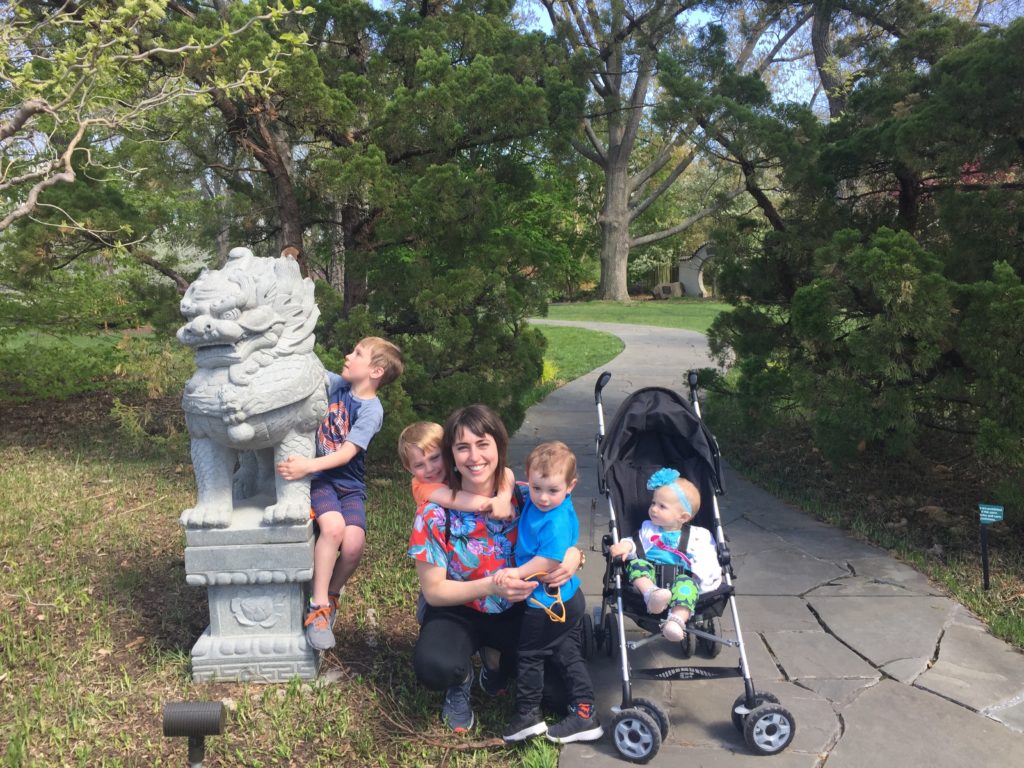 all day…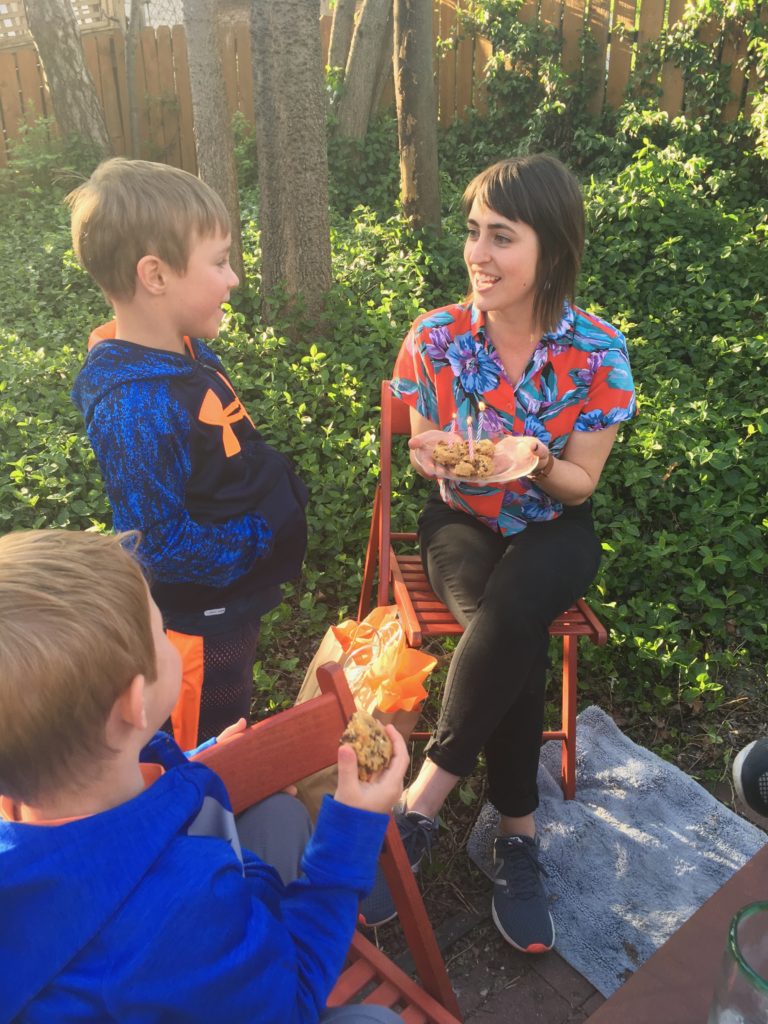 Flowers were planted…
baths were taken…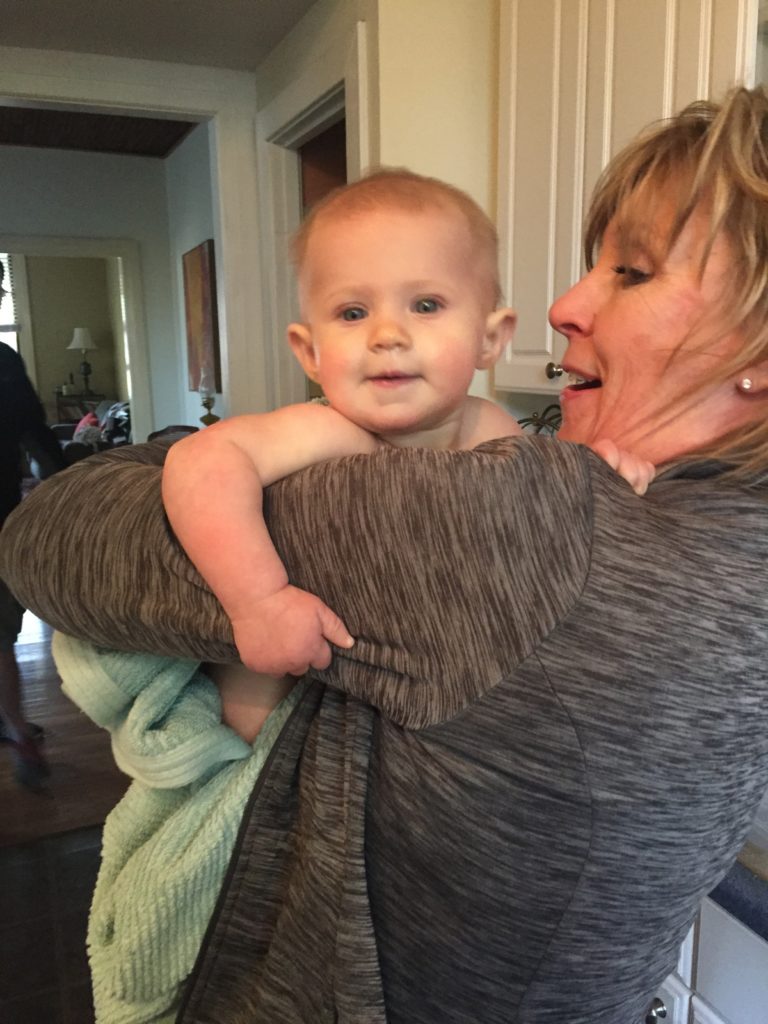 and our hearts were filled to overflowing…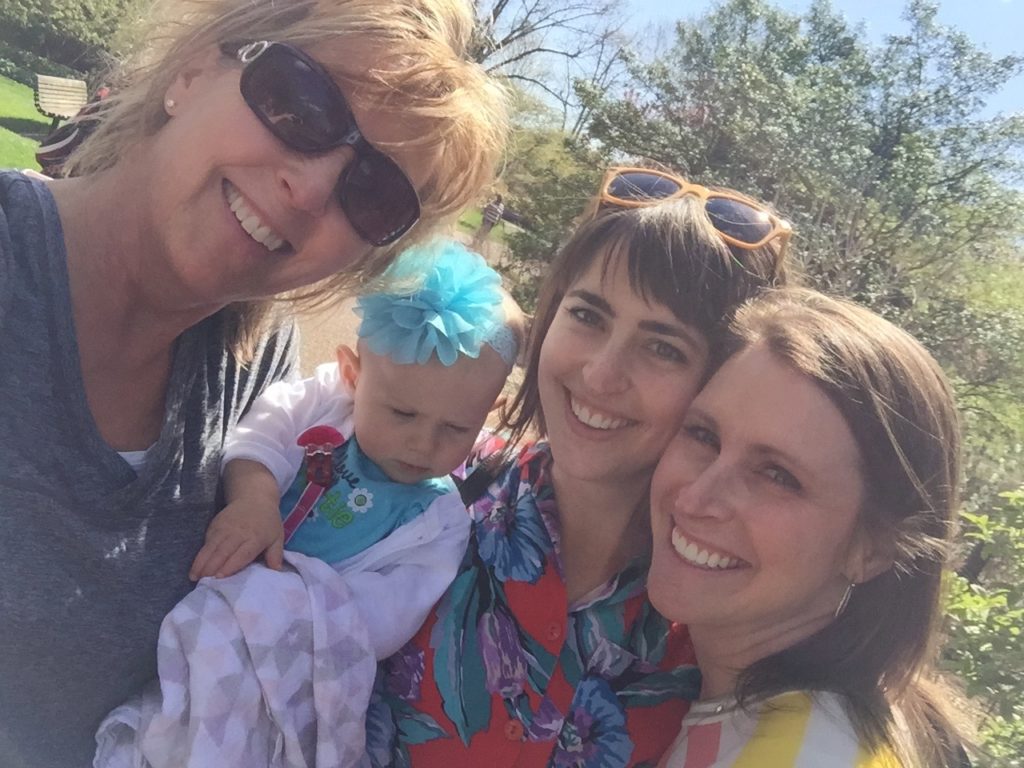 We missed Uncle John….
but still…
Best. Day. Ever.
<3