Hey!
It's been a challenging and fun week for me to do this series!
I have loved all of your comments and will be doing the OH-ficial drawing on Sunday…and yes…photos will be taken…so check in on Monday to see who won the book!
If you posted a comment, I do post a reply…so check back to your day of posting for my response.
And now without further ado….the final day of….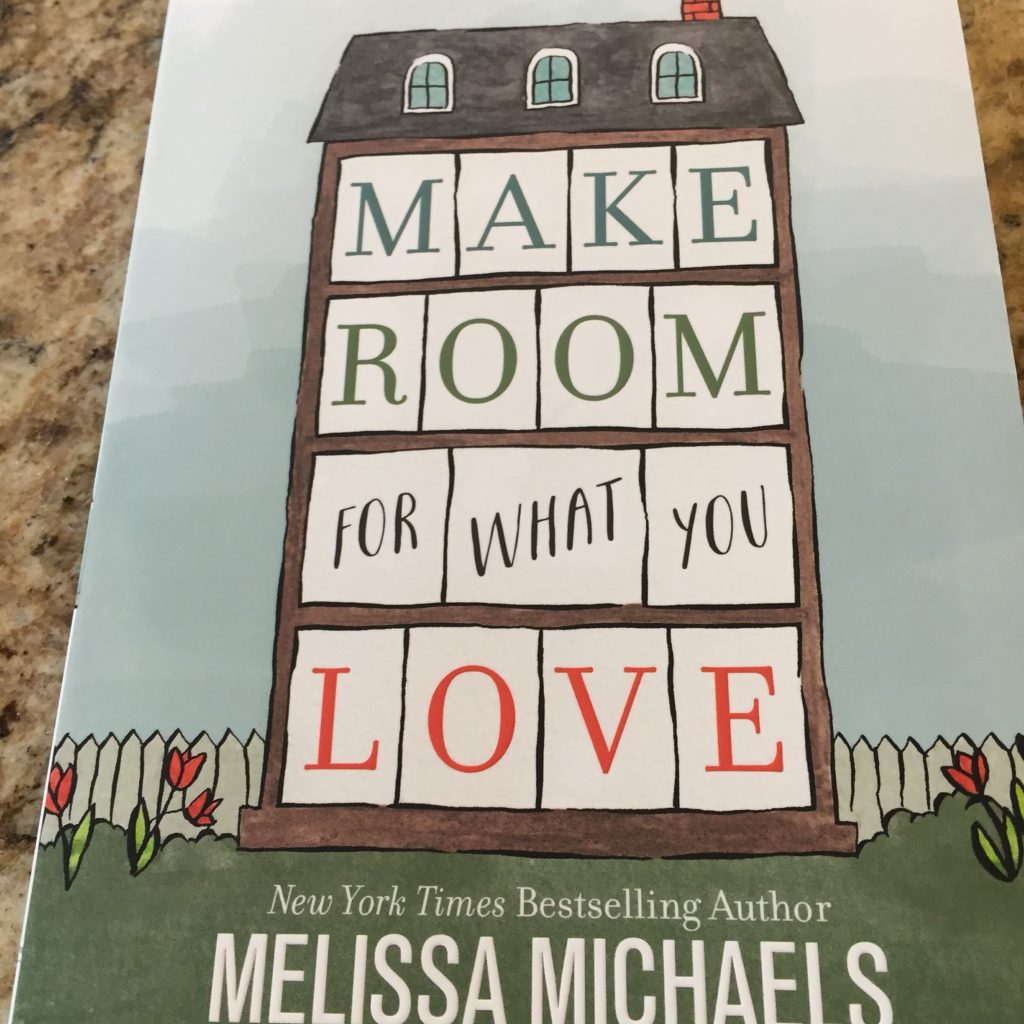 Since it's Friday, I am keeping today's post short and sweet.
One of the lessons I have learned from reading this book was to identify where my day has an established pattern that keeps me defeated before I ever get myself up and running.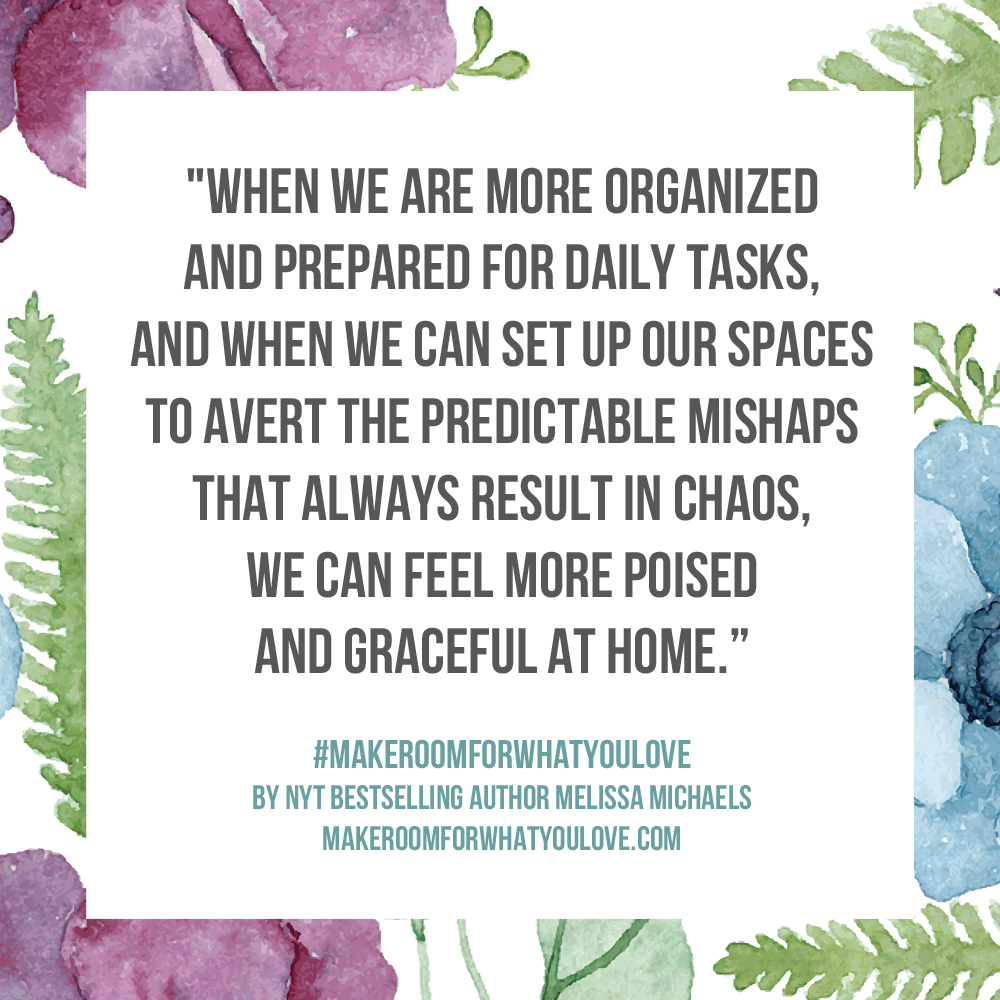 I realized that having a clean table and a few things that are part of my routine set up when I come downstairs could make to start the day off a little more organized…a little more prepared….and a lot more graceful than running around screaming "I CAN'T BELIEVE I GOT UP AT 6 AM AND I AM GOING TO BE LATE A.G.A.I.N."
Thanks to some great suggestions from the book, I also identified the place where these adjustments need to take place.
I MADE A DECISION to do some preparations BEFORE I go to bed to ensure that the morning gives me a fighting chance at this grace-filled life…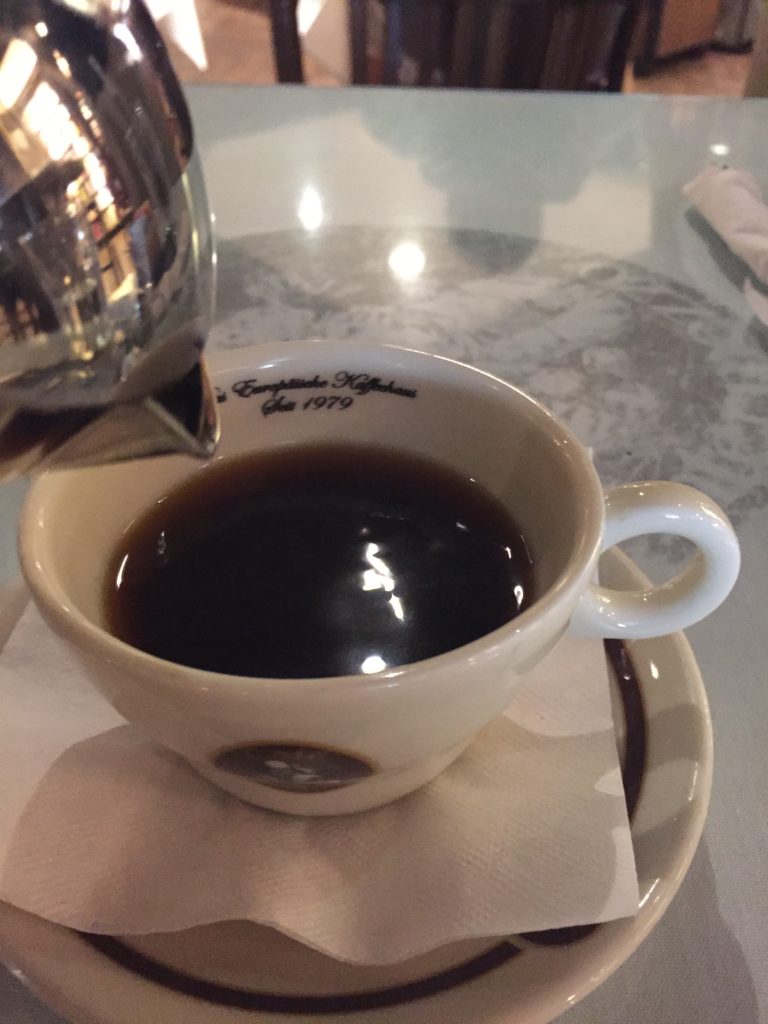 I will spare you all the analysis and simply give you the tweaks that I have made to my bedtime routine to set the stage for a successful startup the next day:
<3 Clean off the table and counter and deal with any mail, newspapers, notes, books that have piled up there during the course of the day and PUT THEM WHERE THEY BELONG
<3 Fix the coffee pot and use the timer so it's already brewing as I am waking up (addiction is an ugly thing, kids)
<3 If I am working the next day, pack my lunch and stick in fridge
<3 Hang an outfit on the bedroom door…and let me tell you, as someone who has always been a "mood" dresser…this one has been a whole new level of spiritual growth for me…
Now…having said all that…I also extend myself grace by not making this a LAW…some nights some or all doesn't get done, but I certainly am learning that when I do take the few minutes to do these few things, my day goes a whole lot better…and I do respond to positive reinforcement!
Ok…that's it!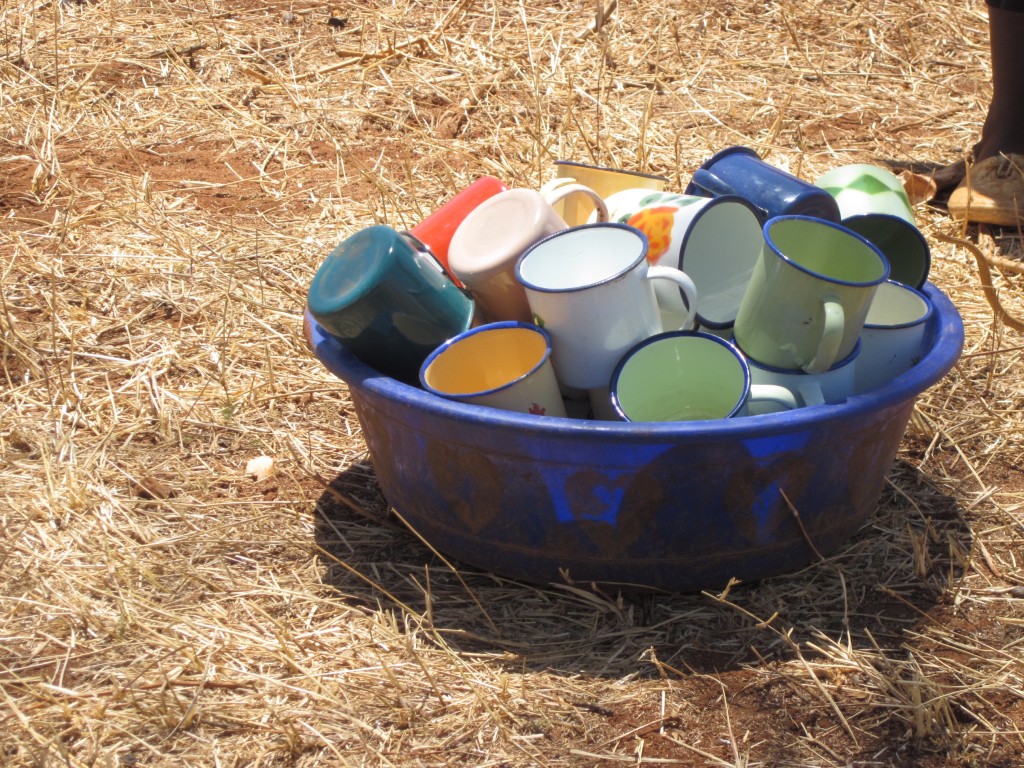 I would have loved to have done a month study with you over coffee and heard your thoughts as well…but it's been a fun ride this week!
Have a blessed weekend and I will see you on Monday…and may the best man or woman win! <3
************************************************************************************
REMEMBER….If you leave a comment on Facebook or this site today through Friday, your name goes in a drawing to receive a copy of this book.
Stuff you should know:
I will hand deliver it if you live locally or mail it to your home if you do not.
If you already have one, go ahead and comment so you can gift it to someone else.
IF you don't want your comment published – just tell me that IN the comment. Your name still goes in the drawing…whether the comment is to be posted or not.
I never include emails or last names (unless YOU have a website you would like people to know about).
Also you should know…giveaways and such are a method bloggers/websites use to gauge how big their audience is and to capture emails for future promotions. (GASP…it's true…even the most godly freebies are often used to measure readership…it's not wrong but I want to be up front with you <3)