And the darkness could not overcome the light <3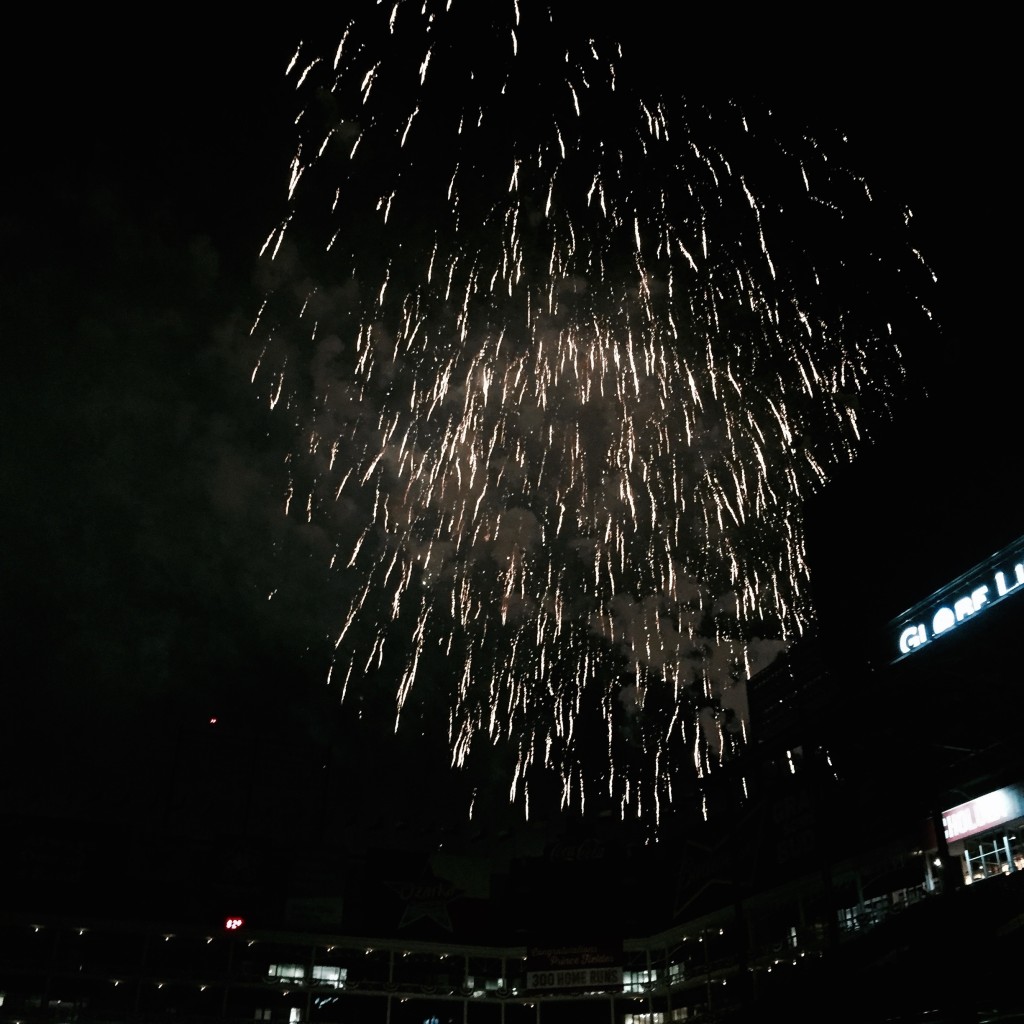 Last night I had a chance to catch up with a sweet friend. I had heard she had experienced a very frightening real life situation recently in which she was made to feel incredibly unsafe.
Since I heard about it, I have been keeping her in my prayers and was so thankful to see her in person and express my gratitude that she was unharmed and give her a hug and just be a support to her.
As she shared the details, she also said that her first thought after it was to hole up at home until she had to come out for work. She thought about skipping church on Sunday and skipping the fellowship opportunity that evening where I was visiting with her. But she had gone to both.
She said she realized if she had allowed fear to keep her locked away at home … "they win"…
"they" being the forces at work in this world that caused what she had walked through…
"they" being the evil behind every single thing that would shut us down and make us quit…
"they" being the darkness that thinks it can fool us into believing that it wins..that it can put out light.
But it can't.
Darkness only makes light brighter.
This little lady does not look like or appear to be a giant…she is petite and delicate and precious….but when she looked me in the eye…I saw a warrior. I saw the kind of strength that gets up, gets out, keeps on and quite honestly, sends the enemy fleeing.
Troubles and trials and threats and scares and every ugly thing this world can throw our way will come to believers and unbelievers.
What sets us apart is not that we are free OF these things but that we are free IN them.
He has promised to never leave us or forsake us; He has assured us that nothing..no thing…can separate us from His Love.
When you and I are tempted to withdraw into a safe place, let us remember the words of this woman of courage …. don't let the darkness win.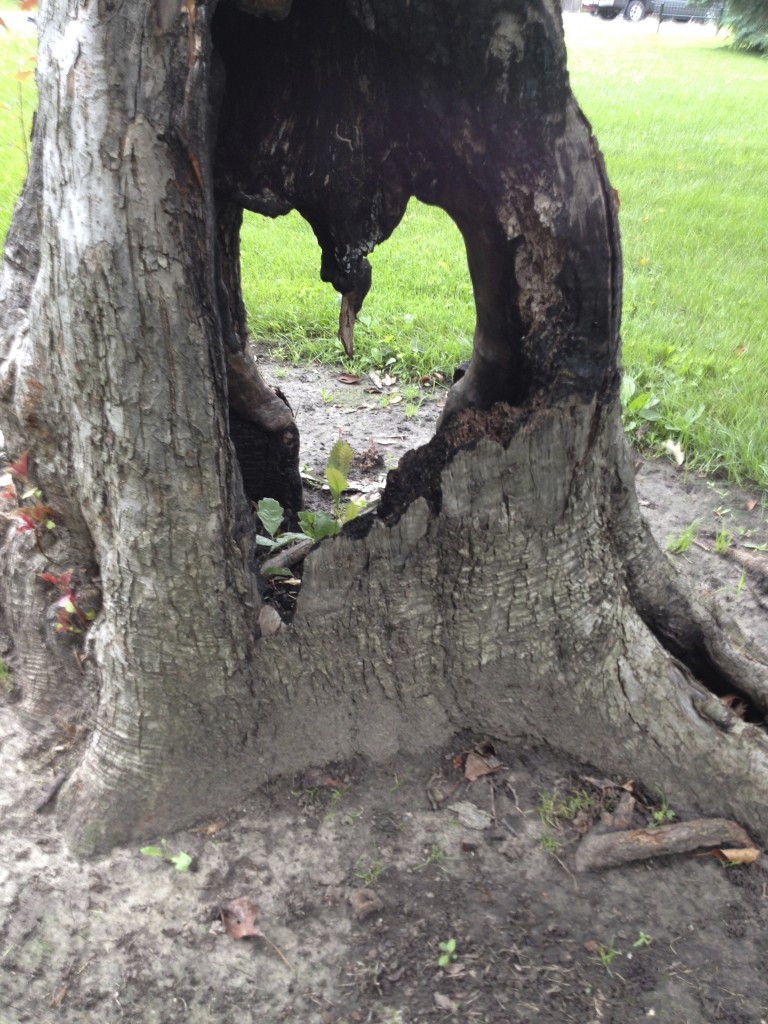 The darkness can scare you into hiding, but it can not ever put out your light..no matter how tiny the flicker…darkness will never overcome light…light always wins…every…single…time <3