It has been quite a week. Trust me.
And to top it off, I had to hand over my laptop to the way-smarter-than-me tech at the computer store to see if it needs …. I am at a loss for what he said might be wrong, even though he tried to bring it down to grade school level language.
But it apparently involves taking away my beloved computer with all 10,000 plus pictures, copies of writings, and who knows what all treasures stored in stuff like pixels and mega/giga whatchamacallits….and I might be suffering a weird form of withdrawal…
So here is a just a random wrap up for the week based on the pictures I have on my phone that I, thankfully, still have access to….I know you all are breathing a sigh of relief as well..
Here they are, in no particular order….
This is the new picture of Summer in the Midwest, in case anyone thought we still have blue skies and such….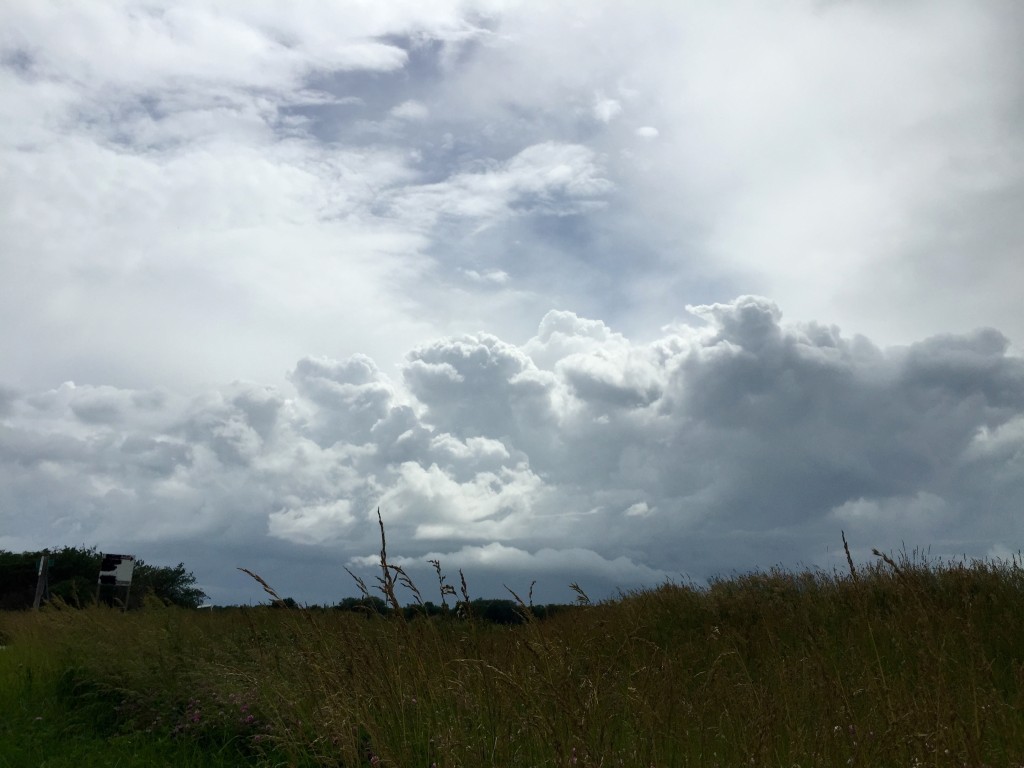 This one stretched his Lola's heart in a way that I knew would come…but ouch…I will be marking today as the day we began the shift on his road from toddler to boy..bound to happen…but …
yep…he closed the stall door in my face and told me he needed his privacy.
WHAT????
On the bright side, this one….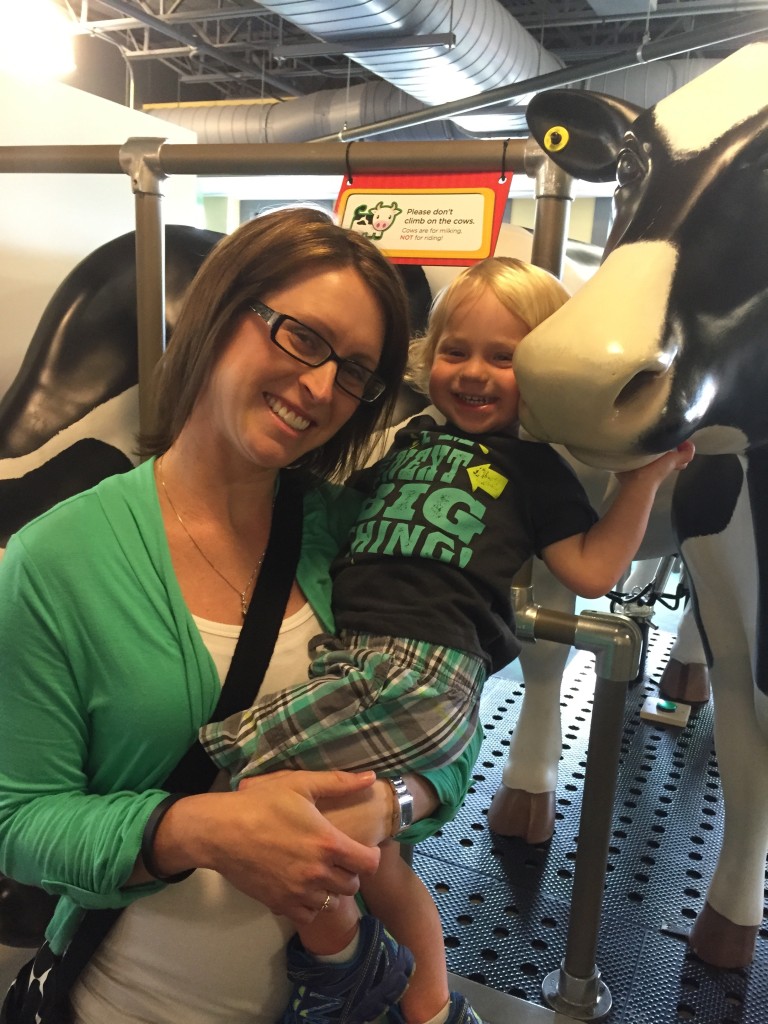 seems to have matured into mastering the pun…cause…oh yeah…he held the cow's face and then said ….. CHEEEEEESE!!!!
Sunday is Father's Day and we have one of the best of God's handiwork…
Happy Father's Day to …
this sweet man…wonderful dad, father-in-law, grand and great-grandfather…and for his legacy that has blessed my life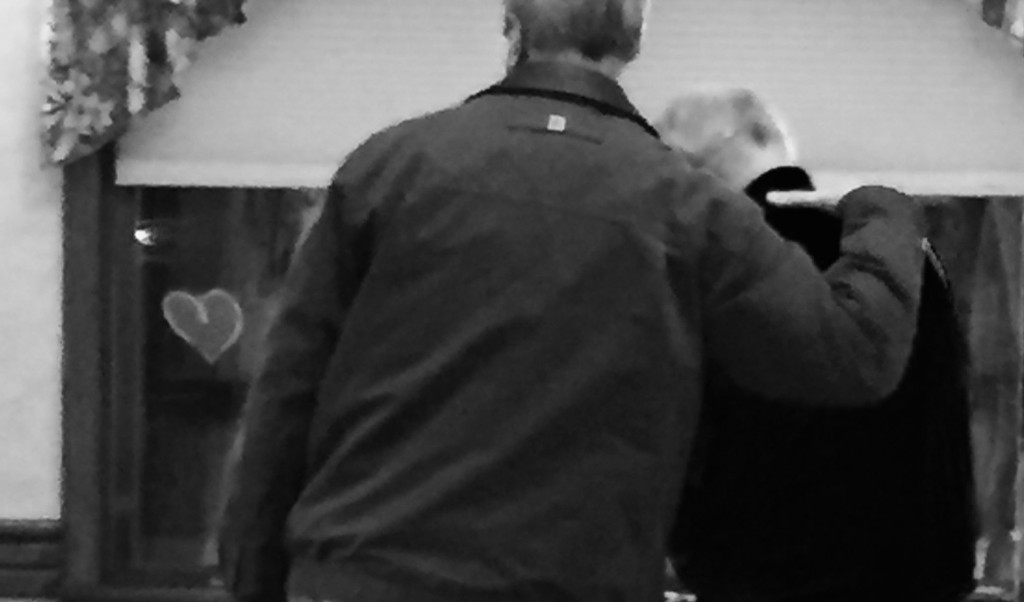 <3
And last of all..just  for each of you…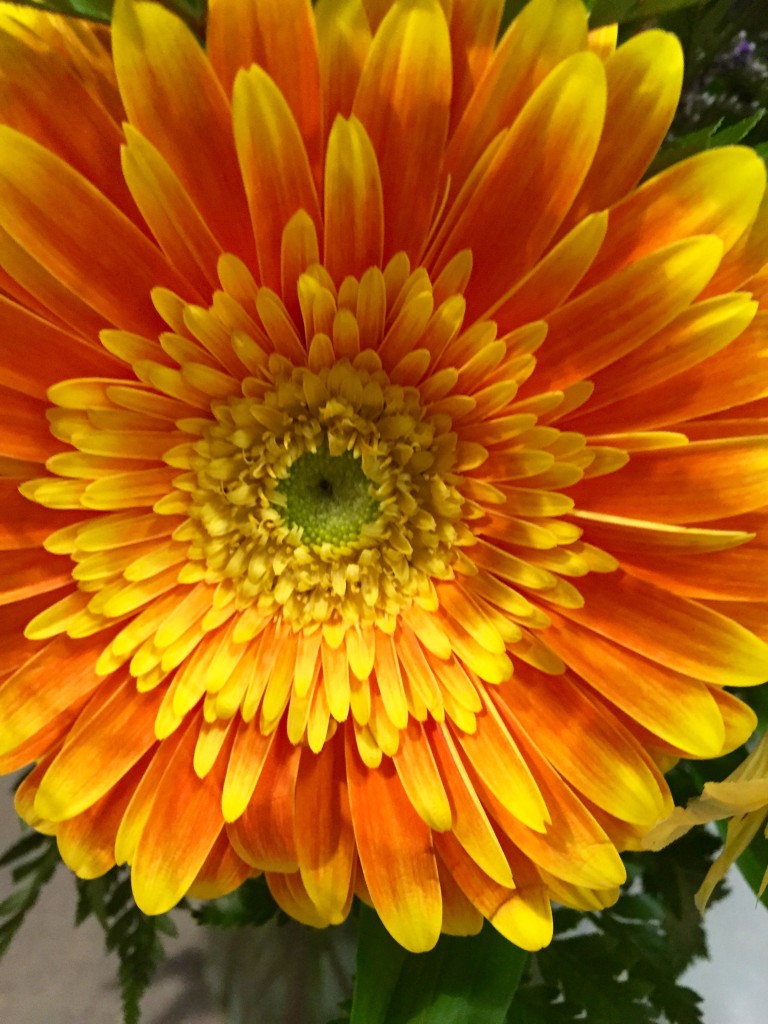 Whatever you might be walking through, God is in control. He is purposeful and orderly and has things handled down to the last detail.
Consider the flower above…if He went to that much effort to create  this flower that lasts just a whisper of time from bud to wilted bloom…how much more has He tenderly planned the layers of your life and mine.
Each tiny detail, lovingly placed exactly where it needs to be to complete the whole. And your life, just like this masterpiece, is made beautiful and perfect by His hands.
Be assured dear one, loved by God, your life and all that concerns you matters much to Him. He is the artist of your life and His finished work is perfect
<3