Because you are His child…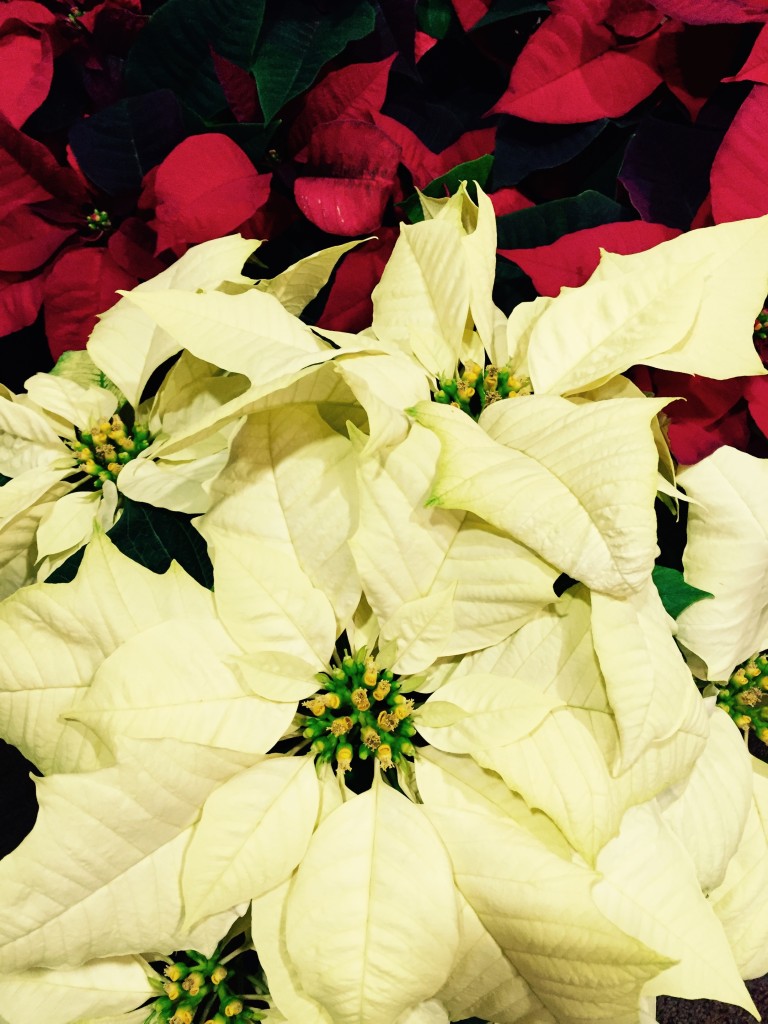 We had the Christmas Tea at church last night. Just a sweet time of fellowship and ministry across generations.
The program opened with a Scripture reading and some music and then a mom and her young daughter finished with Silent Night.
Mom sang while her young daughter signed this beautiful hymn.
It was beyond sweet and both did such a great job.
Mom never took her eyes off her daughter while this brave little girl stood facing a large room filled with tables and added such beauty to the song with this language that makes pictures of words…
but twice she was unsure of the sign and only then would she turn to look at her mom.
The first time, Mom simply smiled and immediately her daughter remembered and went to the next hand movement.
The second time, near the end of the song, Mom realized her little one had truly forgotten the next motion and so she made the sign. And then the next one.
Her daughter's eyes brightened as she remembered and from there this talented young child faced the audience and finished strong.
How like our Father with us, His children.
How He watches over us as we walk out our faith.
His eyes never leave us as we grow and learn and begin to step in obedience through the maturing process. As we grow, we begin to mirror more the image of Christ and in His strength we begin to act out the transformation that has happened within.
And then…we hit a place that is new or not as familiar to us…we falter…and like this sweet child last night, we look to Him.
And He responds in the same way as this loving mother…
He does not berate us, or chide us, or abandon us.
No.
He shows us what to do next, with kindness and grace.
Through His Word and through His Spirit, He gently reminds us of His teachings and He holds us up until we can go forward again.
The key is…the daughter knew her mom was there, she trusted her to help her when needed it and she looked to her immediately when she had lost her place in the song.
We have a Father who loves us and guides us as we turn to Him.
His eyes are always on us.
He is for us.
Look to Him in faith, knowing He delights to help you when you are unsure of the way.
Stay close to Him.
Grow and move forward in your maturing in the things of God…but remember to look to Him quickly for guidance and correction so that you can press on and finish well.
May you know God's presence and His love for you today <3