Just sharing a note I sent to my email group today…feeling the need to encourage some of God's children out there who seem to have been handed a bit more than we can handle lately <3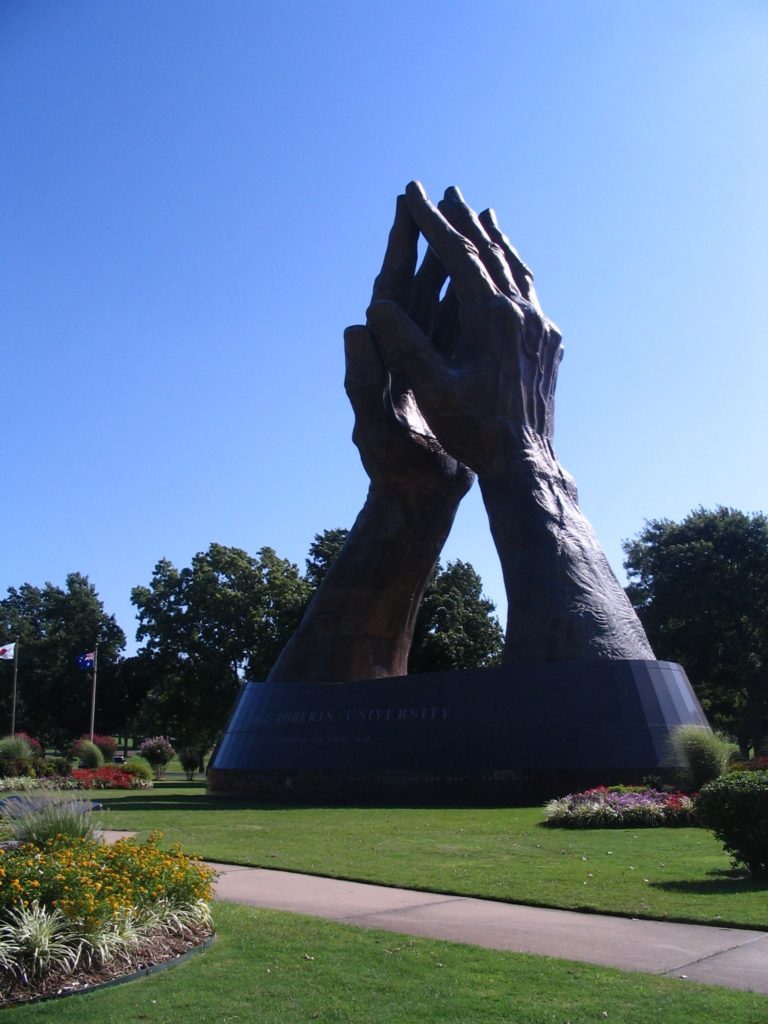 Hello out there,
It is absolutely beautiful here in Central Illinois today.
Yesterday was as well.
Perfect early summer weather that some of us wouldn't mind having every day through the first crisp days of Autumn.
But as my husband always likes to remind me…corn doesn't grow well without that hot and humid stuff that tends to make me wilt.
Growing seasons are like that.
Conditions that bring on stress make for hearty plants.
This is true spiritually as well.
It is in the seasons where we feel pressed and tested, where we are dry and the climbing goes from steep to deep with very little low country to catch our breath.
Those are the times when God is stretching and growing us in ways that refine and define us and make us fit for His Kingdom.
And this morning, I am thinking of so many of you dear ones who are in the midst of hard seasons.
Some of you are dealing with health issues – for yourself or for someone you love – or both.
We have precious friends who are recovering from surgeries and injuries.
We know so many who are bouncing grandchildren on their knees so mommy and daddy can rest, while advocating for aging parents who can no longer make clear decisions for the needs of daily living.
We have treasured friends who are waiting for test results with faith-filled believing prayers.
We have loved ones who are facing this day with broken hearts as they forge a different path than they would have chosen; even as they let God heal them and lead them forward into the new normal.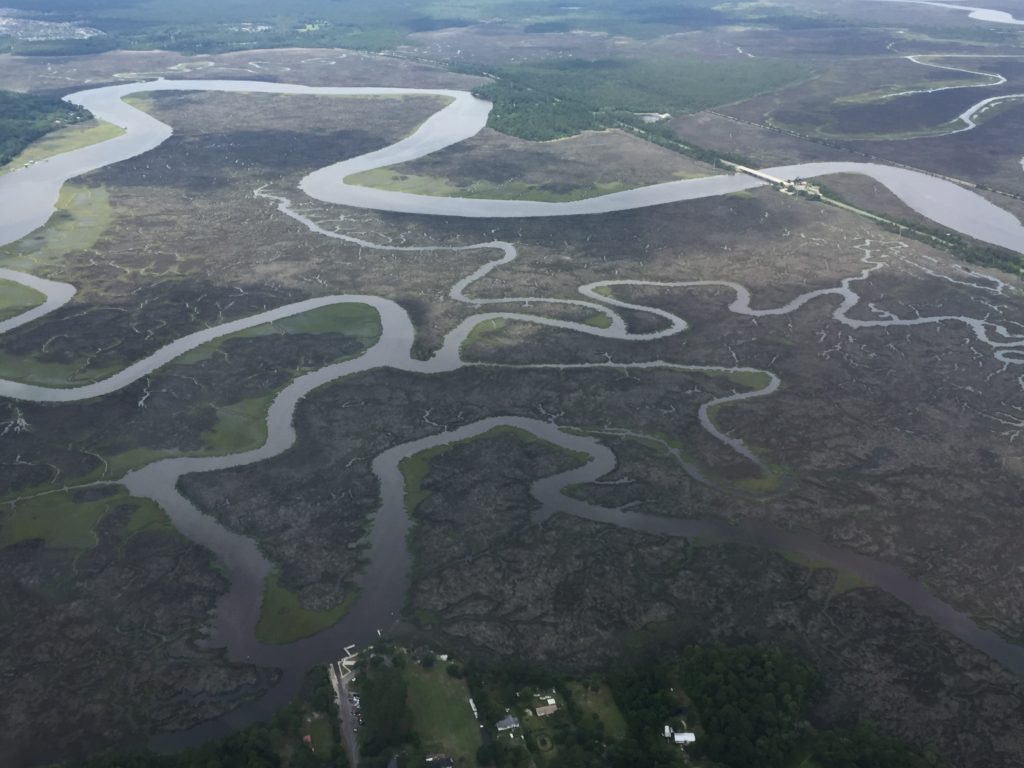 And I sit here at this key board and I picture faces to go with all those scenarios.
Friends from work, church, neighborhood, around the world…and my own beloved and familiar family's faces are in that mix here and there.
So the tears fall and the prayers go up to the only One who can help us all.
I just want you to know today, that you are loved.
That the situations you are facing matter to God and to your brothers and sisters in Christ.
When one of us in the Body is hurting, we all suffer.
When one of us is healed, delivered, strengthened…we rejoice.
You are not alone today.
He is with you…He is with us…
He is IN us…
we are united in Him.
A strong army made up of sometimes frail soldiers…made strong in Him.
I pray you know His peace…His love…His HOPE …. within you today <3