Deep in the <3 of Texas...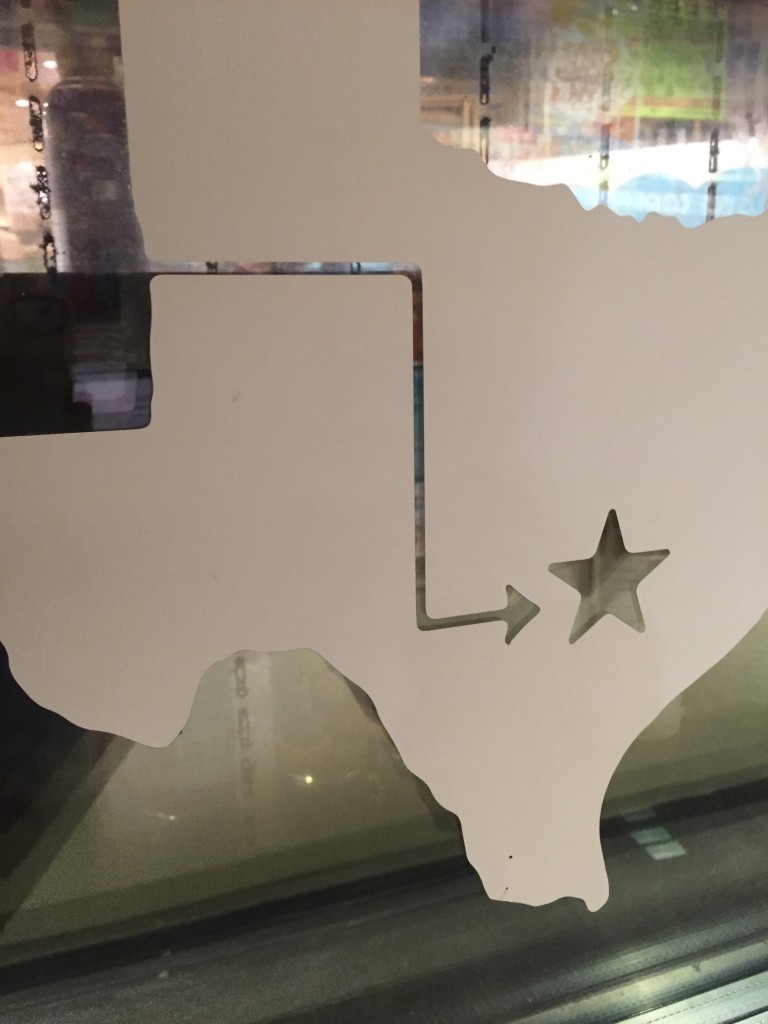 I made a whirlwind trip to ….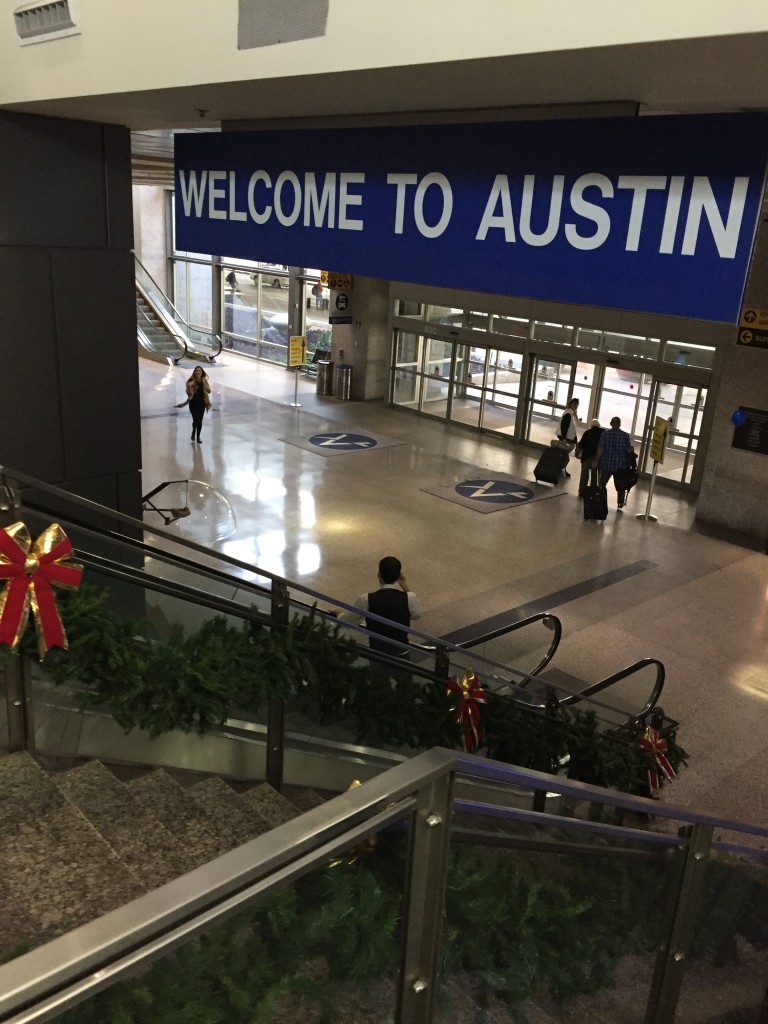 to see this guy….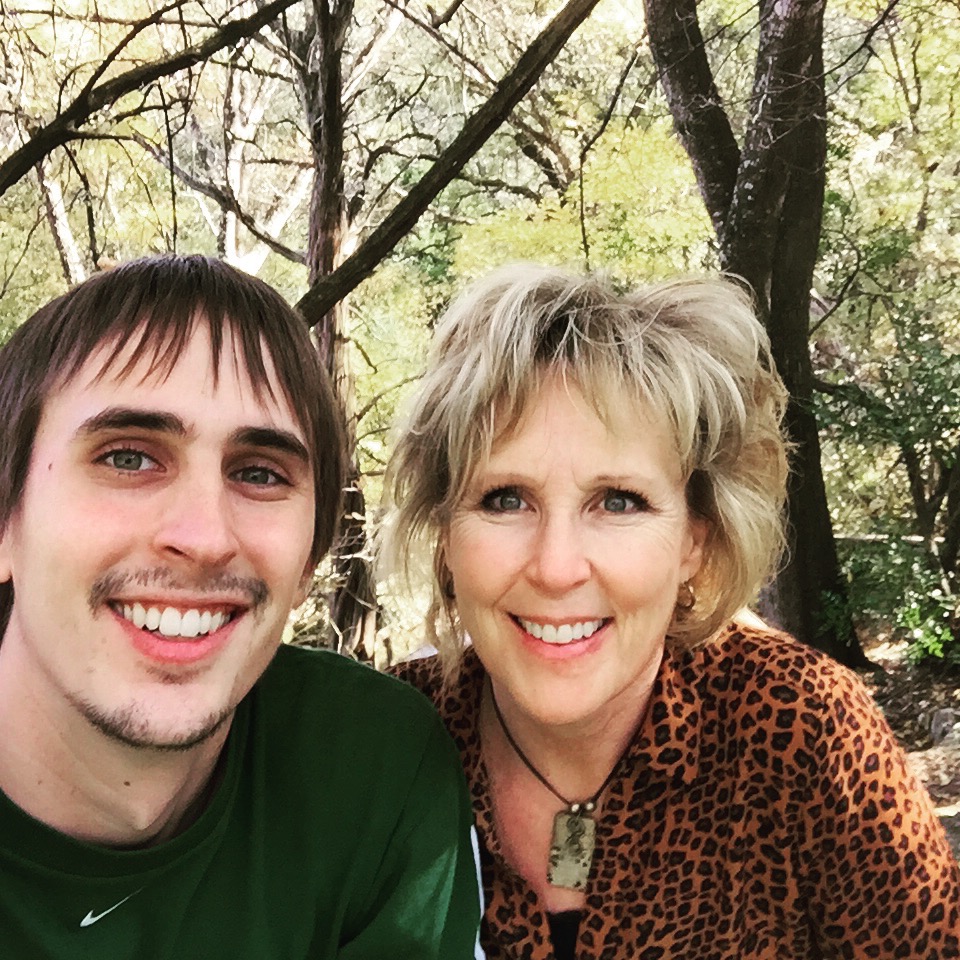 so we could go cheer on the Celtics…who almost pulled off a win…
which would have been great except John said if they did win all 20 of the Celtic fans present would have to go home wearing…
so…go Spurs…
While in San Antonio…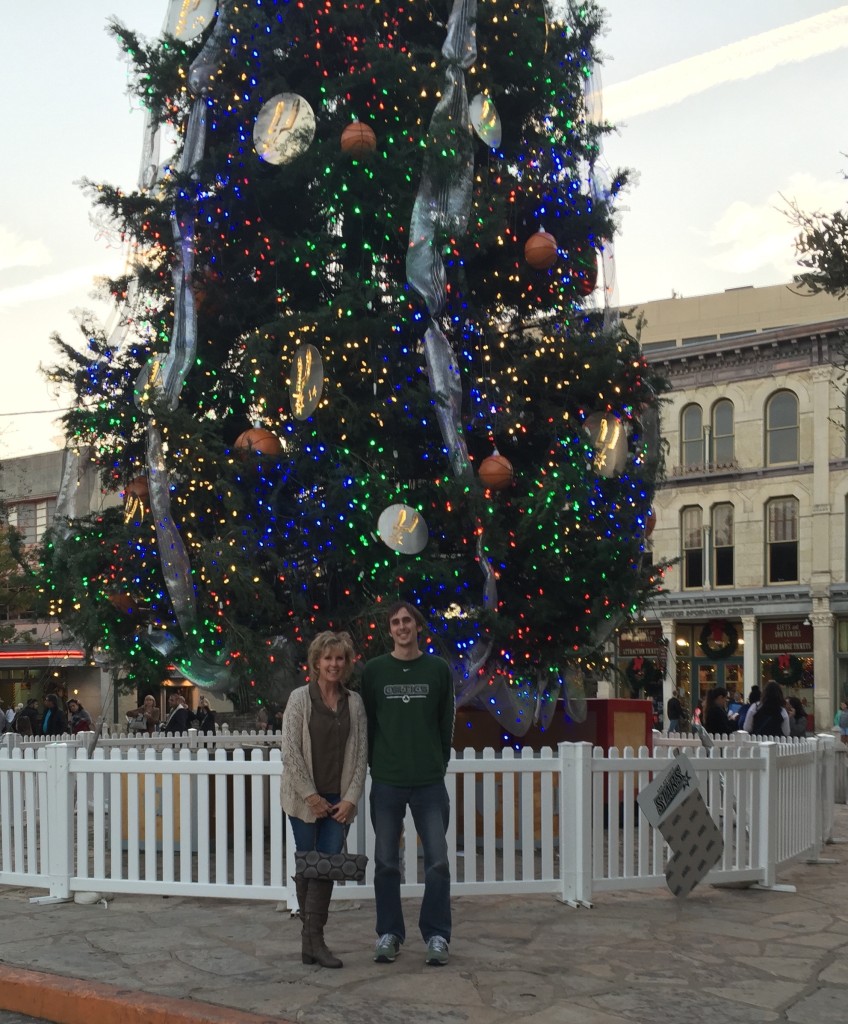 we remembered the…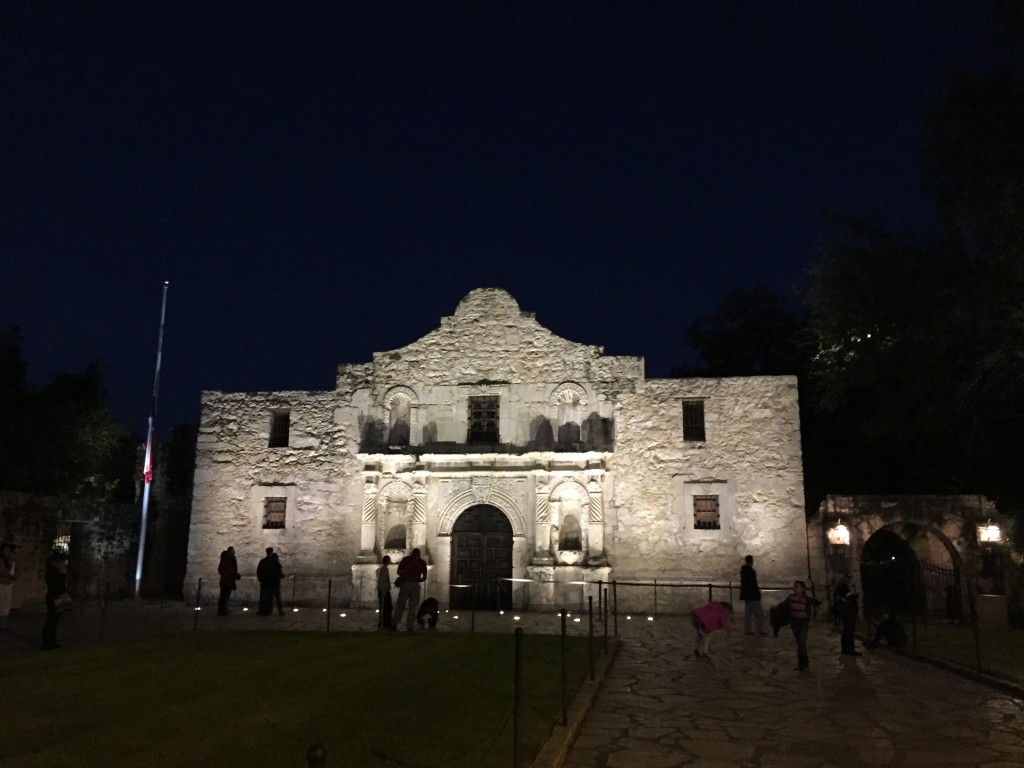 and then headed back to Austin on Sunday.
Already told you about the church service and message (see Tuesday's post)…and then I got a tour of several scenic overlooks and trails around the city…
and…
that involved a good cardio workout…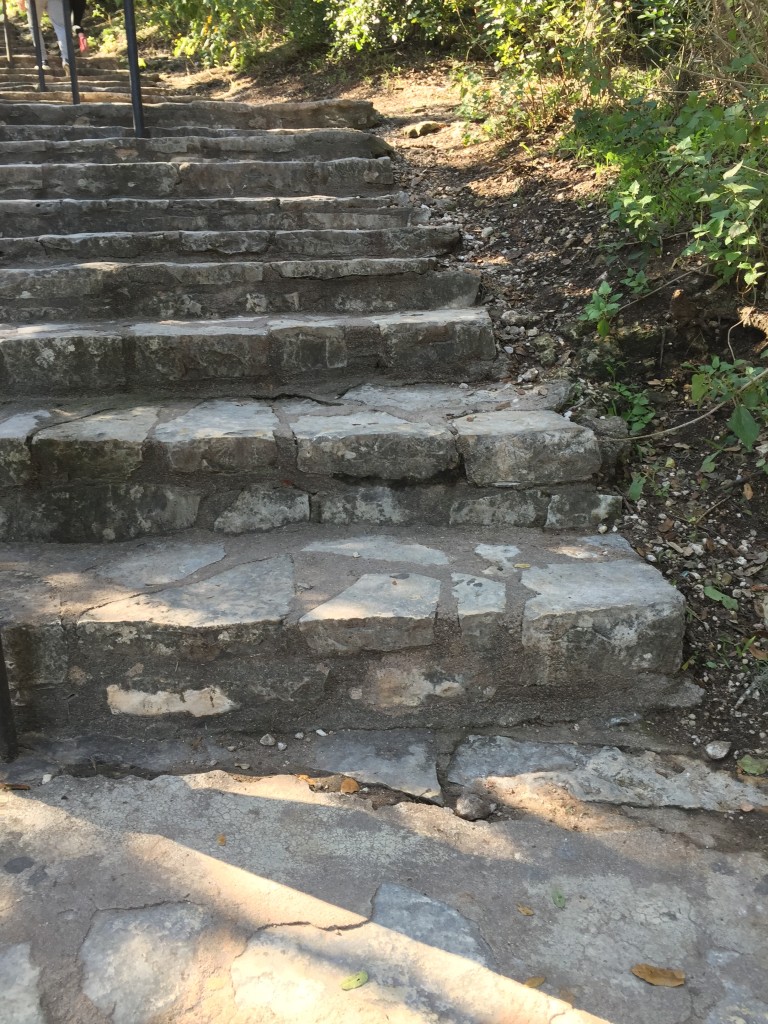 and….
which thankfully I wore my hiking boots….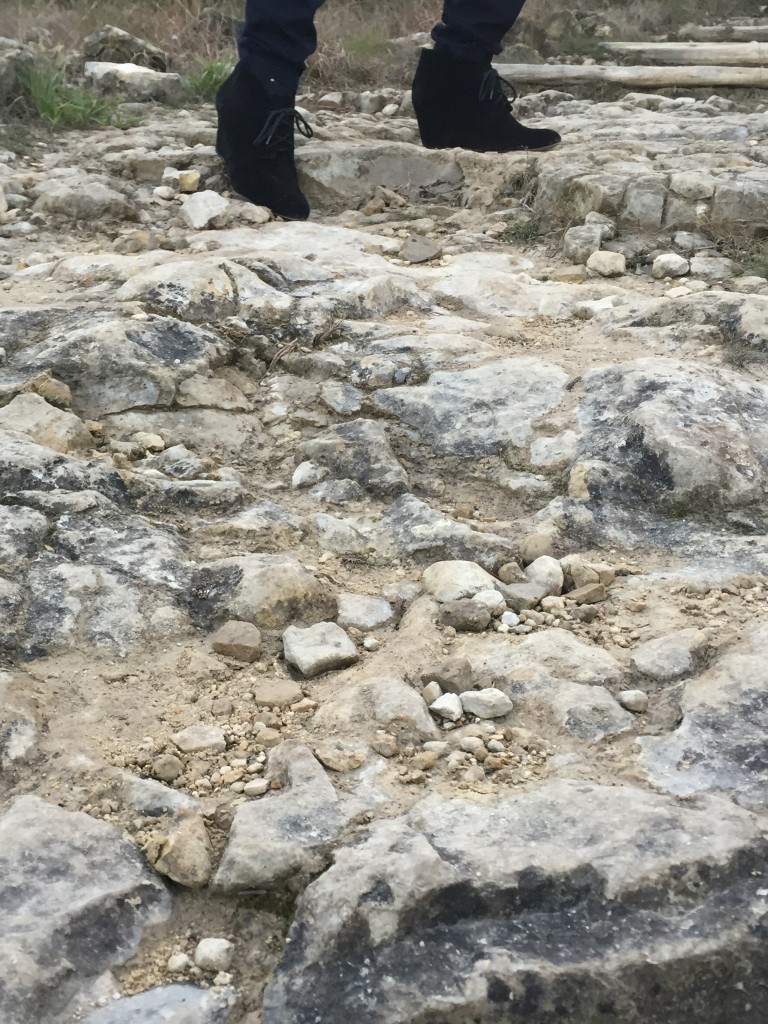 We fueled up at the food trucks…
hit up Whole Foods where ….
GENIUS….
Made a stop at ….
so I could bring back…
because for all of us here in the Midwest…a part of our hearts remain in…
God bless you all with a great Wednesday and may all your trails be happy….