Does it count as a Snow Day?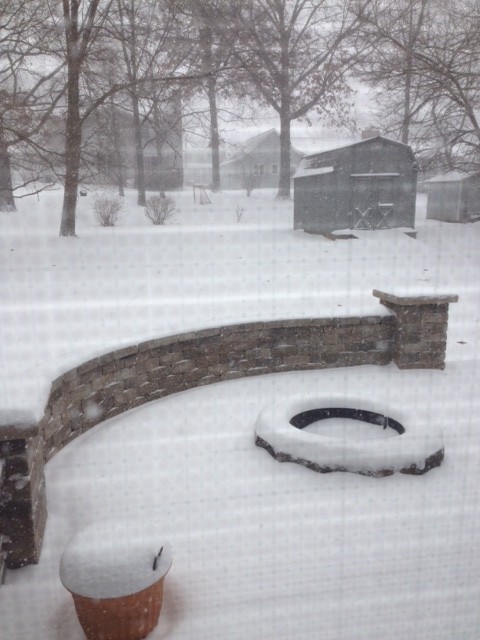 Does it count as a Snow Day when everything is closed, including your driveway, but you really weren't going any place anyway?
I have to admit, a snow day in the empty nest just loses some of its charm. Back in the day, we would have stayed in our pj's for hours, watched movies, found excuses to eat all kinds of snack food and tried to figure out how we could get out of the neighborhood to go meet friends for sledding.
All of this behavior is just weird when you are by yourself because your kids went and grew up and your husband's company decides to keep everything up and running in spite of severe weather warnings.
I guess it might be time to donate the box of extra gloves, scarves, hats and earmuffs in the front hall closet. Or I might hang on to them a little longer. You never know. One of these years we may have a house full on a snow day and will be glad for dry replacements as we make angels and men of snow.
You can't blame a mom for dreaming.