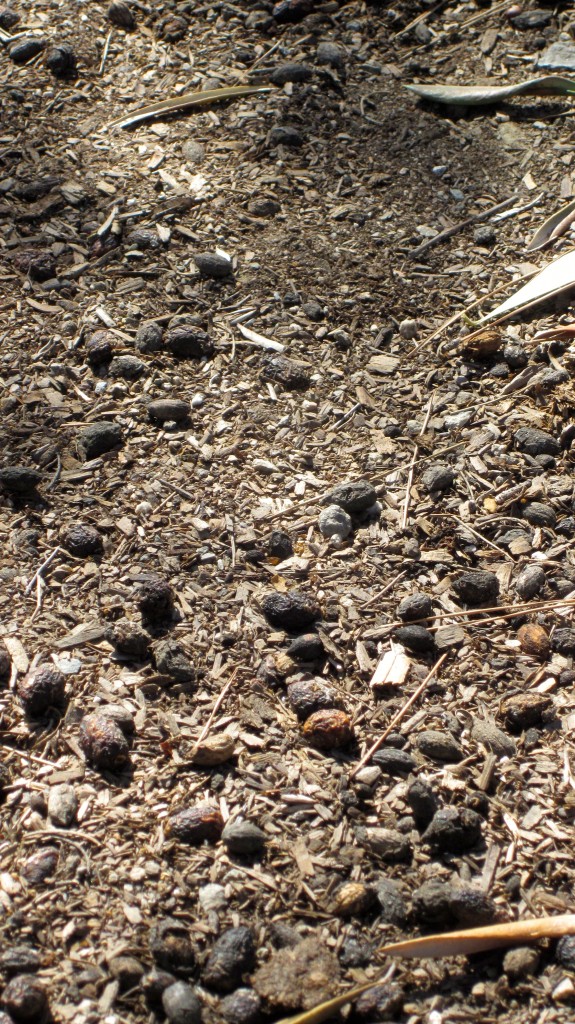 Have you ever laid face down, flat on the floor of your home in prayer? It is in all ways, uncomfortable and humbling.
Yet Jesus laid face down in an olive grove. On top of rocks and grass and bugs and dirt and prayed. He prayed in agony. He prayed so hard that sweat dropped like blood onto the ground. He prayed so hard that an angel came to strengthen Him.
And He asked one thing of three of His disciples.
Stay awake and pray for Me, while I pray.
Oh Lord, how heavy my eyes become when I say my prayers at night.
How heavy my eyes become when I attempt to dig into Your Word and pray.
My heart can be so burdened when I approach Your throne, but how quickly this simple mind flees on to errands to do, tasks on my list, physical needs.
Lord, teach us to pray. Have mercy on our sleepiness and wake us up to pray with You. Thank You that You LIVE to intercede for us.
Wake us up and lay us low to pray <3