Free from our own image-ination Commemoration Week <3 2015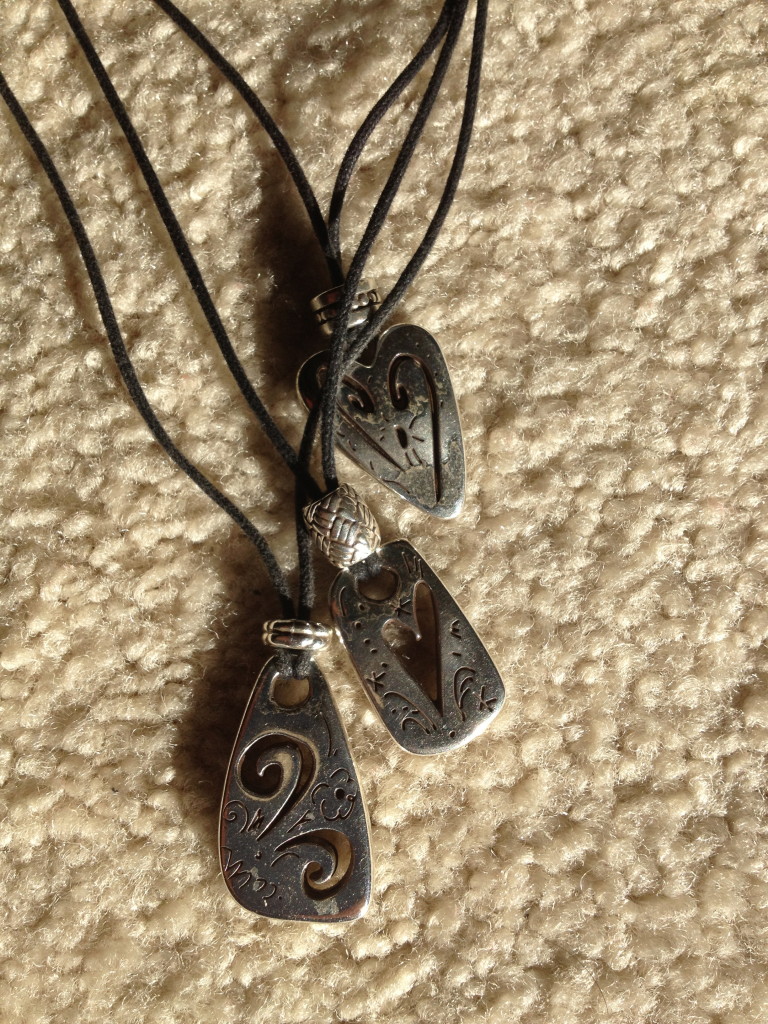 One thing I have learned in this tiny foray into writing publicly is the term "brand"…apparently if we are to succeed, it is imperative that we become an entity unto ourselves.
We must have a following and a platform if we want to move forward with any projects that would be taken seriously outside of the market we can reach on our own.
I totally get this.
With the internet, we can all be writers, photographers, artists, interior decorators, musicians, videographers, fashion consultants and on and on.
An article in the paper this week caught my eye as one of our sport icons was headed to court to protect his "brand"…himself…his name..his image….from being used in an advertisement.
It makes me aware of how this branding can escalate to a highly complicated level.
I am not here to make a judgment on any of that…him or the system that is in place where people actually become a brand name. I am too ignorant on too many levels for a debate on that issue.
But it makes me think about how we all can develop a "brand" that we take ownership of. An image of who we are that we craft and hone.
It can be our career, our status, where we live, how we dress,  where our kids go to school, even if we do or do not have kids…labels that we put on ourselves to identify our recognizable "brand".
And then we go about promoting our brand and protecting our brand.
And sometimes in the process of making sure that no one gains from our uniqueness or steals our big ideas or profits in any way from anything we feel we produced, we can develop attitudes that do not represent the one Brand Name that matters most.
Things like competitive jealousy, jaded cynicism and suspicious skepticism start to deteriorate the inner core of a life that should be laid down daily so that the Cross life can be taken up.
In order to hold our place, we have to make sure that no one copies us while trying to get more and more people to follow us….and along the way, we forget just who we originally set out to follow.
Let's face it…protecting our "brand" is flat out exhausting.
It robs us of the peace and joy that comes from being completely free of self so that the life of Christ can be fully expressed in us right where we are.
So yes! We write and we work and we serve and we photograph and we use every gift and talent He has given us. We are open to ways to expand our area of influence..but always to His glory….always to point others to Him….always to promote the Gospel…always to advance His Kingdom.
Actually, the Brand that I represent says it better than I can so….
     I have been crucified with Christ; and it is no longer I who live but Christ who lives within me; and the life which I now live in the flesh I live by faith in the Son of God, who loved me and gave Himself for me.            Galatians 2:20