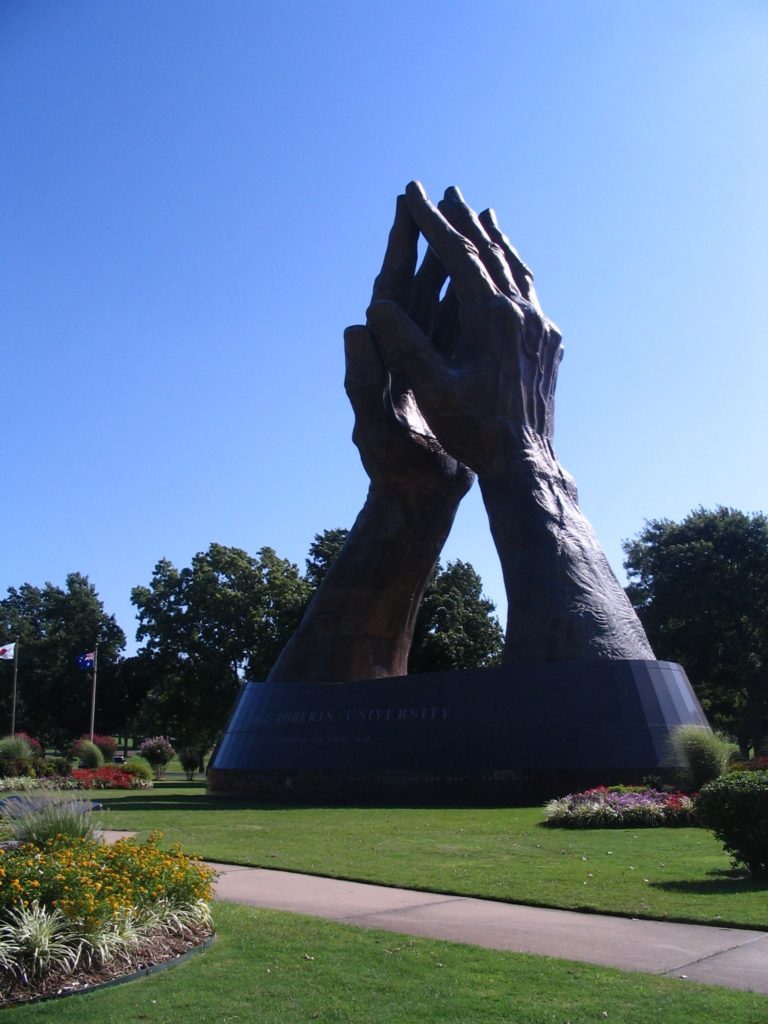 Many thanks today for each one of you – for your support through kind words and even the "likes"…
we took each one as a blessed gift from God, knowing in real and tangible ways the effects of being carried to the Throne by you all.
Tonight I will attempt to "teach" the last class of a six week series on Prayer at our church.
Because I am the WORST at actually coming up with titles and descriptions for my classes…our Pastor Jonathan helped me out and came up with the name of the series.
He called it "Understanding Prayer"…which was very nice but I had to give a disclaimer the very first night I taught.
Because in all honesty….
as much as I have prayed and read about prayer and taught on prayer…
I do not understand it.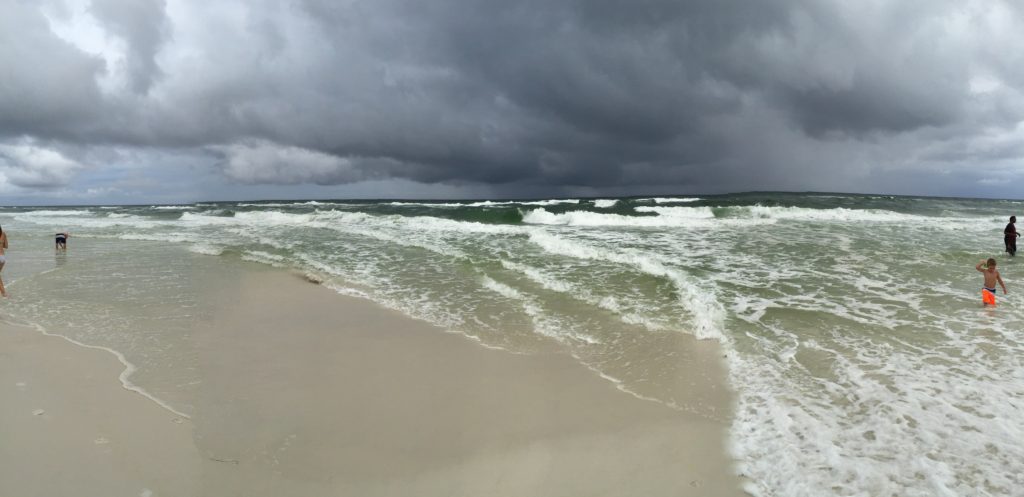 I don't think I will ever understand why God…
who spoke the worlds into being…
who is eternal..
who is beyond comprehension.
God…who created oceans and deserts and forms babies in wombs…
who sustains the sun coming up and the rotation of planets…
who knows what lies beyond the galaxies and also…
what is buried in the depths of the human heart.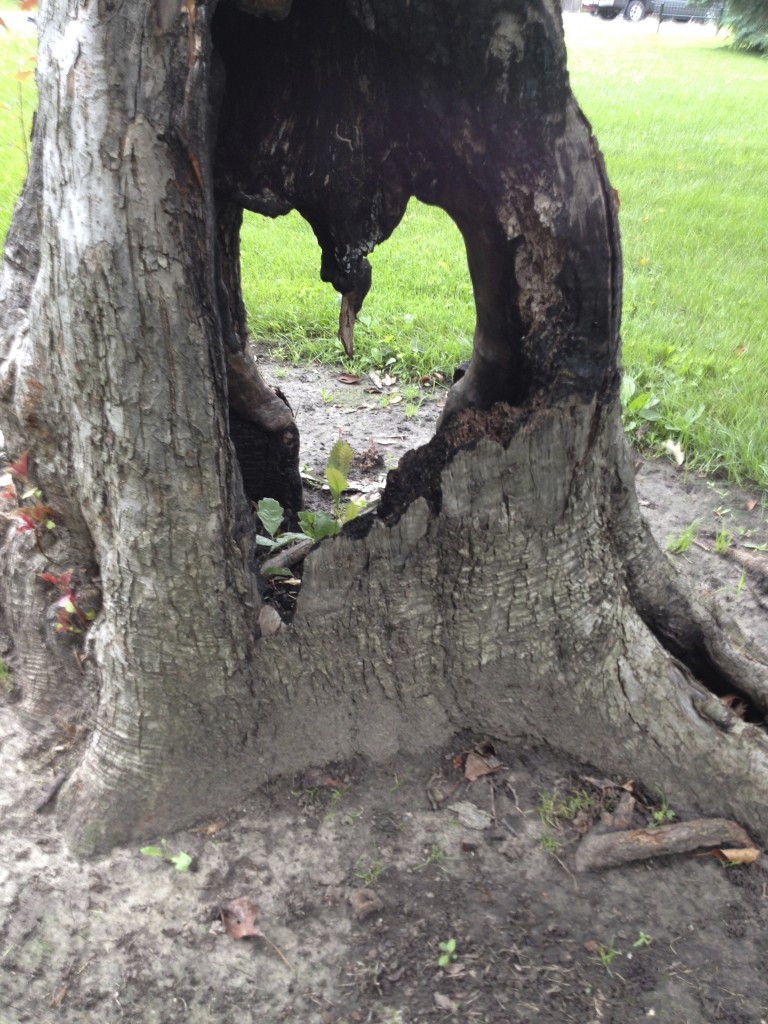 This God…
who can and will do ANYTHING…
chooses to work through the prayers of His people.
Invites you and me into His work so that when I say…
we felt your prayers…
you all can rejoice with us for the comfort you have called down.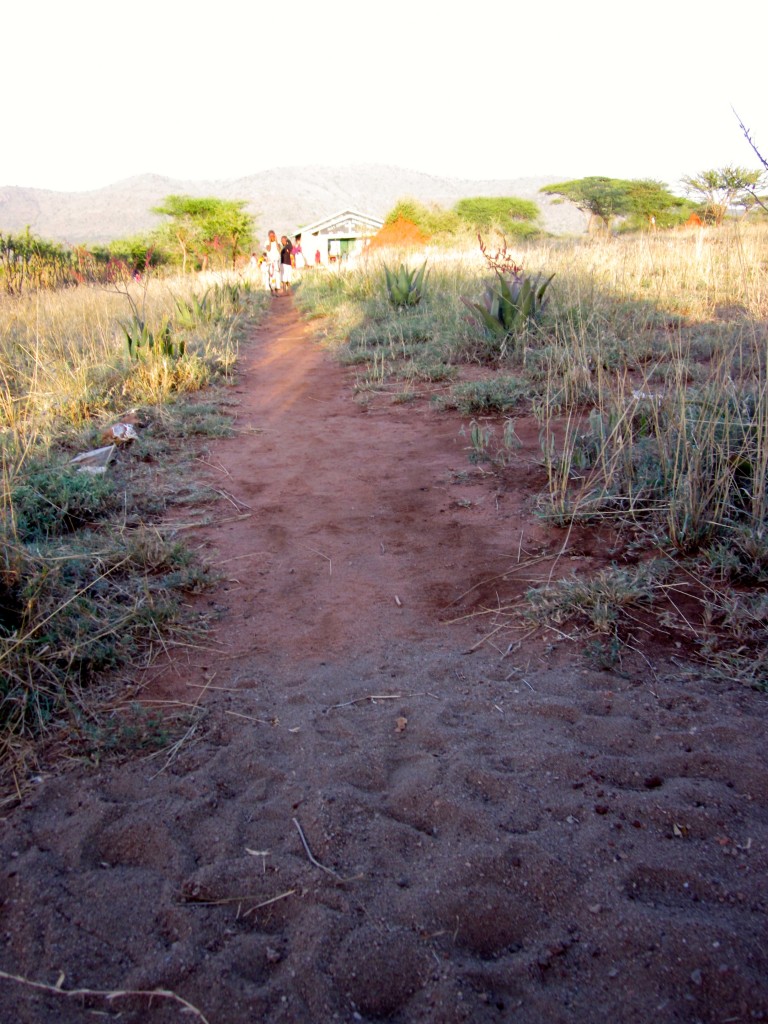 No.
I don't understand at all.
Prayer.
But we are the grateful givers and recipients of it.
Time
and time
again.
Bless you all, each and every sweet one of you, today to know that YOU and YOURS have just been prayed for by me <3