For us…
the Fourth of July is just way more than the birthday of this country.
Because ….
this guy…
was also born on the Fourth.
So we have taken advantage of the holiday to visit family…
in the Pacific NW <3
To celebrate…
this sweet lady's birthday…
and…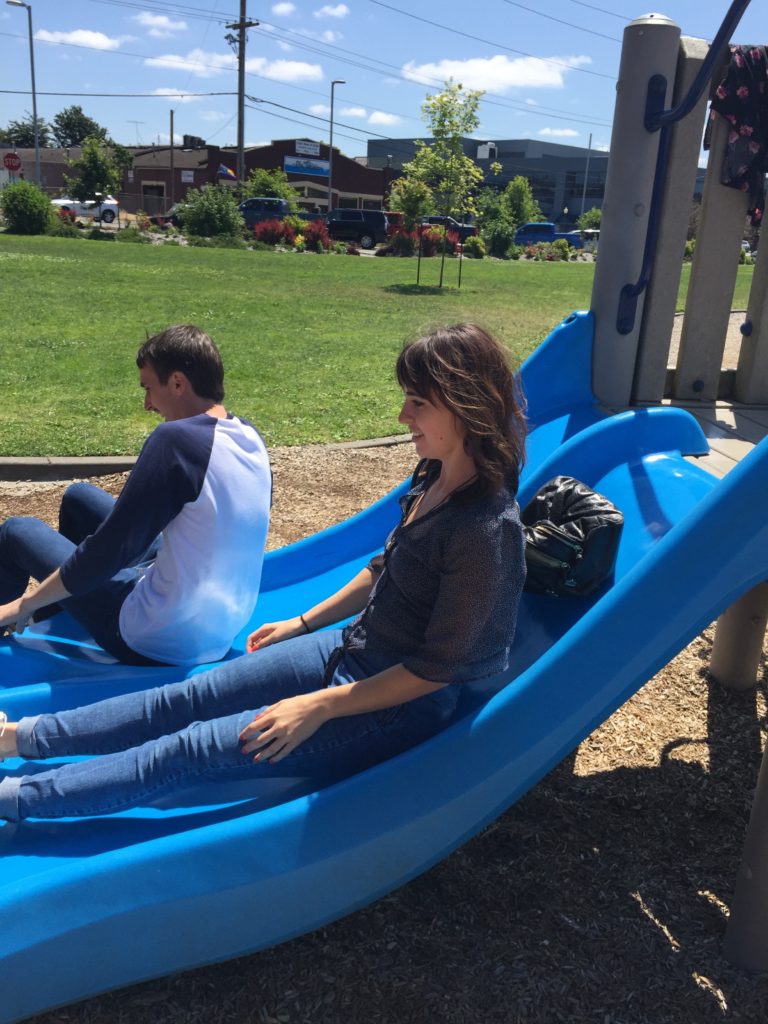 play and…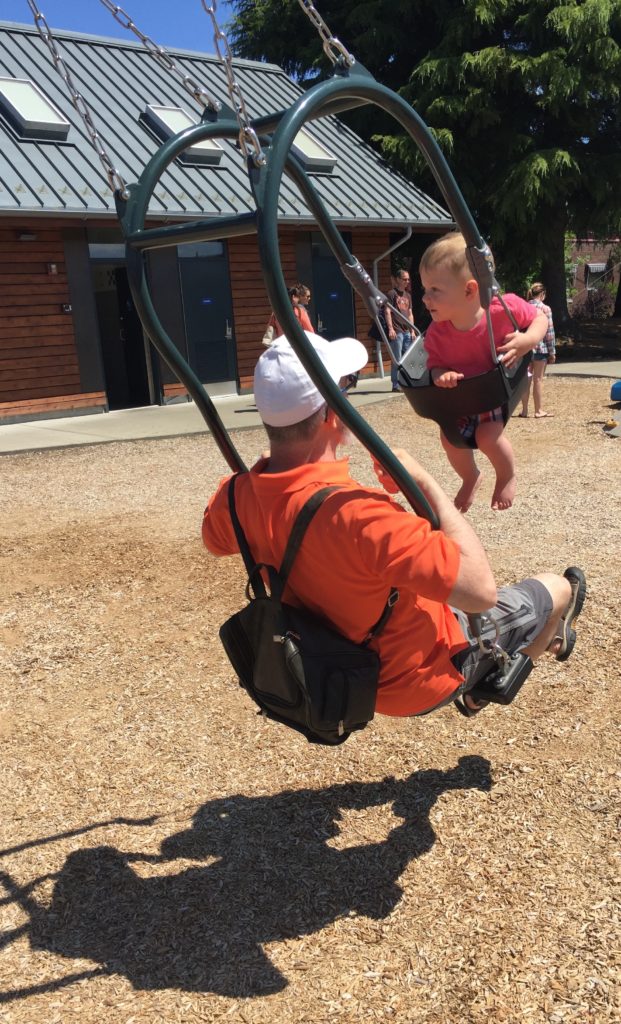 play some more.
To stop and smell the roses…
or whatever these lovelies are called.
To
rest…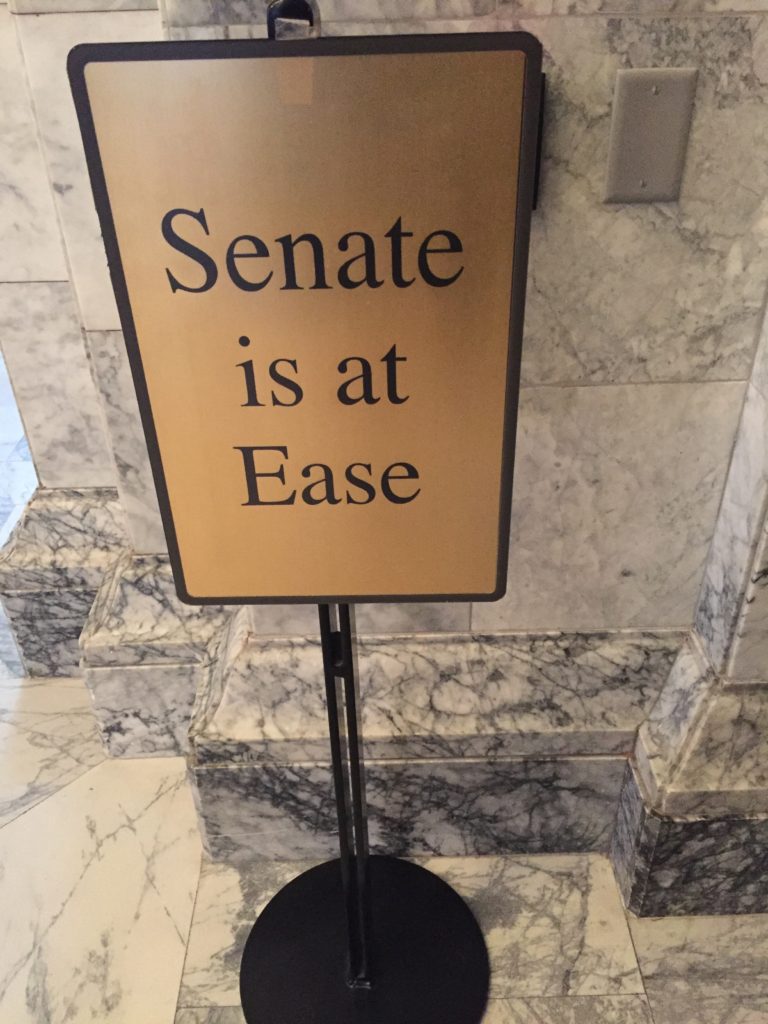 and
connect  and…
refresh our spirits and bodies and hearts <3
So Russ and I are enjoying a break and wish each of you a Happy Fourth and a great rest of the week.
I hope you will join me back here on the Journey next Monday for a little series that's cooking in my head…
something we will call…
VBSWOTGABYOS.
Curious?
Stay tuned <3