Last week I backed off of writing because faking it isn't my deal.
God didn't call me to set up camp here in this little slice of the internet to give you all anything but exactly what the focus of this blog is about…
sharing my journey with you…
the crazy and fun stuff….
the "trying to figure out and find the way" stuff…
the snarky perspectives on the goofiness of humanity,
including and especially that of your's truly…
All of it…the good, the bad and the ugly.
But sometimes the bad and ugly build up something fierce, and finally they got me.
I was not blessed with a poker face, and while I can truthfully say the Lord has delivered me from a propensity to bouts with depression…the only picture I could think of to describe how I was feeling was the scene in the Lion King when young Simba is baking on the cracked floor of the desert while vultures make their descent onto his lifeless form.
So I retreated to the place and the One that knows my heart, knows exactly how much I can take.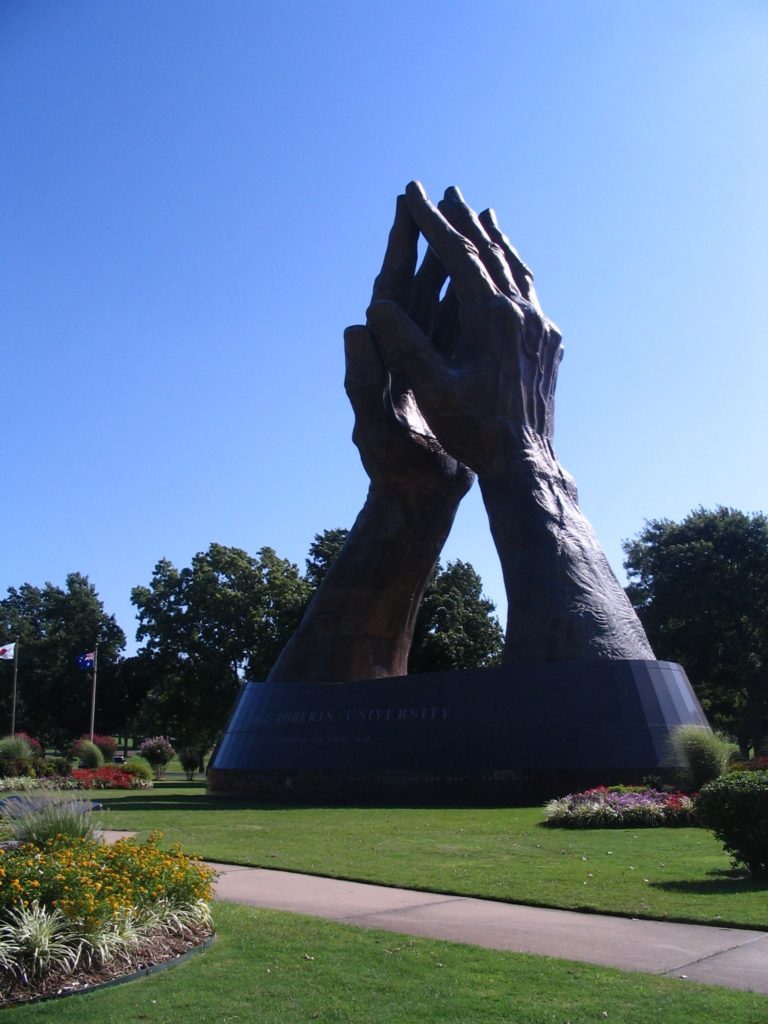 Instead of writing, I read…
I read His Word directly from my Bible…but I also read anything I could get my hands on that teaches ABOUT His Word…
and one of those books I burned through is Fervent by Priscilla Shirer; which exposes the dirty, behind-the-"seen's" efforts of the enemy to shut us down and render us helpless and ineffective.
Now I am studying through the chapters with pen and journal in my prayer closet;
doing the "work" of the teaching instead of just saying…
"Great book….now onto the next one…"
We need to not just learn God's Word….we must APPLY it…
I look at the news this week:
Devastations from earthquakes and tornadoes
More upheaval in the on-going conflicts of nations
Political murkiness of our own nation
Heart-wrenching rips in families near and dear to my heart
Health issues, relationship issues, discouragement, defeat, betrayal..
So this morning, I want to share with you the prayer God inspired in my heart after meditating on how I have let the enemy…
(WITH my full cooperation, mind you!!)…
do some serious damage to  my PASSION in prayer, in serving Christ, and in living.
Priscilla teaches that as we pray for spiritual things, we must include repentance and praise along with our petitions for the greater gifts of faith…and so I took that to heart as I wrote out my prayer.
Keep that in mind when you read…that my actual prayer starting out was for God to restore my PASSION for HIM….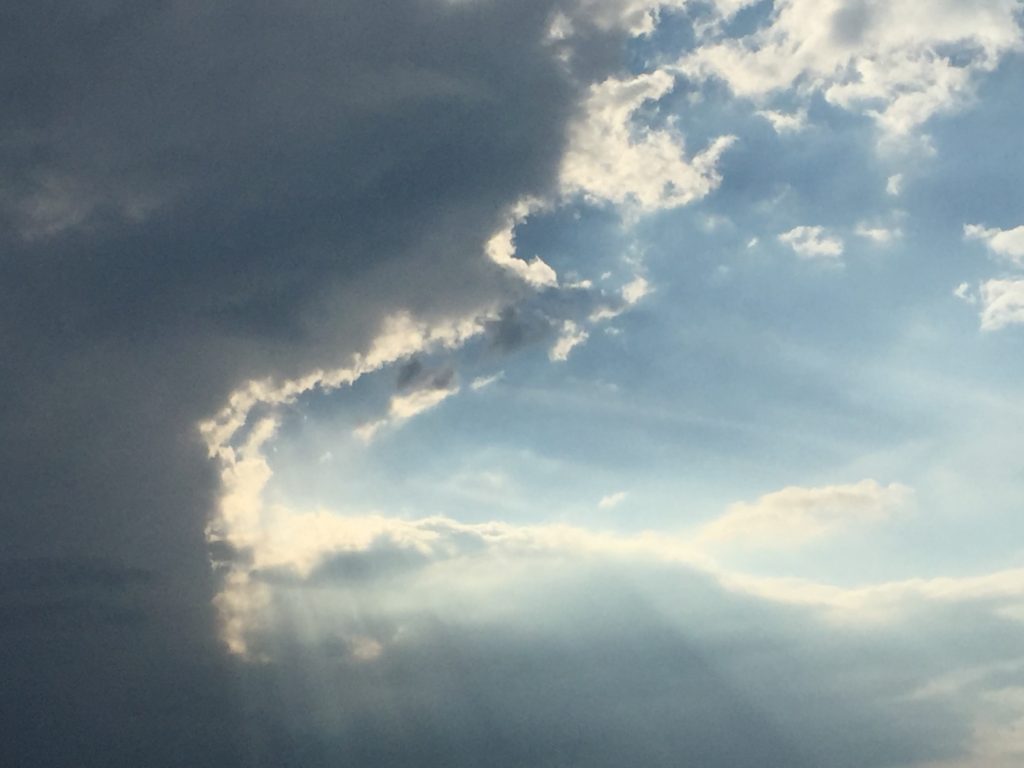 Heavenly Father God, I look back and I see You – Your faithful Hand -every age and every stage.
In the midst of dark times, I couldn't always see it; I couldn't always feel it.
Sometimes  glimpses; sometimes nothing and yet…
OH! When I look back, my life is absolutely and beautifully and faithfully covered with Your fingerprints.
I have failed You
hid You away
ignored You
tried to manipulate You
rebelled against You
betrayed You
mocked You
even blamed You and used Your name to curse my circumstances.
And I have seen You look down through eyes blurred by the blood seeping from each one of those thorns You wore for me…
and I have heard You breathe out with painful, final gasps….
Father,
forgive her.
She doesn't know,
doesn't REALLY know,
what she is doing.
I praise You that because You forgave me, I have run to You.
Hidden my sorry self IN You.
I have laughed with You and wept with You.
I have felt Your love wrap tightly around my heart when I thought it would shatter into a million, billion pieces…crushed so fine that it could never be healed. 
You have gathered up every shard and held it in Your nail-scarred Hands until it could beat again.
And I have felt You pry the steel cold fetters of unforgiveness off my hardened heart so that life could course once again through my weary body.
I have felt Your Peace in situations where I looked around with surreal wonder that I was not coming undone, but was, indeed, making it through.
I have heard Your voice call my name,
my actual NAME….
Laura…
and when you said it
and the way you said it…
it was like You were looking out over some grand vista of Creation and You were inviting me to come and see it with You.
All full of delight, as if You couldn't wait for me to see what You were seeing up ahead.
And now, Lord, I just realized that I started out this  prayer with the intent of asking that You would gift me again with Passion to pray..
and as my pen has scrawled out the meditations of my soul to first address Repentance and Praise…
You have gone on ahead of me and answered the prayer of my heart.
I am renewed with such great love for You.
But Lord, I know it is early in the day and I am in this safe place with You.
The stuff of life is out there, so I ask You, believing and receiving, that You would continue to restore Your Passion in me for prayer.
Empower and enable me to take this moment of fullness in You and begin to pray Your Kingdom Come into the pain, sorrow and brokeness of our world.
I ask in Jesus' Name <3
May God truly refresh and bless each one of you today in whatever you are facing.
He IS mighty to save <3
His GRACE and MERCY are amazing <3
Jeremiah 29:12-14The Message (MSG)
 When you call on me, when you come and pray to me, I'll listen.
When you come looking for me, you'll find me.
Yes, when you get serious about finding me and want it more than anything else, I'll make sure you won't be disappointed. God's Decree.
I'll turn things around for you. I'll bring you back from all the countries into which I drove you—God's Decree—bring you home to the place from which I sent you off into exile. You can count on it.