If it isn't a thing, it should be…
If turning 15 on July 15 was Golden…then this birthday has to be something special, too…. right?
So today I am celebrating my Platinum Birthday.
Is it a thing?
Sure enough…I checked the Urban Dictionary and among other combinations of years of your life and dates of your birth…this one is documented.
Turning 58 …. born in '58….P.L.A.T.I.N.U.M.
You know how I love words….so I went ahead and looked up "platinum" and I had to smile…
Maybe God is trying to tell me something by viewing the start of my 58th year with a Platinum celebration…
First off…
Platinum …
<3 It is dense…
check
But I found other properties and descriptions I hope and pray God will continue to work into me as I journey onward….
<3 It is the least reactive of all metals
<3 It has remarkable resistance to corrosion, wear and tarnish
<3 It is not easily attacked by acids
<3 It remains stable at high temperatures  because it reacts slowly with oxygen
<3 Because of its characteristics and stability, it is useful
<3 It is malleable
<3 It is considered a "noble metal"
Yes…I would say these are good things to grow into as I turn another year older.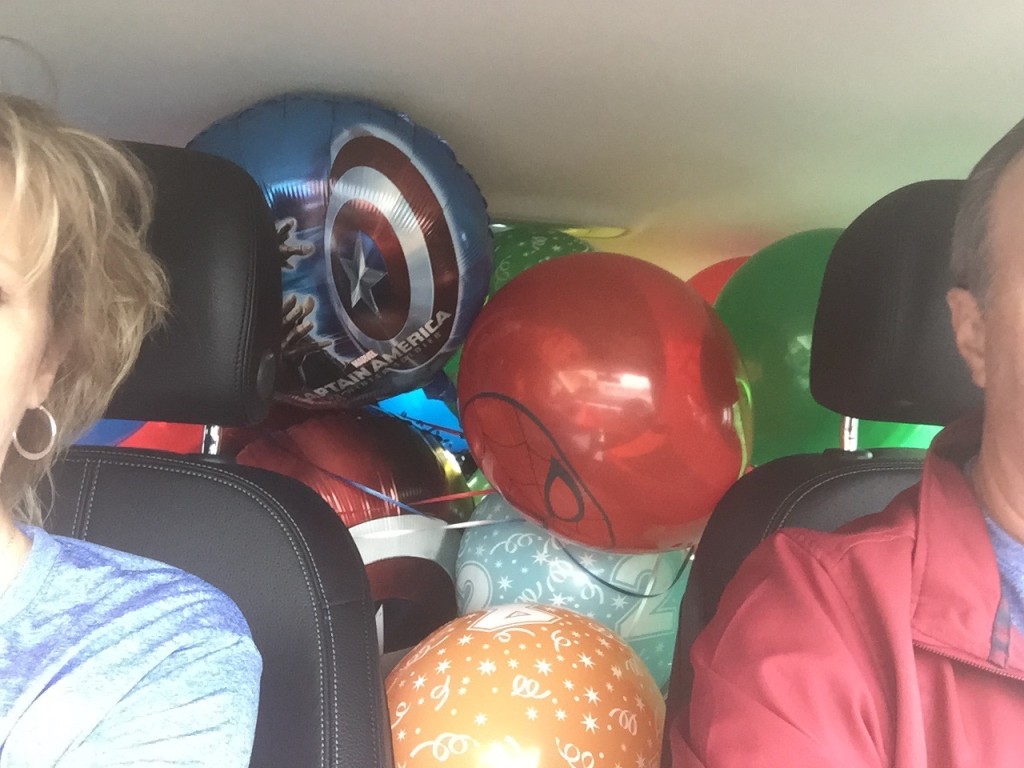 So my birthday prayer goes a little something like this…
Heavenly Father, how did I get to be 58?
I was so busy … living in moments, looking back with ponderings, looking forward with fears and hopes…that somehow the years have slipped away.
I still know what it feels like to be 10…20…30…40…and inside I am a mix of all the ages and stages.
But a glance in the mirror or a bad camera angle reveals I am every day of 58 years of living <3
You have been faithful to me in every one. Even the ones where I wasn't faithful to You.
You have left Your fingerprints on the moments, the regrets and the returnings and Your love has never failed me.
Oh Lord…help me to resist tarnishing and corroding from the acidic nature of this world.
Remind me to breathe deeply when things are heating up so that I will remain stable.
Help me to remember to replace volatile reactions with deep breaths of Your Spirit so that I respond in useful ways to the inevitable trials of this life.
Now I look ahead and the remaining years are not as many as when I look back…but they hold hope and promise and surprises yet.
They hold potential for this hunk of raw material to make choices and Lord, on this Platinum Birthday …. I am asking for Your help to shape me and transform me according to Your will….help me to be shaped into a "Noble metal", useful in your Kingdom, precious in Your sight. 
Thank you for Your love and Your mercy and Your GRACE towards me…Your daughter…and now, LORD…
Let's do this thing!