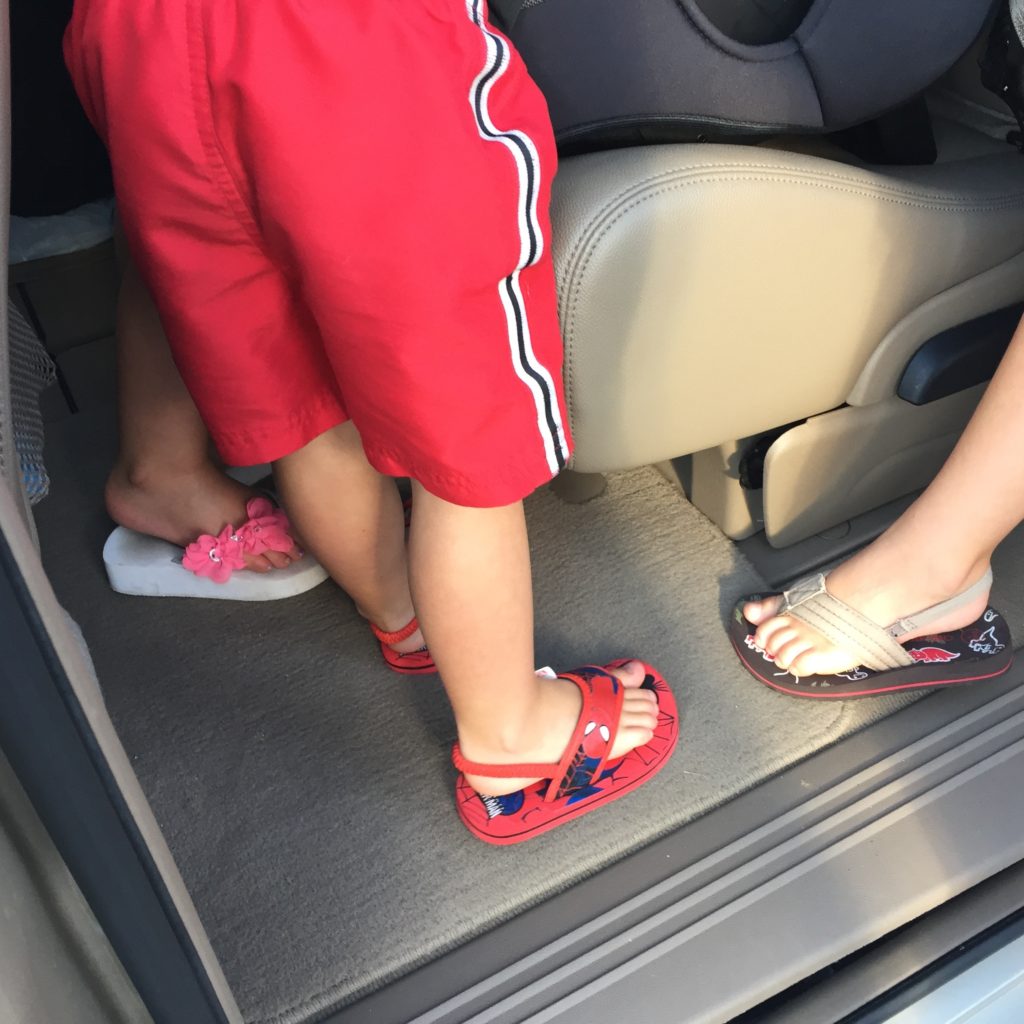 The party started Friday night with special guests arriving for…
gourmet dining…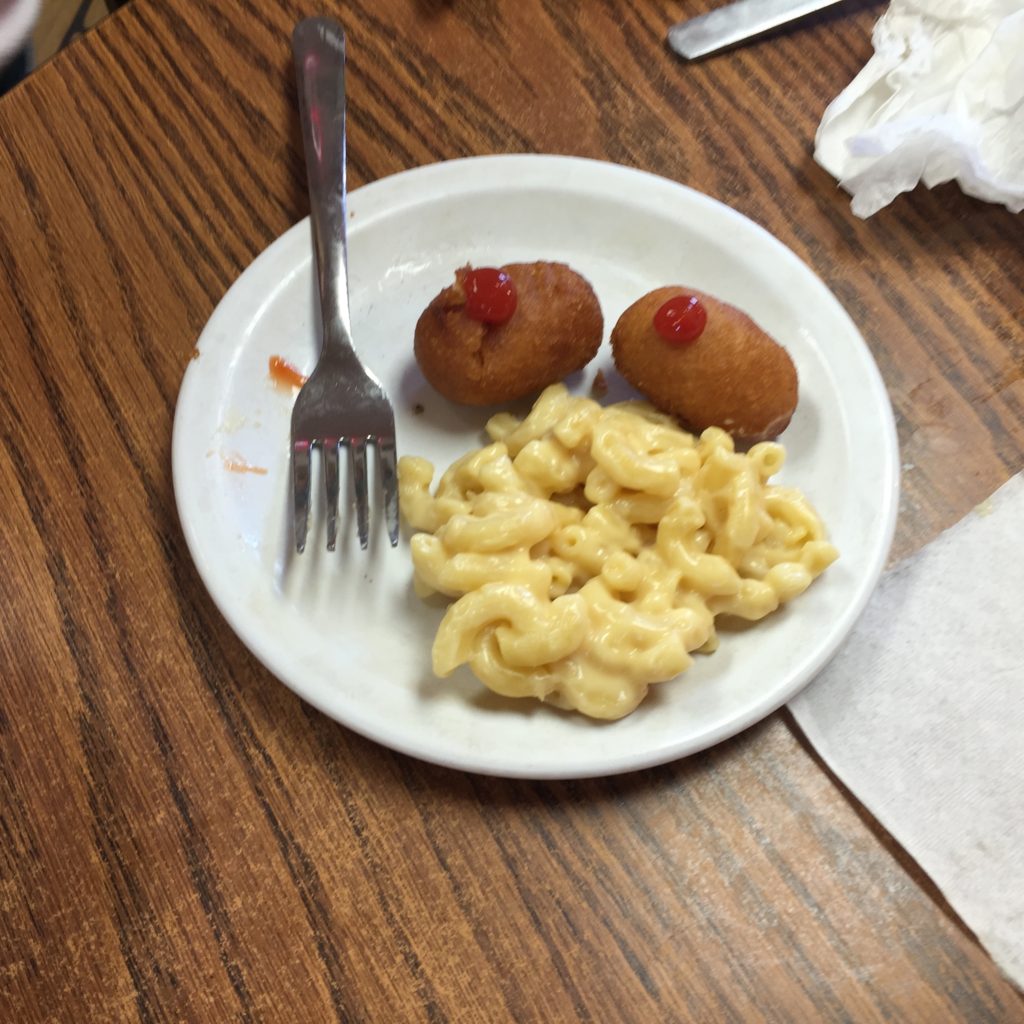 plus ice cream and a special time to open my gifts…
with help…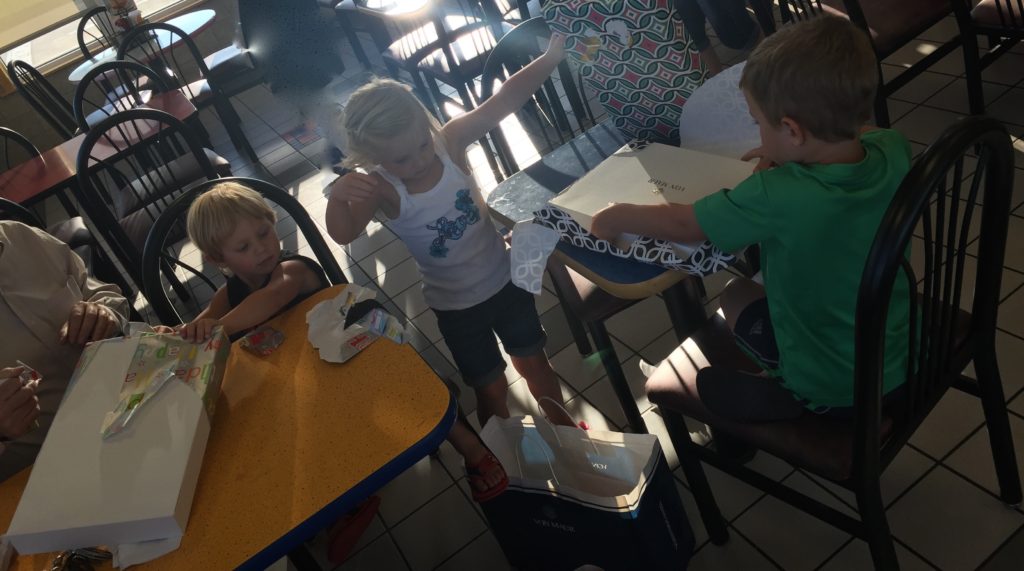 a complimentary photoshoot…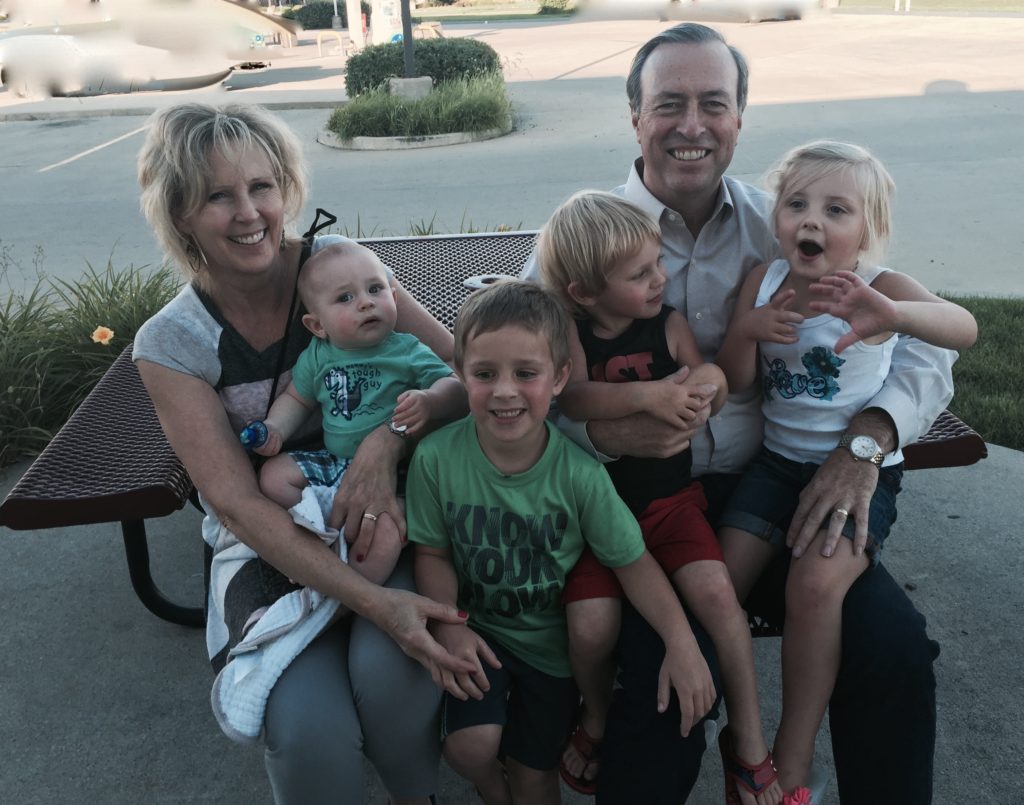 and so much laughter that we may have been banned from two establishments…
or at least left a sufficient impression that we might not want to go back any time soon.
We rested and recuperated on Saturday so we could finish the celebration weekend with a trip to the ballpark where we, once again dined on the finest cuisine…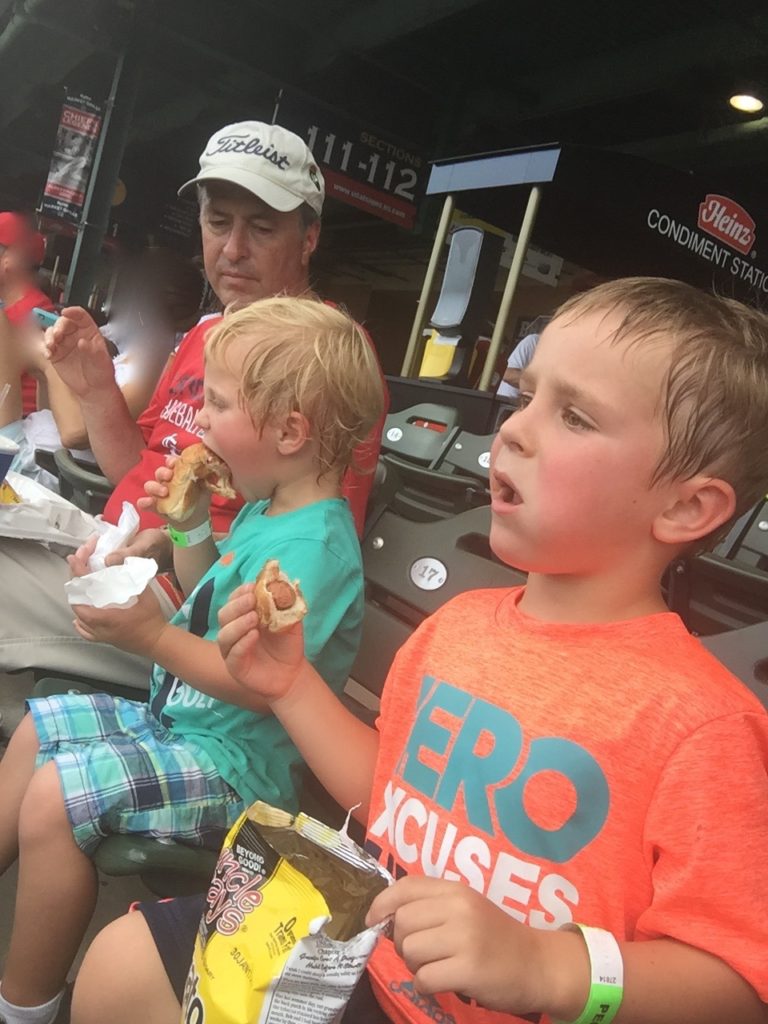 entertained ourselves with peanuts in the shell…
Left our mark….
ate more ice cream….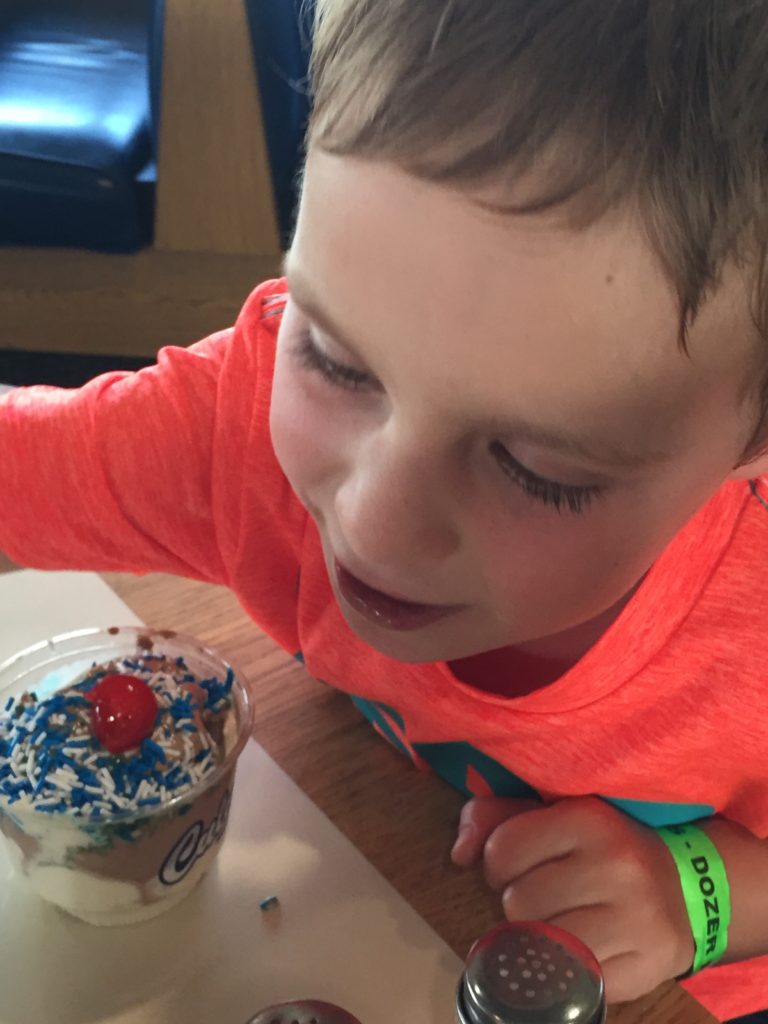 and put another birthday for Lola in the books.
Precious times…
and yet over them hangs the shadow of the sorrows of a hurting world…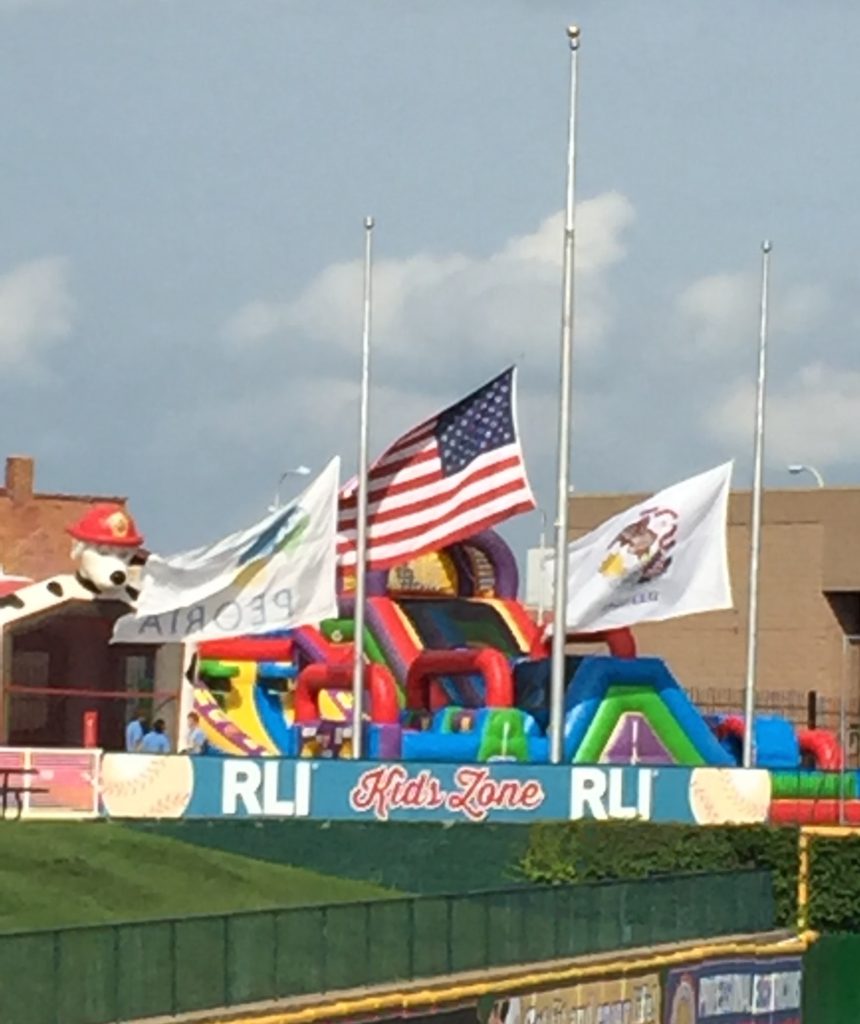 Daily the news is filled with angry voices and displays of violence.
With social media and 24/7 news coverage of every tiny detail of every situation…twitter feeds, Instagram posts, Facebook, talking heads…we are bombarded with so much information that it threatens to shut us down.
We simply were not made to take on the whole world, let alone our own little corner of it.
So today…I encourage you to take hold of your Father's hand…
Ask Him what YOUR assignment is today, in this 18th day of July in the year of our Lord, 2016…where can YOU be His hands and His feet.
What prayers can you lift?
What difference can you make?
Listen to His agenda for your day…and then…
walk it out with Him right where He has placed you…
He created all the people of the world from one man, Adam, and scattered the nations across the face of the earth. He decided beforehand which should rise and fall, and when. He determined their boundaries.
His purpose in all of this is that they should seek after God, and perhaps feel their way toward him and find him—though he is not far from any one of us.  For in him we live and move and are! As one of your own poets says it, 'We are the sons of God.'     Acts 17:26-28 Living Bible (TLB)
<3