In this little corner of the world
Good Monday morning to you.
The weekend kind of flew by in a blur but we were able to kick off football season with our first taste test of Concessions 2017 with a pork sandwich from the Maroa Forsyth home game…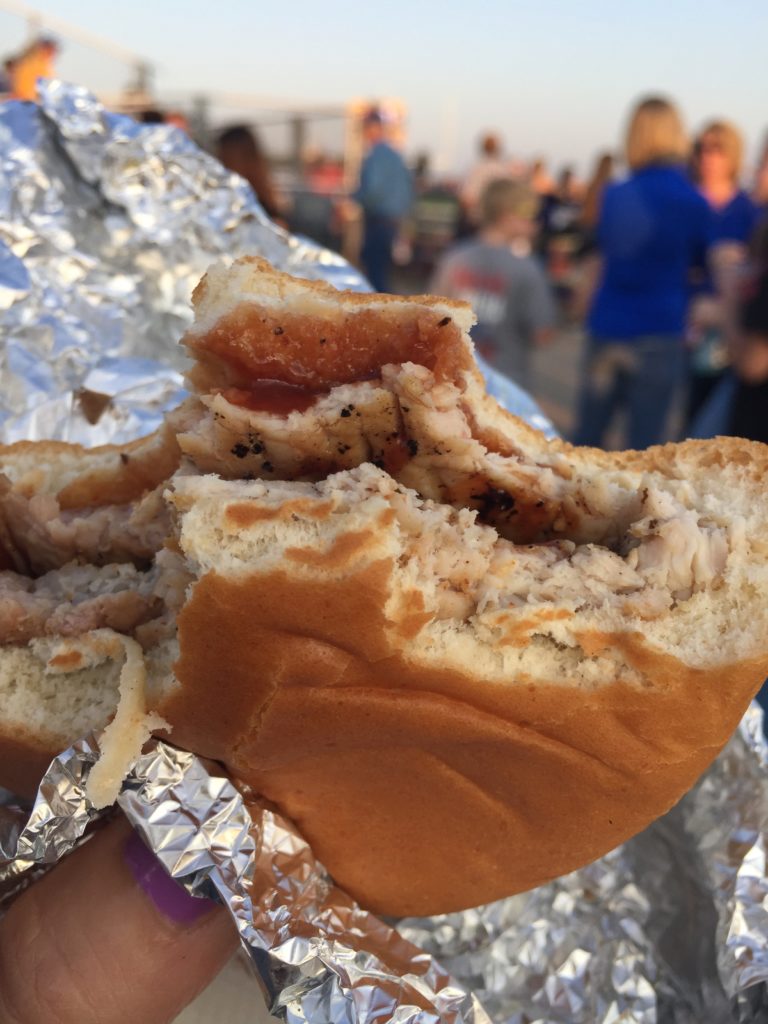 and we would say…it ranks right up there with the Clinton ribeye sandwich of 2015 that was a 10 out of 10.
Go Trojans!
Yesterday we celebrated Rachel's birthday…sadly missing Zach and Uncle John…but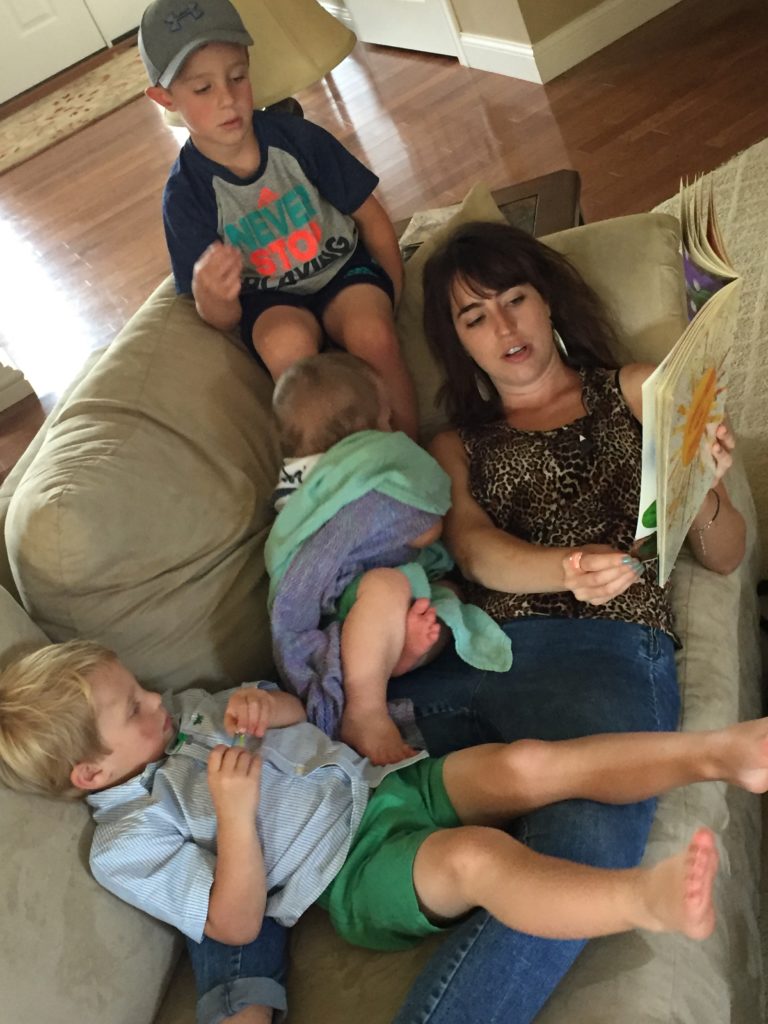 Tia made it and was kind of all that…
and more <3
We took the opportunity to try and get a picture for the Christmas card (possibly) and mommy wanted one with her crew for her birthday.
On my phone alone we have 49 shots with a reported additional "bursts" on Rachel's phone making our grand total of group shots worthy of updating our data packages…
and yet…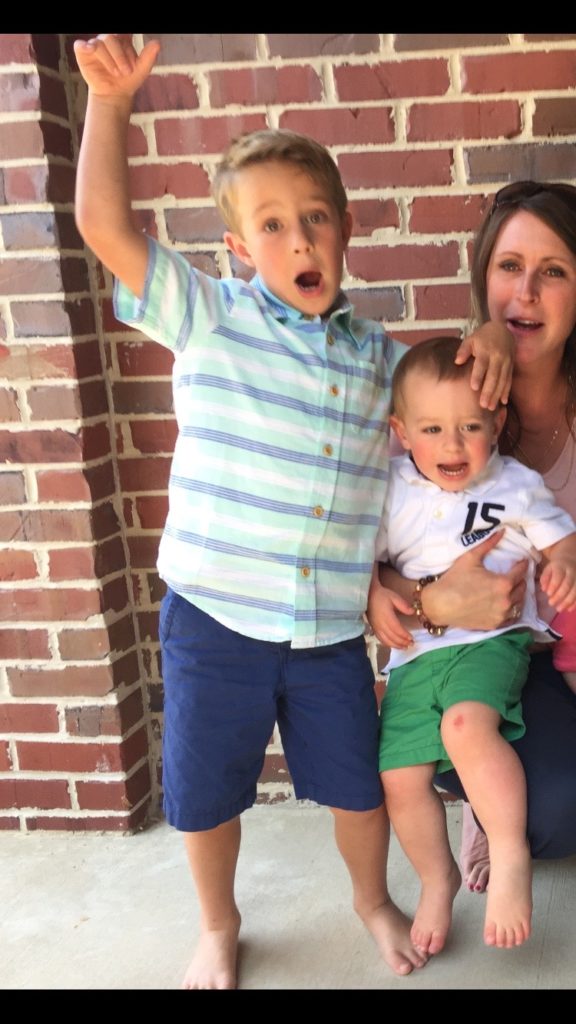 and
we got a lot of this going on.
but we did manage at least a few so…
we'll take it.
Thankful for a full day and full arms and a full heart.
But now…
I am sitting here comfortably recovering from a busy weekend as much needed rain falls gently outside our home.
And my thoughts and prayers are with those who continue to receive much, too much, rain in the coastal areas along shoreline of Texas.
I am thinking about the crisis they are in and the recovery that will come after it finally stops.
Photos of homes devastated as people are rummaging through looking for anything to salvage of their physical life bring us to tears.
A grateful couple emerging from a rescue boat carrying a backpack each stops to embrace the rescue workers who will go back out and do it again.
The businesses and homes and schools…all of it.
And so we pray.
We pray for what we cannot wrap our minds around, here and around the world…
for all those who are devastated, homeless, refugees…
from disasters of the earth or disasters of mankind.
We pray God's comfort and love, healing and hope, rescue and provision.
Come Lord Jesus.
Come <3