Just a P.S. to end our week <3
Hey friends,
As you know if you have followed this from the start, the blog you see today started with a weekly letter to our Sunday school class. I would email our small group of faithfuls and over time they started forwarding to friends and the list grew.
Out of that I was encouraged to write more regularly (by my husband) but some prefer the weekly email so today's post may seem redundant from my Wednesday post, but I needed to reach out to them. It may fill in some blanks for you that are too painful to put into type on Wednesday. Blessings…you are loved.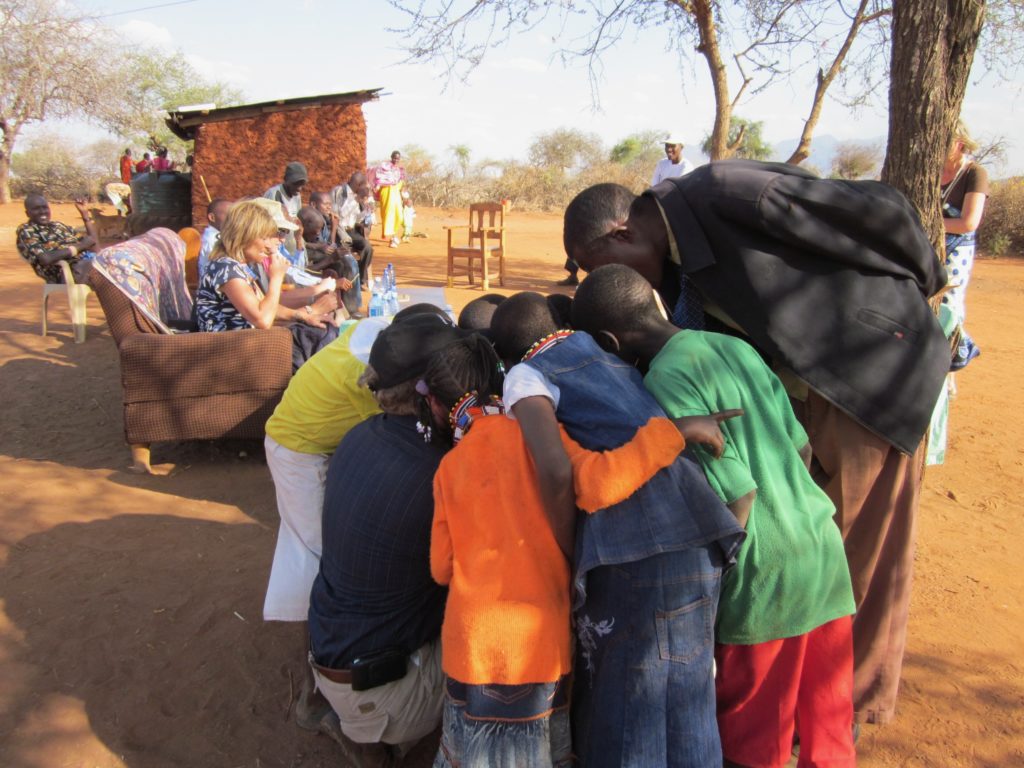 I realize that some of you attend or attended First Christian and may not be aware that we lost one of the best this week. It is shocking and if this is the first place you are receiving the news, I am holding your hearts in prayer. Lynn Cazier passed after a month of struggling with both heart and lung issues. He was planning to have a pacemaker put in to help with some irregularities on December 3rd but developed a fever that ended up being Covid.
With the complications of his heart issue, the next 31 days were intense for him and family and on January 3rd they decided to place him on ventilator in hopes of the machine taking over the task of breathing for him to give his heart a needed rest and then, of course, the prayer it would take him over the hump and he would be able to proceed with healing and the insertion of the pacemaker.
He passed a few hours after Dori was able to wave to him through window and pray with him and read the Numbers blessing over him. Services are tomorrow at First Christian Church at 11 am and will be available to watch on line through the live feed where our weekend services are aired.
Many have posted on social media and the evidence of the lives he touched are a testimony of what happens when we surrender all to Jesus. Lynn would tell you he was called to the mission field early in his life and was slow to respond. I would say God more than made up for the delay.
Blessings and prayers for his beloved family and for each of us who knew and loved him and are grieving a very quiet and empty place that his large life once took up. 
Not a one of us who knew him can tell a story about him and not be laughing as we share. Not a one of us listening to someone else's story can do so without nodding in agreement and laughing heartily as well. 
And were Lynn standing among us, he would be laughing loudest of all at himself…
This morning I dropped a youth chair off for one of the little grands, my own youth chair I sat in as a child and so have all our children, grandchildren and the three little Nuss grands of Leslie and Ben.
I saw Leslie and Cara crossing the parking lot of church with arms laden for the visitation display and I hollered a hello. As they turned towards me, that old familiar blue denim shirt…you all know the one…swung in the cold wind from a hanger in Leslie's hands. 
Tears fell as they will fall in the days and weeks to come.
I am including the church information – please respect the family's request for both memorials and leaving notes for them to read as their hearts are ready.
Love you all,
Laura <3
A celebratory service to honor the life of Lynn Cazier will be held Saturday, January 8th, at 11am Central Time (8pm East Africa Time) at First Christian Church in Decatur, IL. The service will also be live streamed at http://firstdecatur.org/churchonline for those who are unable to attend in-person.
Instead of a receiving line, we welcome your notes of condolence, memories, prayers, and encouragement. We will have notecards available at the church and a box to collect them, or you can mail them to the address below. They will bring us comfort in the hard days ahead.
Rather than flowers, Dad would have preferred memorial gifts be given to support ministry projects in Kenya. Checks can be made payable to First Christian Church and sent to the address below.
Cazier c/o First Christian Church 3350 N. MacArthur Rd. Decatur IL 62526
We will have a celebration of life service in Kenya at a future date.
Additional inquiries can be directed to First Christian Church. 217-875-3350